Episode 1: Jim Engh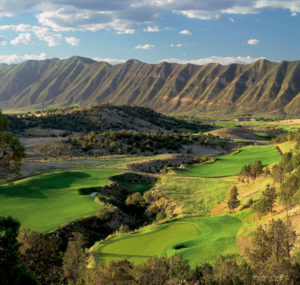 Noted golf course architect and past winner of Golf Digest's Architect of the Year Award Jim Engh calls in to talk to Derek Duncan about the concept of image creation, pushing the envelop in his designs, the eureka moment that led him to pursue his bold style of golf holes, chasing an endorphine rush on the golf course and why it pays to be patient when playing his courses…or listening to music.
Listen here to Derek Duncan discuss Tom Coyne's "A Course Called Ireland" with hosts Rod Morri and Adrian Logue of the iSeekGolf Podcast.
Twitter: @feedtheball
Instagram: @feedtheball
Feed the Ball on iTunes, Stitcher Radio and Google Play
The post Episode 1: Jim Engh appeared first on Feed The Ball.