Episode 10: Robert Trent Jones II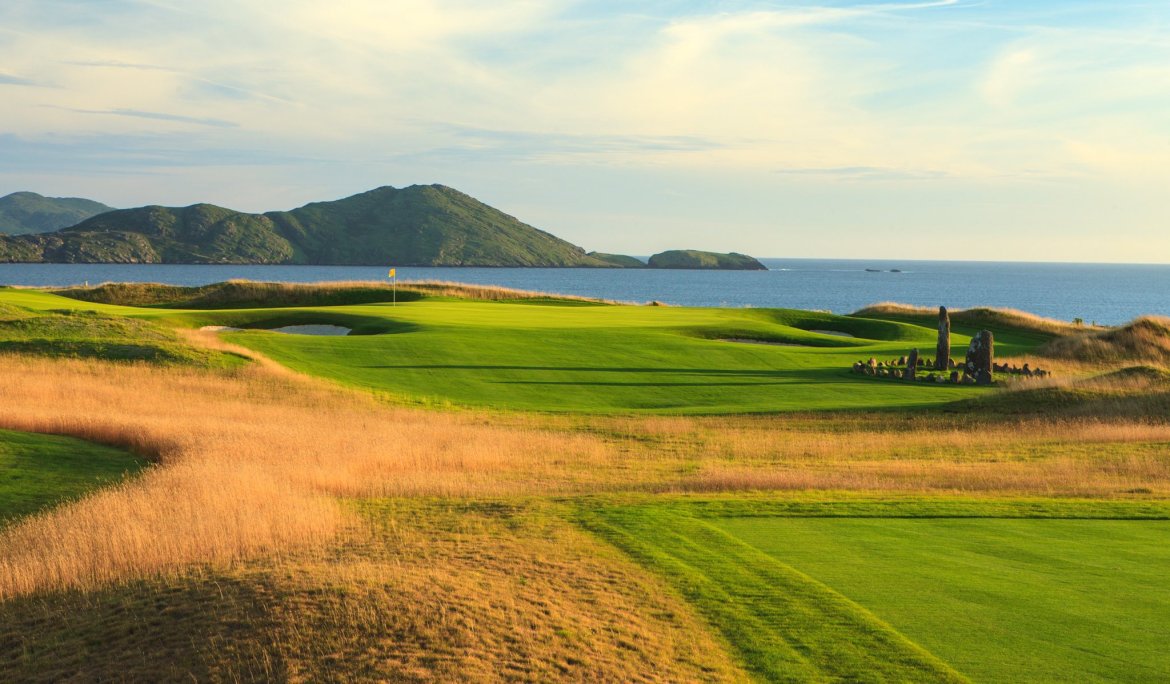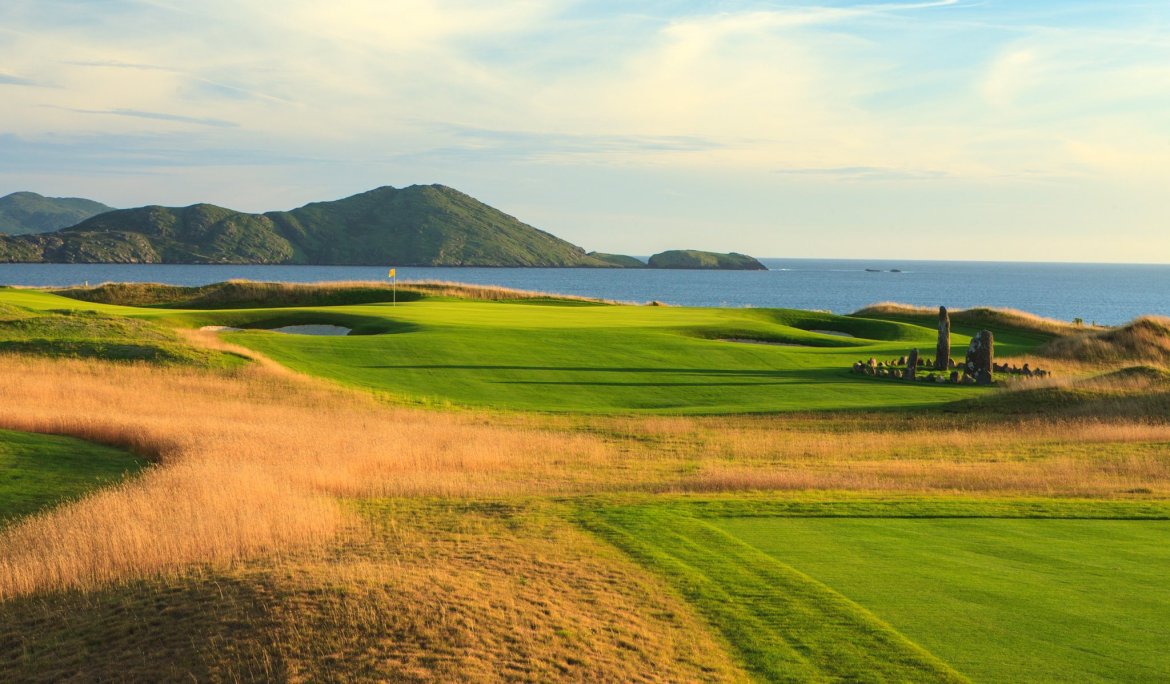 Nobody's roots stretch deeper into the field of golf architecture than Robert Trent Jones II's. Oldest son of Robert Trent Jones and now in his sixth decade of design, he's been literally almost everywhere, seen everything and been a prominent voice the industry his entire life.
After some light banter about fatalism and nuclear bombs, Jones joins the Feed the Ball podcast and discusses his new course on the west coast of Ireland (Hogs Head), the concept of the "High Art" of architecture, his early pioneering spirit of exploring far flung golf markets (including '80's-era Soviet Union), why Chambers Bay needs no defense or excuses, the competing ideologies of Dick Wilson (dogleg) and his father (straight), the similarities of Spanish Bay (v.1) and Chambers Bay (v.2), the romanticism of — and problem with — pure restoration, "fresco" architecture and a little known course in Colorado that has some important fans. Plus: Bob reads a poem!
Listen here to Derek Duncan discuss Tom Coyne's "A Course Called Ireland" with hosts Rod Morri and Adrian Logue of the iSeekGolf Podcast.
Twitter: @feedtheball
Instagram: @feedtheball
Feed the Ball on iTunes, Stitcher Radio and Google Play
The post Episode 10: Robert Trent Jones II appeared first on Feed The Ball.