Episode 11: Kris Spence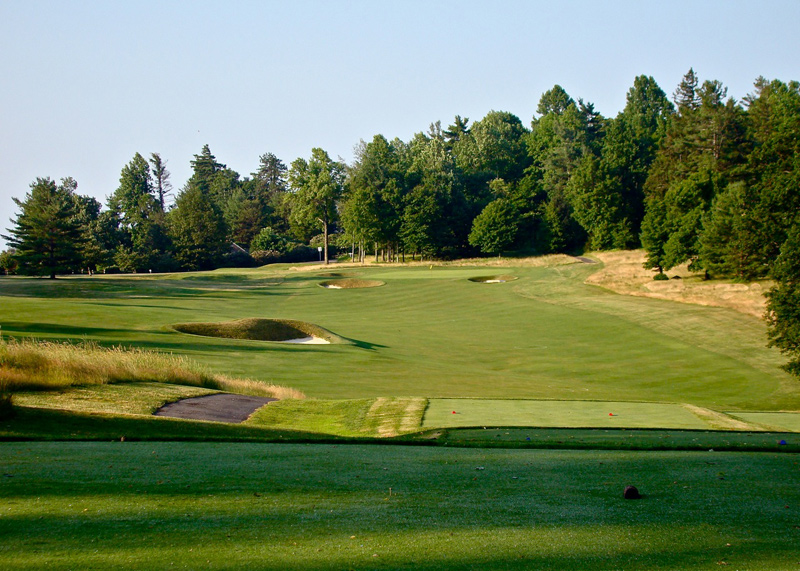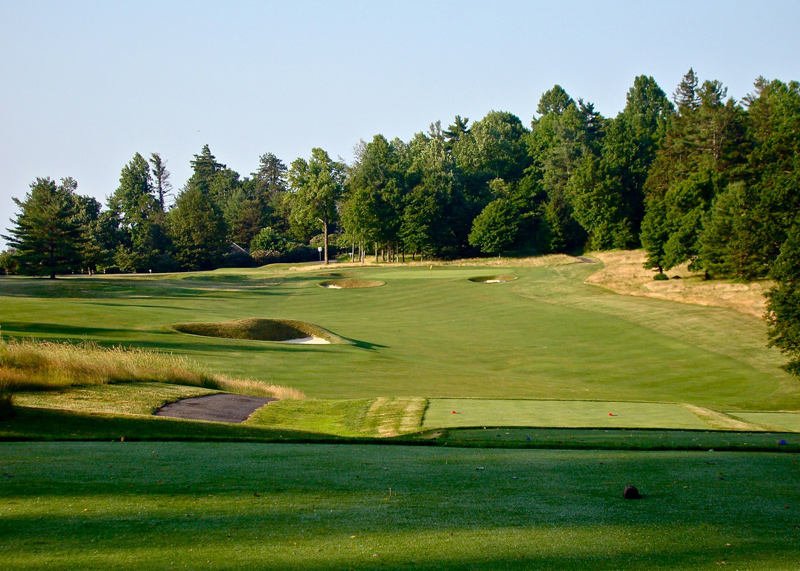 Do you love Donald Ross and the idea of experiencing accurate expressions of his designs? Then this podcast is for you. Architect Kris Spence made the jump from golf superintendent to the design and build world when a club in North Carolina hired him to help restore the lost features of its Donald Ross course. 20 years later he's become one of the country's most passionate and dedicated practitioners of golf course restoration and an authority on Ross designs in particular.
Spence spends some time with Feed the Ball to talk about sand greens, following Ross's career path from greenkeeper to architect, how his first restoration project came about because other architects turned down the job, his revelation at Pinehurst No. 2, pure restoration vs. "intent" restoration, the frustration of dealing with the PGA TOUR's tendency toward timid and destructive course set-ups, Ross's philosophy of angles, restoring Ellis Maples, occasionally getting out of the Ross "box" and who Tom Fazio's wife thinks is the one of the game's greatest architects. Plus: a breakdown of Streamsong's Red and Blue courses!
(photo: Roaring Gap Club, NC, by krisspence.com)
Listen here to Derek Duncan discuss Tom Coyne's "A Course Called Ireland" with hosts Rod Morri and Adrian Logue of the iSeekGolf Podcast.
Twitter: @feedtheball
Instagram: @feedtheball
Feed the Ball on iTunes, Stitcher Radio and Google Play
The post Episode 11: Kris Spence appeared first on Feed The Ball.