Episode 12: Dr. Michael Hurdzan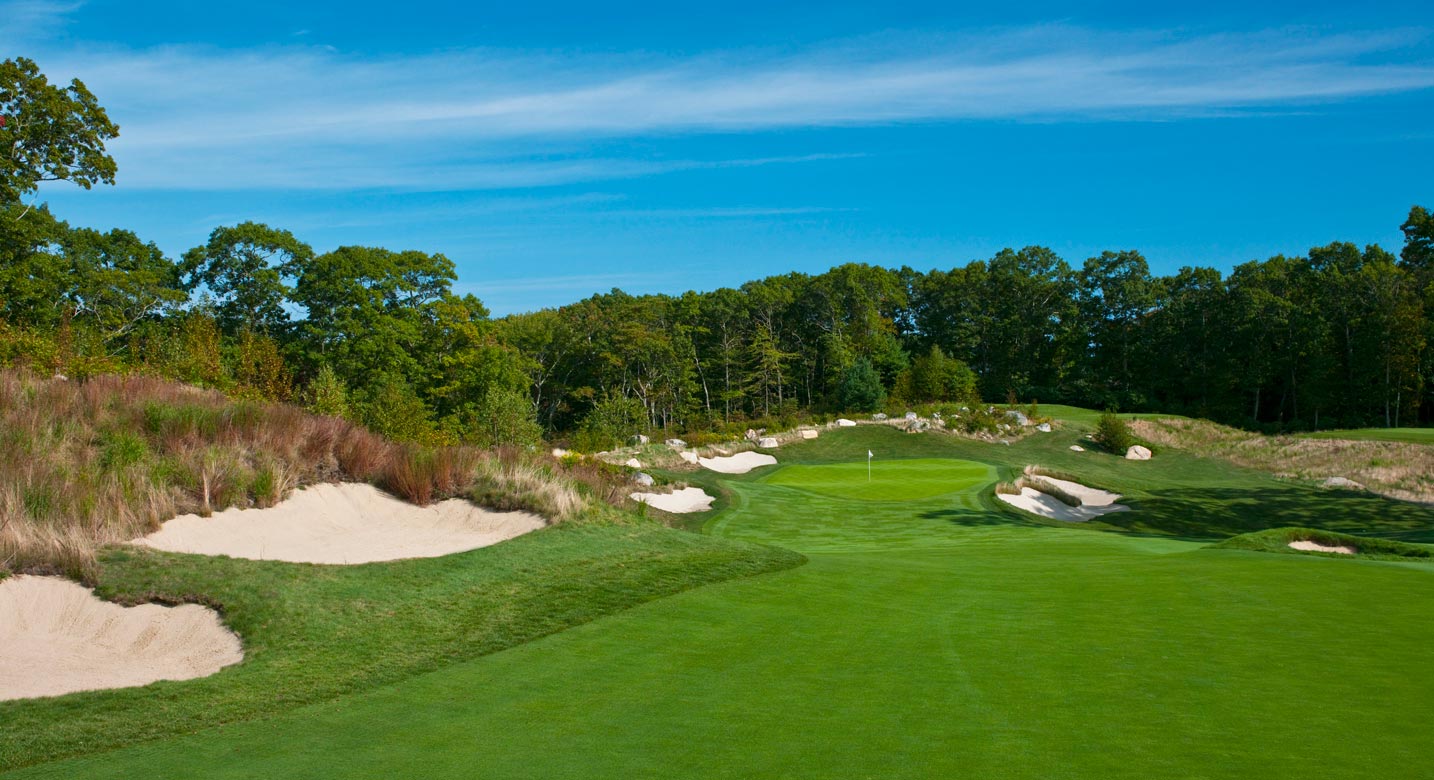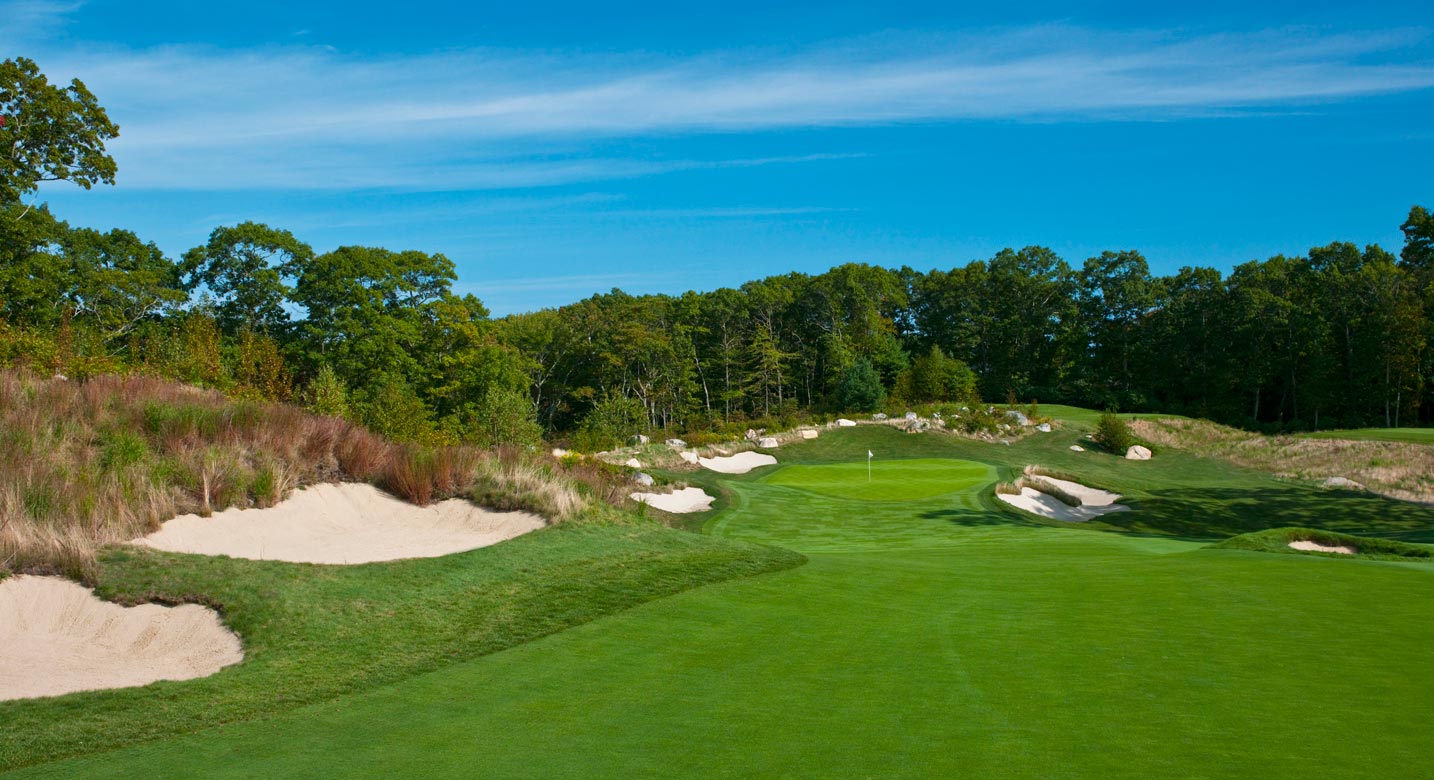 Dr. Michael Hurdzan was on golf's center stage the summer of 2017 during the U.S. Open, contested at Erin Hills, the giant, rambling meadow course he designed with then partner Dana Fry and Ron Whitten. It was a well-deserved moment for the architect known as much for building some of the most artistically voluptuous courses in the U.S. as for his nearly bottomless knowledge of golf, its history, equipment, construction methods and turf science.
Hurdzan joins the Feed the Ball podcast for a discussion that touches on his career, the future of golf design in China (Chinese architects?), the surprising sophistication of building courses with horses, how military tanks influenced golf design, serving in the chemical corps during the Vietnam War, how an architect can game the rating systems, how Erin Hills was intended to be a $50 "poor man's Whistling Straits," growing up in Columbus in the time of Jack Nicklaus, having Jack as a collaborator at Scioto and the virtues of being a golf course "plumber."
(Photo, Shelter Harbor by Larry Lambrecht)
Listen here to Derek Duncan discuss Tom Coyne's "A Course Called Ireland" with hosts Rod Morri and Adrian Logue of the iSeekGolf Podcast.
Twitter: @feedtheball
Instagram: @feedtheball
Feed the Ball on iTunes, Stitcher Radio and Google Play
The post Episode 12: Dr. Michael Hurdzan appeared first on Feed The Ball.