Episode 13: Mike DeVries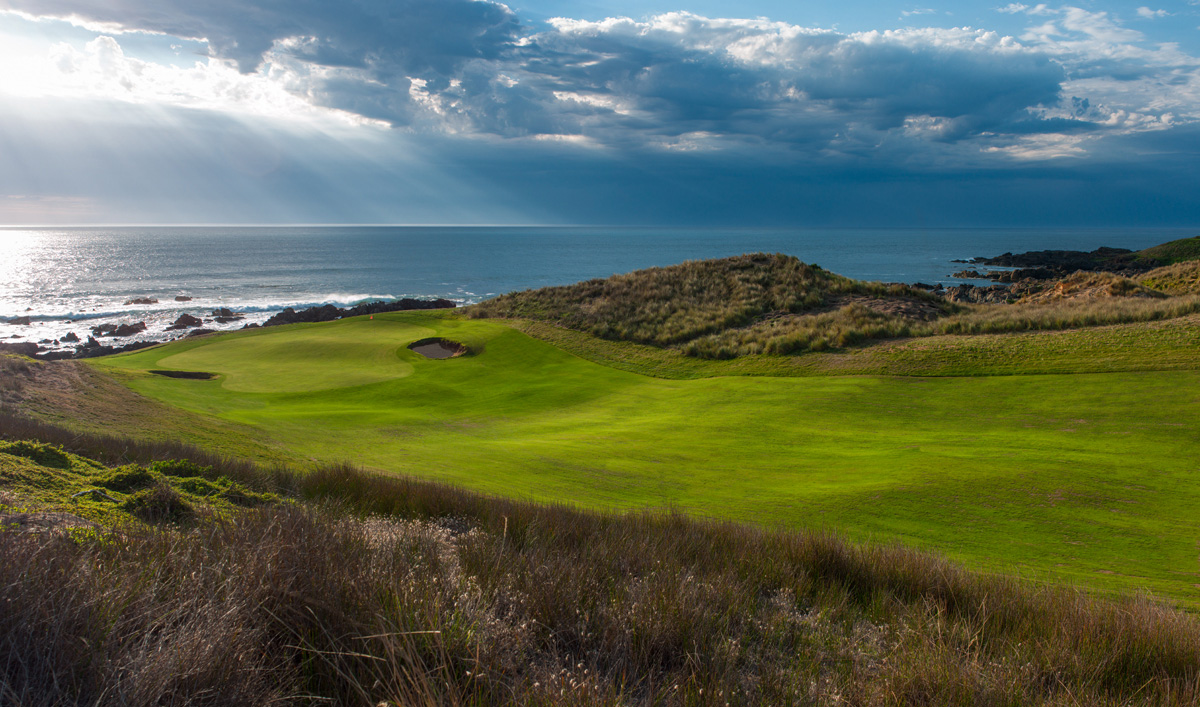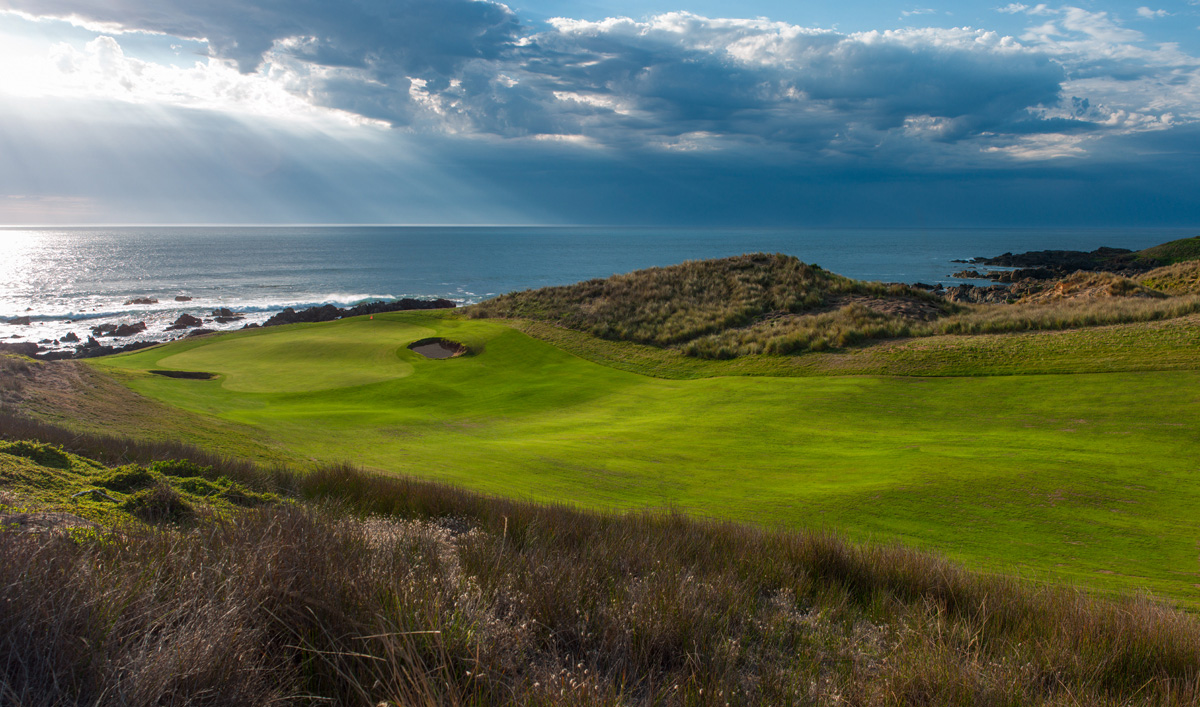 Mike DeVries belongs to an elite class of golf architects working today who have been fortunate to work on properties that qualify as some of the best sites golf has seen since the 1920's. His jaw-dropping design at Cape Wichkam Links on Kings Island in Tasmania, with wide holes rolling along the rocky ocean shore, stretching along high headlands and rumbling through interior sand dunes has rocketed into the world top 100 since opening in 2015.
DeVries sits down with Feed the Ball to discuss the wonderful provocations of Pete Dye, the devastating effect of higher green speeds, working long summer days at Crystal Downs, the "billion" holes that existed on the Cape Wickham property, which hole at Wickham he thinks is one of the coolest in the world, working with a young Tom Doak, the skills of Tom Fazio, not being a member of the ASGCA, owning one of the rare original Sand Hills t-shirts, and the person to whom he's passing the crown of "most underrated architect."
Listen here to Derek Duncan discuss Tom Coyne's "A Course Called Ireland" with hosts Rod Morri and Adrian Logue of the iSeekGolf Podcast.
Twitter: @feedtheball
Instagram: @feedtheball
Feed the Ball on iTunes and Stitcher Radio
The post Episode 13: Mike DeVries appeared first on Feed The Ball.