Episode 14: Ian Andrew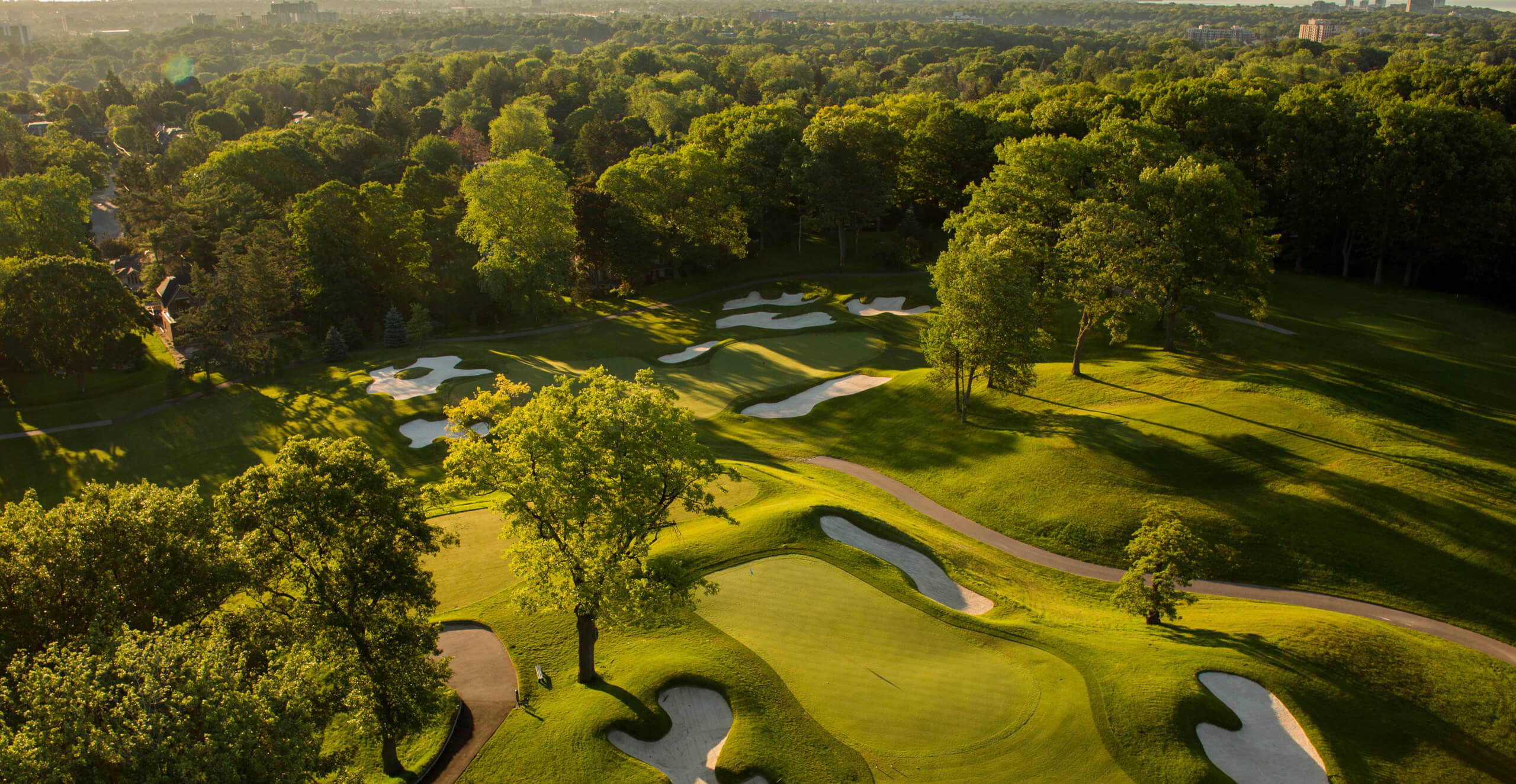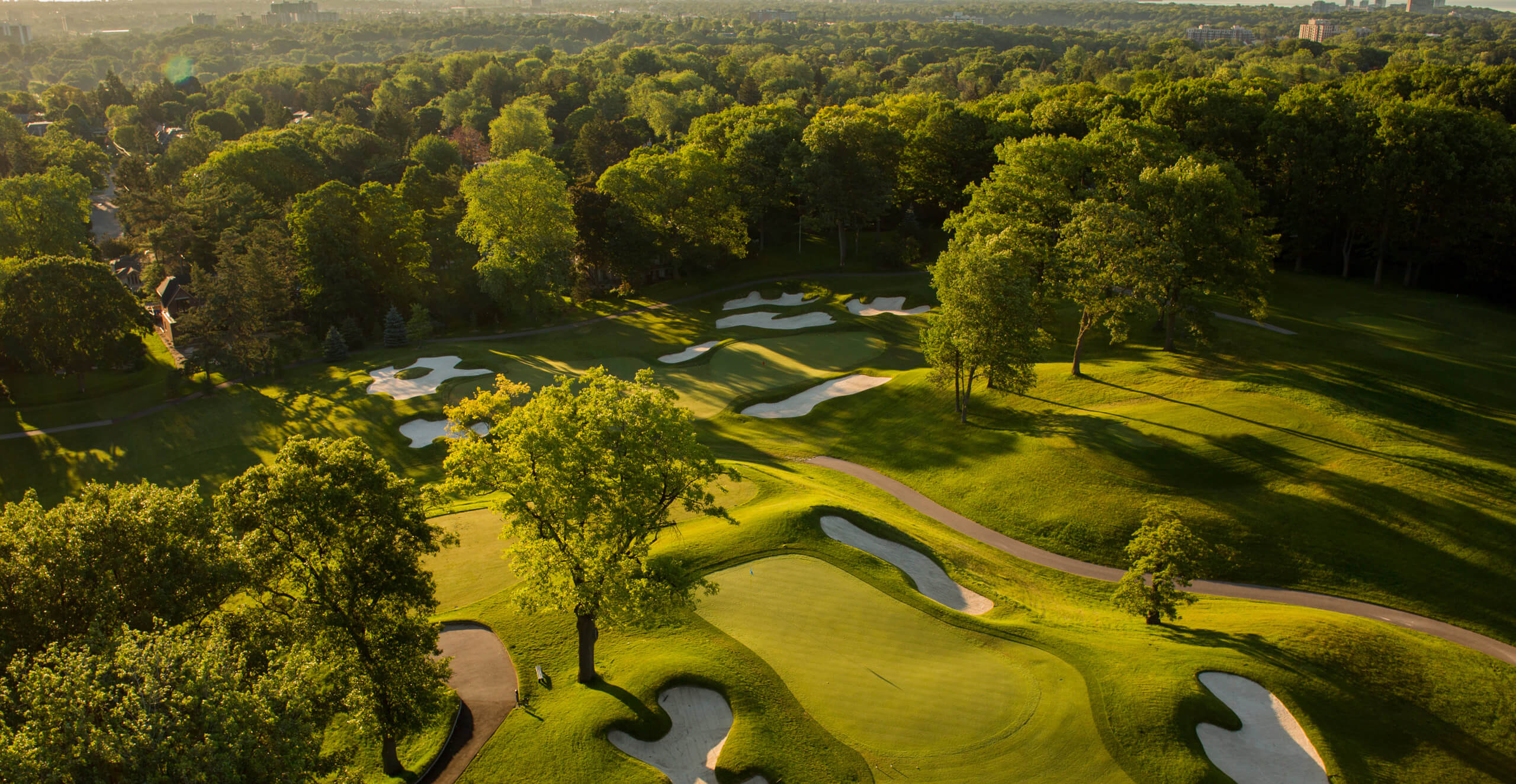 Ian Andrew is one of golf's most respected restoration and preservation specialists, working principally on Golden Age courses in Canada. He has few peers when it comes to observation and the analysis of golf course architecture, and he rarely shies from expressing candid opinions on the state of the game. His writings can be found in numerous magazines as well as online (ianandrewsgolfdesignblog.blogspot.com and thecaddyshack.blogspot.com) and a book on five of Stanley Thompson's greatest courses is expected later this year.
Andrew joins the Feed the Ball podcast to talk about whether we're taking the correct view of the "Second Golden Age" of architecture, how it's difficult to find surprises in modern design, the trap of the "Prairie Dunes" aesthetic, the need for complete conviction in art, his idea for a third course at Sand Valley, the chase to design a sub-par-70 course, whether we've reached the end of the age of restoration, who he would choose to grass a golf course over anybody else in the business and who his Spidey-sense tells him might be the next great architect.
Listen here to Derek Duncan discuss Tom Coyne's "A Course Called Ireland" with hosts Rod Morri and Adrian Logue of the iSeekGolf Podcast.
Twitter: @feedtheball
Instagram: @feedtheball
Feed the Ball on iTunes, Stitcher Radio and Google Play
The post Episode 14: Ian Andrew appeared first on Feed The Ball.