Episode 15: Keith Cutten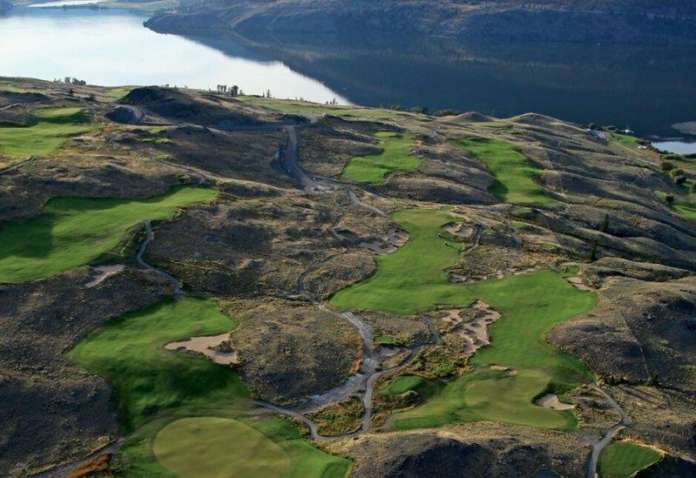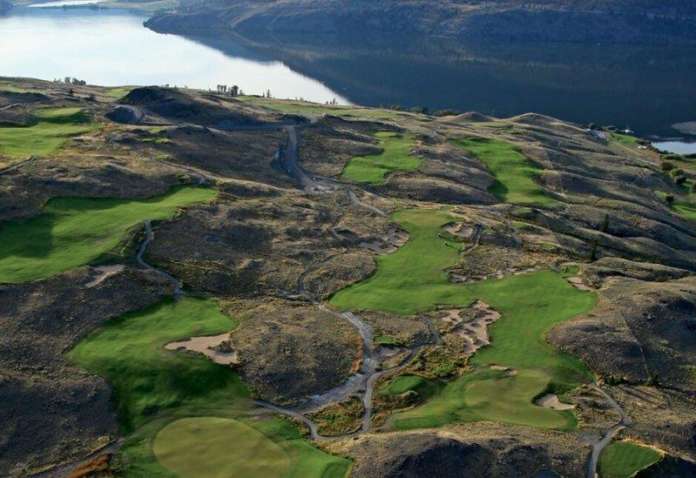 Keith Cutten is an integral player in golf design's next generation who has worked alongside a variety of architects including Bill Coore, Jeff Mingay, Doug Carrick and, most importantly, his mentor Rod Whitman shaping features, drafting plans, developing budgets and running job sites. He's also one of the leading young historians on golf course design and expects to publish a book, "The Evolution of Golf Course Architecture" later this year.
He joins Derek Duncan to talk about the kinds of things Bill Coore might like as a gift, Canadian architects, the Dark Ages of architecture, why design styles changed after World War II and how architecture moved from the field into the office, the continual effort to combat technology with design, the effect of television on the increased presence of water hazards, the deleterious effect of advanced irrigation, Horace Hutchinson and the influence of the British Arts & Craft movement on Golden Age architecture and the possibility of Mammoth Dunes being the apotheosis (and final chapter) in the width/minimalist movement as we know it.
Listen here to Derek Duncan discuss Tom Coyne's "A Course Called Ireland" with hosts Rod Morri and Adrian Logue of the iSeekGolf Podcast.
Twitter: @feedtheball
Instagram: @feedtheball
Feed the Ball on iTunes, Stitcher Radio and Google Play
The post Episode 15: Keith Cutten appeared first on Feed The Ball.