Episode 16: Bradley Klein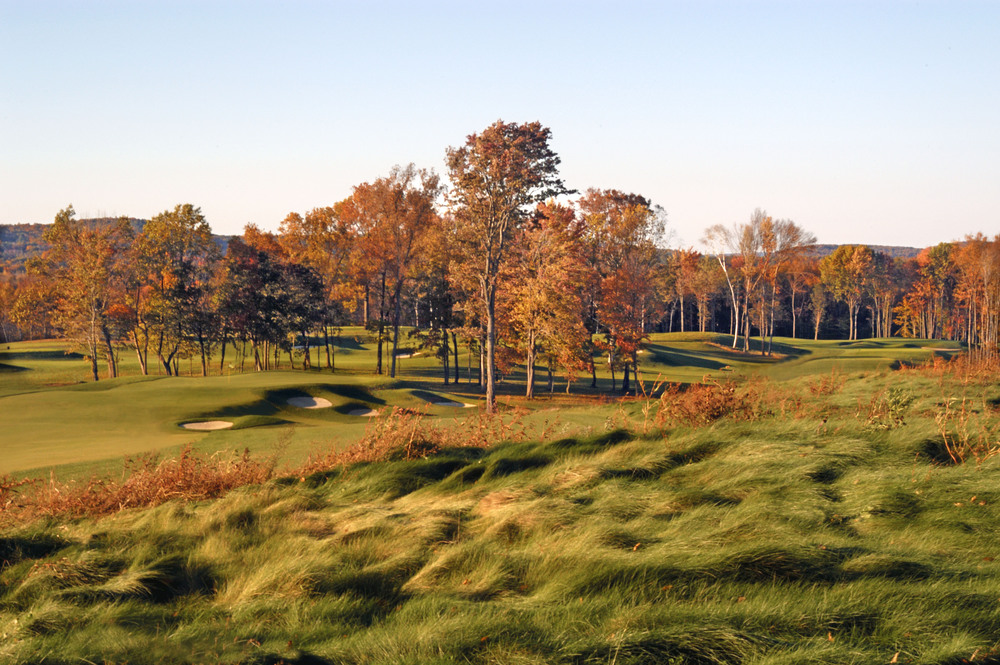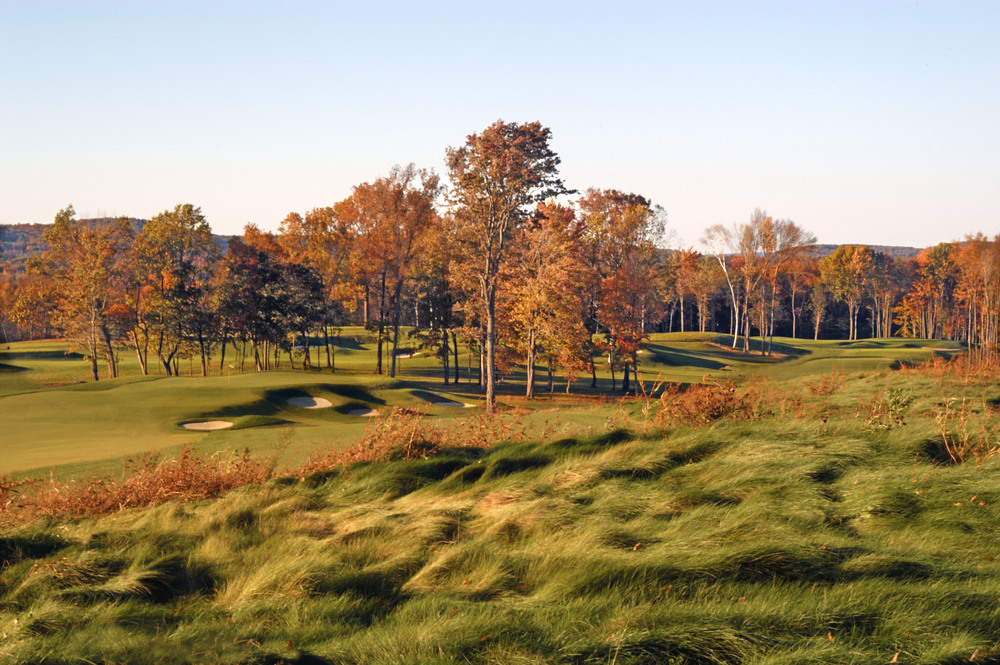 Brad Klein has been one of the media's foremost authorities on golf course architecture since he began writing for Golfweek Magazine in 1988. He created that publication's highly influential ranking of America's 100 greatest modern and classic courses, and he recently, after 30 years, moved on to a new position with Golf Advisor and the Golf Channel.
Klein joined Derek Duncan on the podcast to share his thoughts on the sadness of sitting in airports on Saturday nights, life as a college activist in the '70's, life as a part-time caddie on the PGA Tour, having an outsider's view on the calamitous overbuilding of the 1990's and the insidious nature of the game of golf being run as a business, the absence of frank commentary in the media, loop golf courses, the honor of being threatened by Donald Trump, the short and ugly lives of Golden Age courses and what the next decade or so realistically looks like for golf design.
Listen here to Derek Duncan discuss Tom Coyne's "A Course Called Ireland" with hosts Rod Morri and Adrian Logue of the iSeekGolf Podcast.
Twitter: @feedtheball
Instagram: @feedtheball
Feed the Ball on iTunes, Stitcher Radio and Google Play
The post Episode 16: Bradley Klein appeared first on Feed The Ball.