Episode 19: Tim Liddy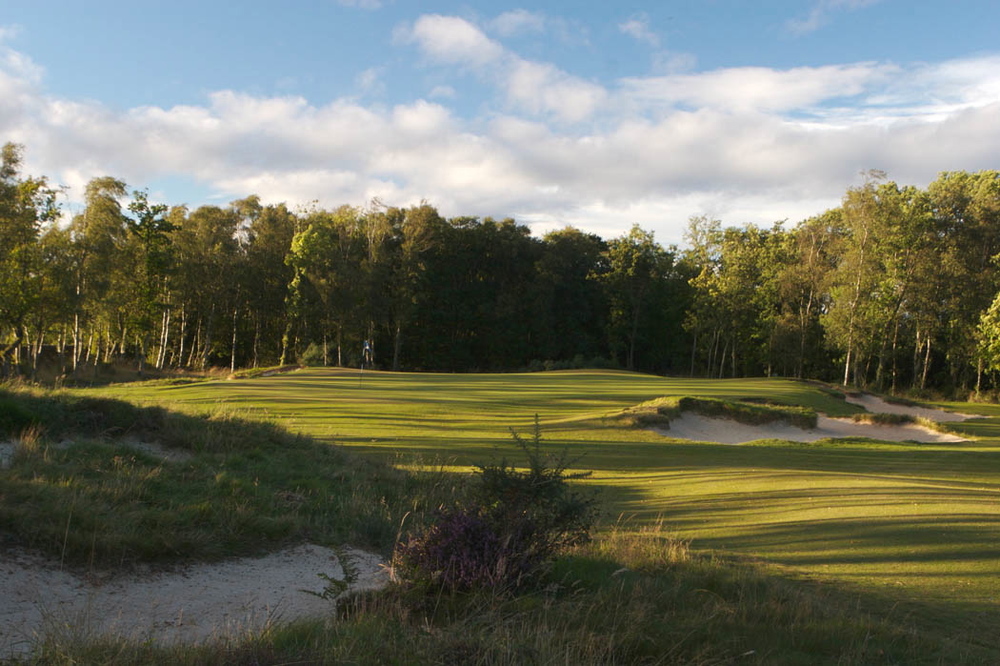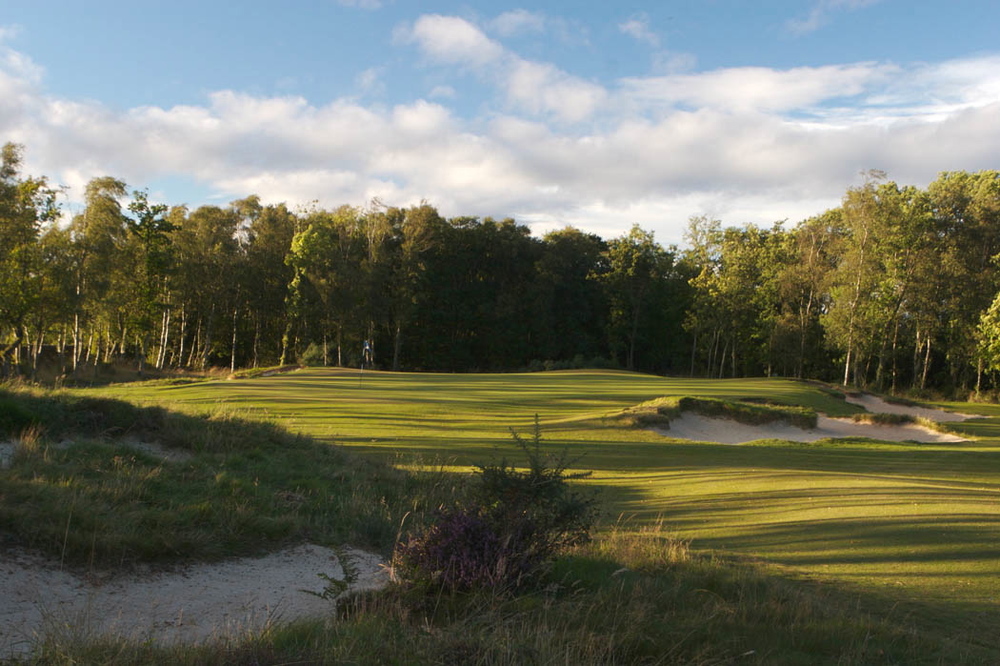 Tim Liddy began his career working closely with Pete Dye in 1993, transitioning into golf course design following a career in landscape architecture. The two men have enjoyed a close collaboration for a quarter century, with Liddy becoming fluent in the Dye vernacular while also establishing his own independent firm responsible for highly acclaimed original courses and redesigns.
Libby joins the Feed the Ball podcast to talk about everything you wanted to know about Pete Dye, the Midwestern sense of humor, the connotation of Amos Jones, the influence of MacKenzie's camouflaging and force perspective, the multiple levels of the Stadium Course at TPC Sawgrass, bulldozer lines vs. the angle of repose, Herb Kohler as a client, assembling the A Team of shapers for the Dukes Course at St. Andrews, the business of golf vs. the game of golf, the true value of the American Society of Golf Course Architects and the benefits of re-discovering a match play mentality.
(photo: timliddy.com)
Twitter: @feedtheball
Instagram: @feedtheball
Feed the Ball on iTunes, Stitcher Radio and Google Play
Listen here to Derek Duncan discuss Tom Coyne's "A Course Called Ireland" with hosts Rod Morri and Adrian Logue of the iSeekGolf Podcast.
The post Episode 19: Tim Liddy appeared first on Feed The Ball.