Episode 20: Mike Young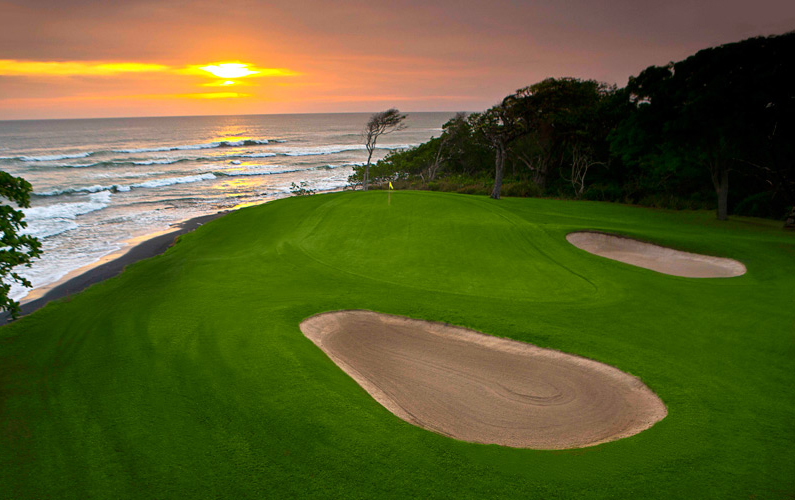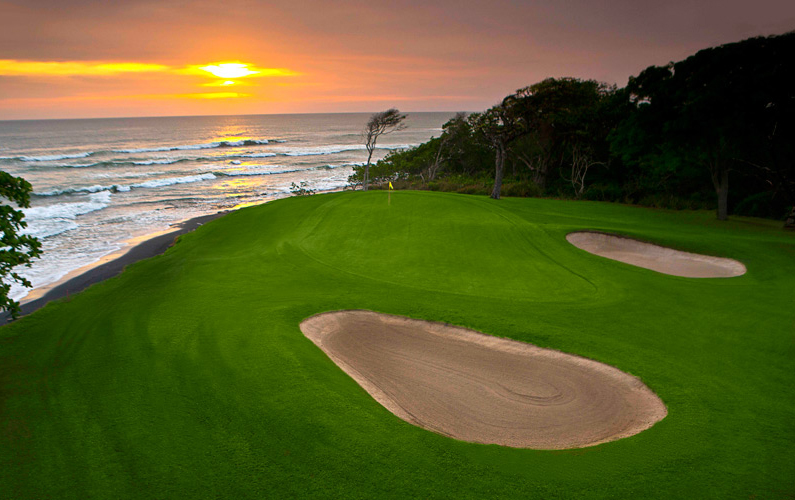 Mike Young has seen the golf course design business from all sides, starting as a rep for maintenance and turf companies before establishing himself as one of the state of Georgia's most prominent and prolific architects. Young builds his courses the old fashioned way — himself — and his years as designer, builder and also golf course owner have taught him how to cut unnecessary costs and cut through the industry bloat.
He joins Derek Duncan on the Feed the Ball podcast to talk about giving public players an experience commensurate with an affordable green fee, entitled superintendents vs. real grass guys, "carving the statue," the backscratching relationship between many architects and general contracting firms, the fearful protectionism of the American Society of Golf Course Architects, spending an evening at a table with Robert Trent Jones, working in red clay, how his new renovation work at Bowden Golf Course in Macon could be one of the country's next best new public golf transformations and how the new generation of shapers and builders represent the hope of golf design.
(photo: haciendapinilla.com)
Twitter: @feedtheball
Instagram: @feedtheball
Feed the Ball on iTunes, Stitcher Radio and Google Play
Listen here to Derek Duncan discuss Tom Coyne's "A Course Called Ireland" with hosts Rod Morri and Adrian Logue of the iSeekGolf Podcast.
The post Episode 20: Mike Young appeared first on Feed The Ball.