Episode 22: Jeff Mingay


Architect Jeff Mingay broke into golf course architecture working projects for his mentor and fellow Canadian Rod Whitman. In 2009, after completing a trio of Canada's most exceptional modern golf courses — Blackhawk, Sagebrush and Cabot Links — he opened his own design business and found immediate success renovating and restoring courses in British Columbia and Washington state. Through that work he's helped re-establish the reputation of Vernon Macan, a lesser known Golden Age master whose work exists almost exclusively in the Pacific Northwest, and Mingay continues to work on courses across Canada and the northern U.S.
Jeff and Derek discuss how music influences his work, how his career began with a not-so-small fib, making the jump from golf architecture fan to excavating dirt, finding A.V. Macan and turning luck into jobs, explaining the "restoration" conundrum, the depressing absence of relevant mid-20th century architecture, the refreshing absence of "difficulty" intent in Sand Hills and Pacific Dunes, the incremental sameness creep of of today's best architecture and his ideal dream course.
Twitter: @feedtheball
Instagram: @feedtheball
Feed the Ball on iTunes, Stitcher Radio and Google Play
Listen here to Derek Duncan discuss Tom Coyne's "A Course Called Ireland" with hosts Rod Morri and Adrian Logue of the iSeekGolf Podcast.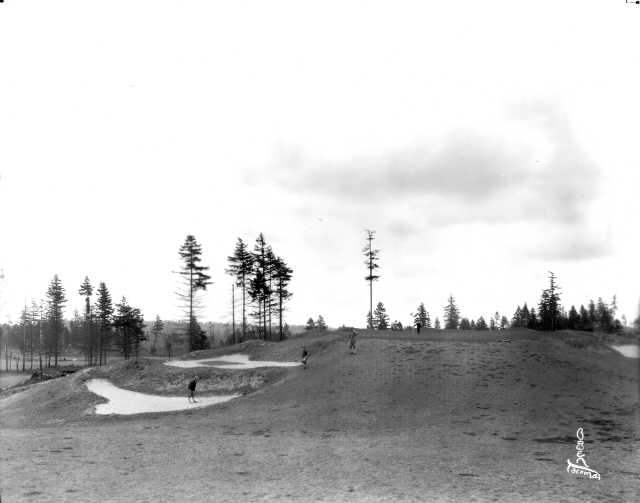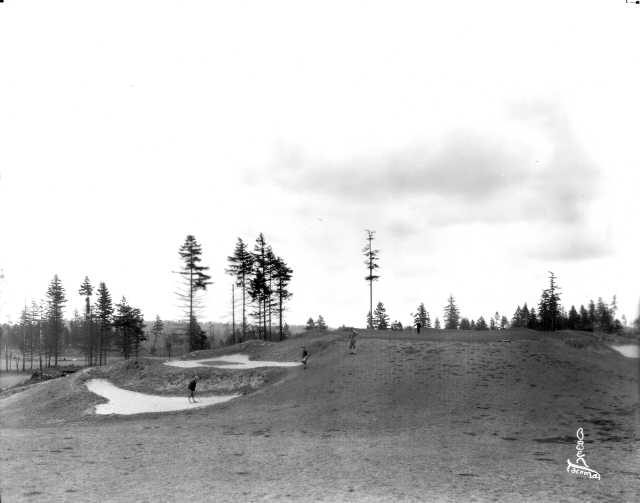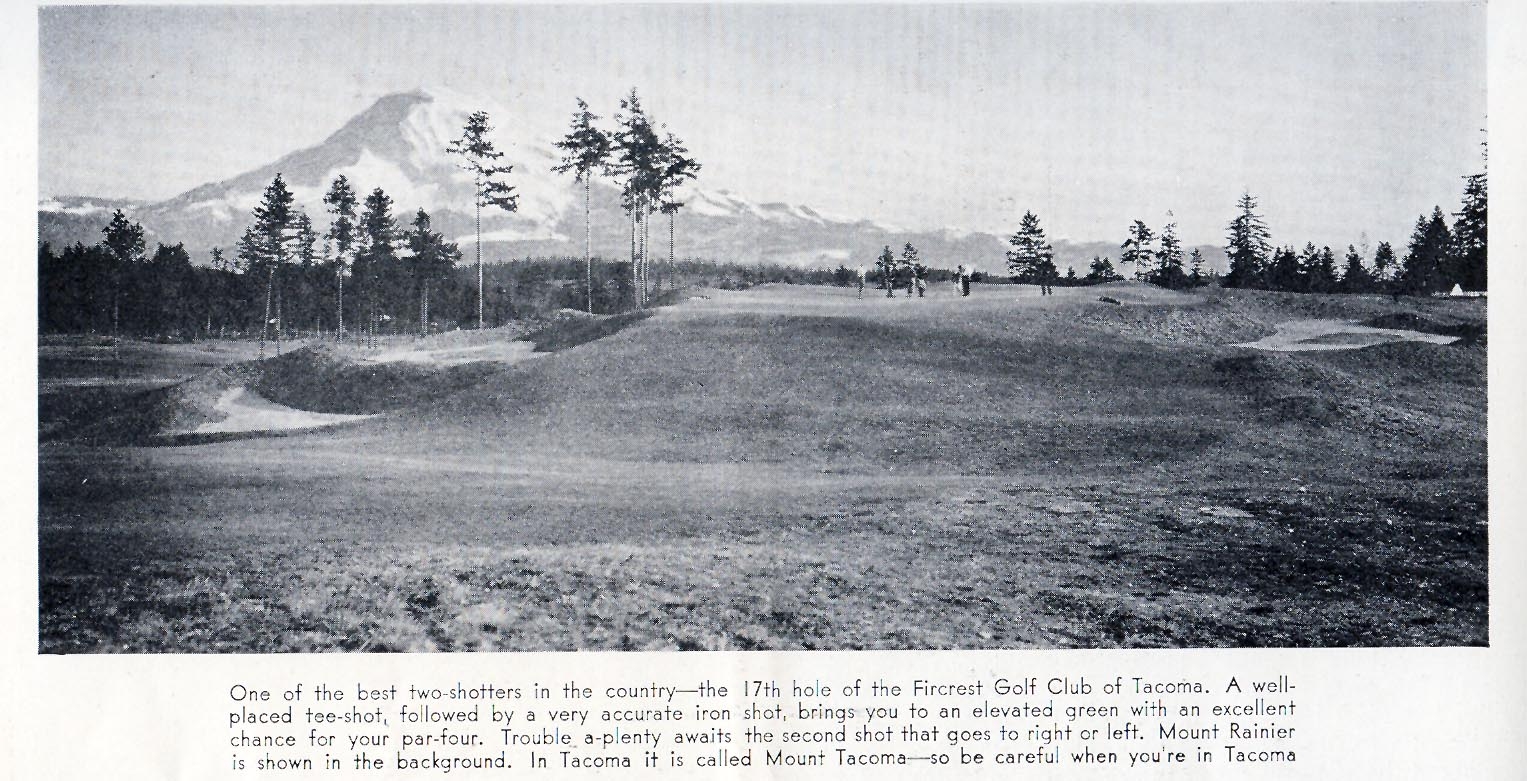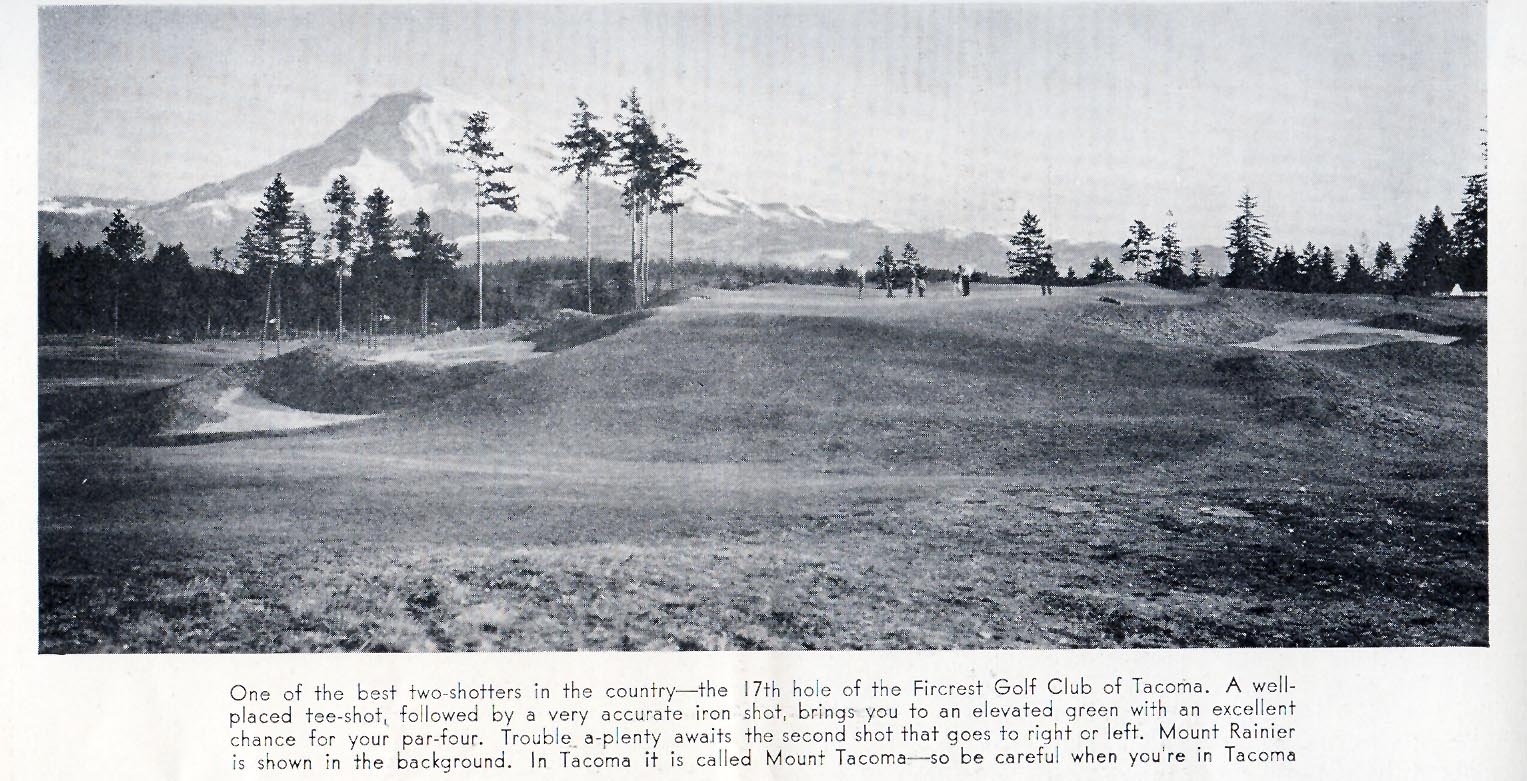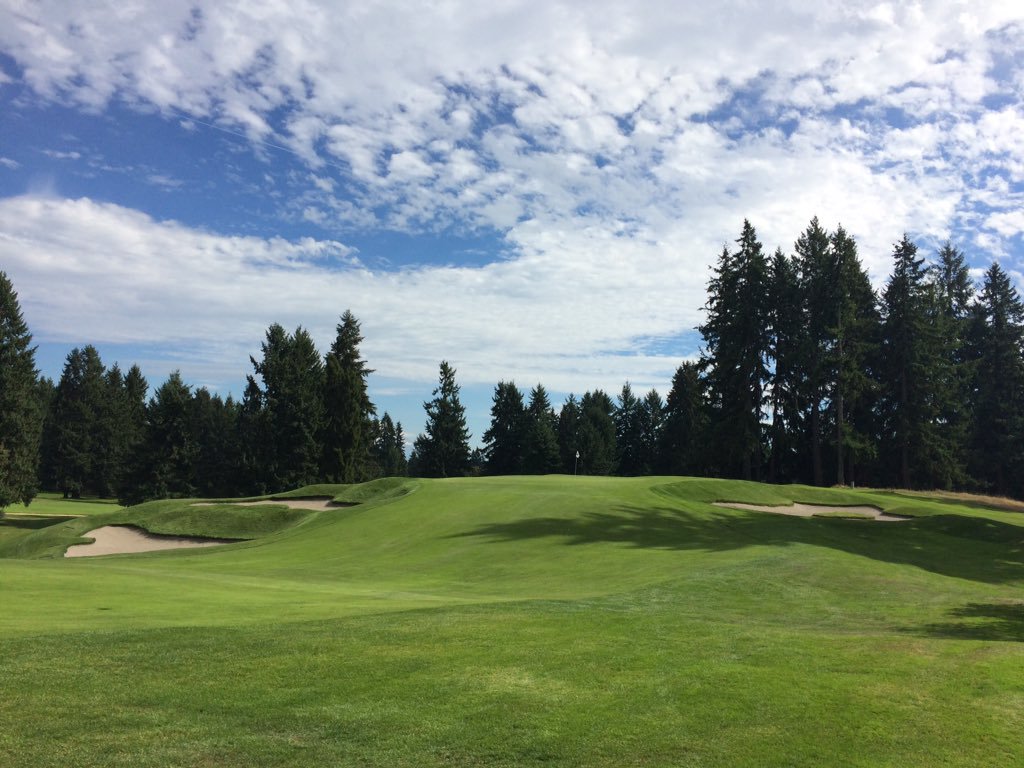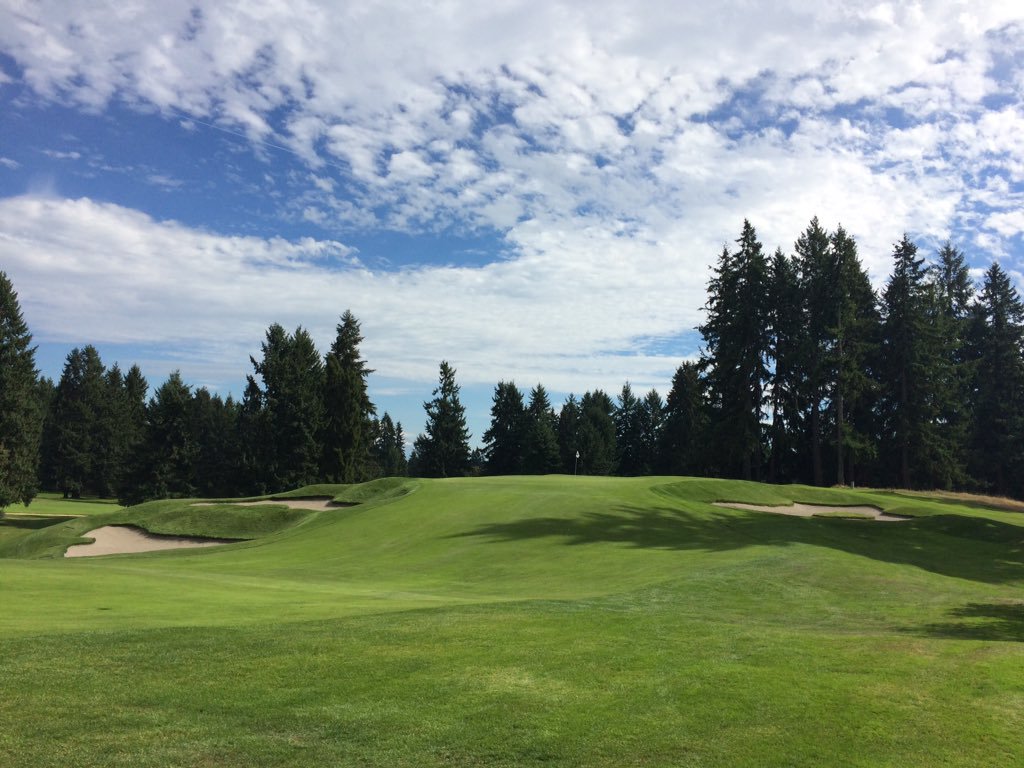 The post Episode 22: Jeff Mingay appeared first on Feed The Ball.