Episode 25: Kyle Franz Part 1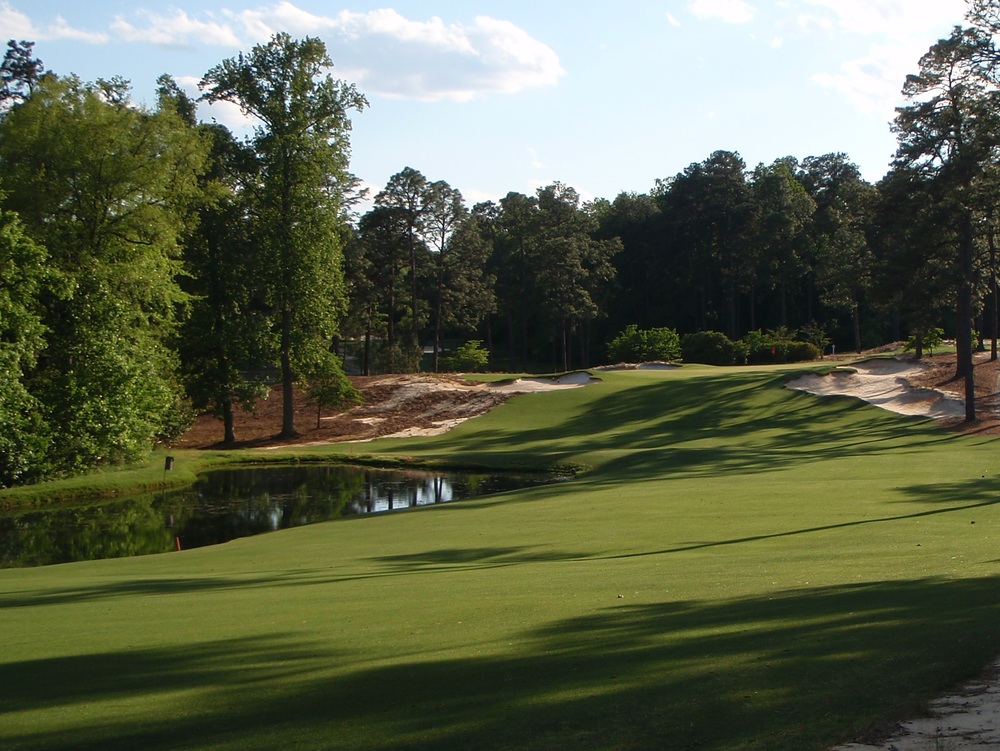 The first project Kyle Franz ever worked on was Tom Doak's masterpiece, Pacific Dunes, a course now recognized as one of the best in the world. That fortuitous turn launched his design/build career where he amassed one of the business's strongest pedigrees shaping courses for Bill Coore, Tim Liddy, Gil Hanse and others. His big solo break came with the commission to re-establish the original Donald Ross character to Mid-Pines near Pinehurst, NC, and later to its sister property, Pine Needles, which will host the U.S. Women's Open for the third time in 2022. The runaway success of these renovations and his work at other places, especially Seth Raynor's gorgeous Lowcountry design at the Country Club of Charleston (host of the 2019 U.S. Women's Open), Minikahda Club in Minneapolis and even the Kohr Golf Practice Facility, has allowed Franz to become one of the first architects of his generation to achieve design independence.
In part 1 of this podcast episode, Franz discusses the Pinehurst area's total commitment to golf as a lifestyle, the early ball-busting version of Mid-Pines, the alteration of historic courses through good intentions, the evolution of Ross's bunker style, walking the walk in the technology debate, becoming the "Open Doctor" for women's championship golf, the "religious experience" of Pacific Dunes, some unique geological history of Oregon and Washington state and being a teenage architectural junkie.
Twitter: @feedtheball
Instagram: @feedtheball
Feed the Ball on iTunes, Stitcher Radio and Google Play
Listen here to Derek Duncan discuss Tom Coyne's "A Course Called Ireland" with hosts Rod Morri and Adrian Logue of the iSeekGolf Podcast.
The post Episode 25: Kyle Franz Part 1 appeared first on Feed The Ball.