Episode 27: Ron Whitten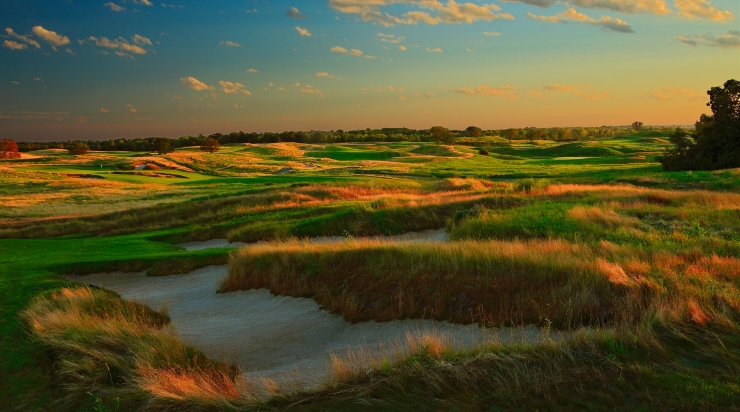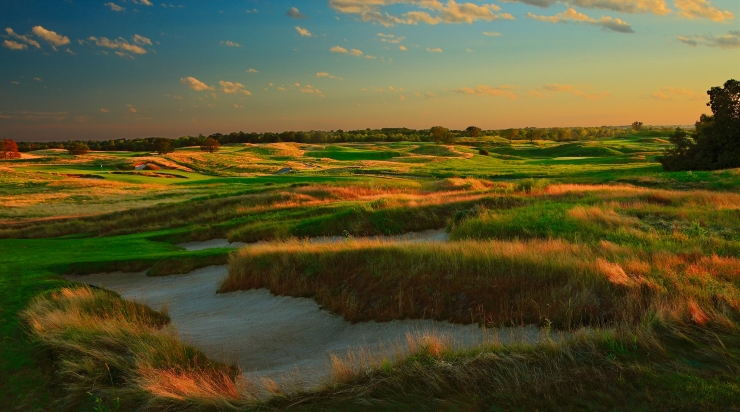 Ron Whitten has been one of the most prominent and influential voices in golf course architecture since the mid-1980's when he became Golf Digest's architecture editor. He created the current criteria for the magazine's popular (or, depending, notorious) Top 100 U.S & World Courses lists, has written various books including the essential compendium, "The Architects of Golf," and has co-designed golf courses, including Erin Hills, site of the 2017 U.S. Open.
Ron visits with Derek Duncan to talk about the influence he's had on our age of design, Charlie Rose, early prophesies shared between him and Bill Coore, the inherent drawbacks of the magazine rating system, left- vs. right-brained architects, searching for the next creative burst in design, convincing Dick Youngscap to build in the Sand Hills, the lost art of cross bunkers, the dire absence of workable entry-level courses, the possibility of another update to "The Architects of Golf" and on what course his ashes will be spread.
(photo: Erin Hills)
Twitter: @feedtheball
Instagram: @feedtheball
Feed the Ball on iTunes, Stitcher Radio and Google Play
Listen here to Derek Duncan discuss Tom Coyne's "A Course Called Ireland" with hosts Rod Morri and Adrian Logue of the iSeekGolf Podcast.
The post Episode 27: Ron Whitten appeared first on Feed The Ball.