Episode 28: Dan Hixson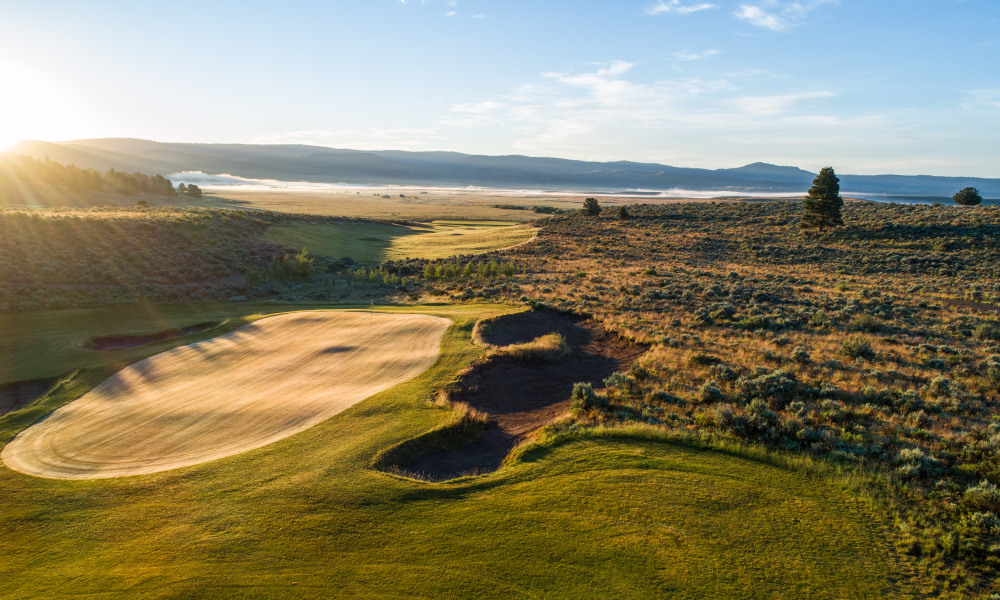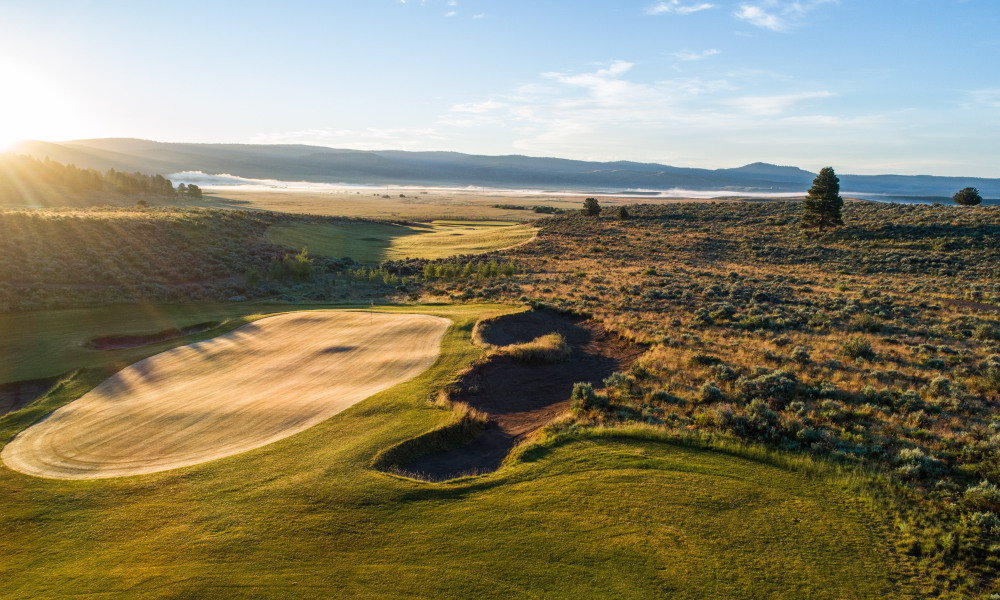 Oregon native Dan Hixson began his golf career as a tour pro and later became a club professional, but his real desire was to be a golf course architect. Despite no formal training, he slowly learned the profession and soon was hired to build Bandon Crossings, a public course just south of Bandon Dunes. That led to new commissions for the remarkable Wine Valley in southeast Washington and a near decade-long project at The Retreat & Links at Silvies Valley Ranch where he designed one of the world's few fully reversible 18-hole courses on a vast, stunning high country property in eastern Oregon.
Dan joins the podcast to talk about his early exposure to Robert Trent Jones, cigars and wine, the conception and creation of the newest golf destination in the West, taking advantage of the movements of a vast and intricate property, his longtime fascination with reversible courses, being a self-taught architect, the unappealing nature of perfectly presented golf holes, goat caddies, vanity construction expenditures of the early 2000's, Wine Valley vs. Gamble Sands, the recipe for a truly challenging 6,300-yard course and his dream collaboration.
Twitter: @feedtheball
Instagram: @feedtheball
Feed the Ball on iTunes, Stitcher Radio and Google Play
Listen here to Derek Duncan discuss Tom Coyne's "A Course Called Ireland" with hosts Rod Morri and Adrian Logue of the iSeekGolf Podcast.
The post Episode 28: Dan Hixson appeared first on Feed The Ball.