Episode 30: Beau Welling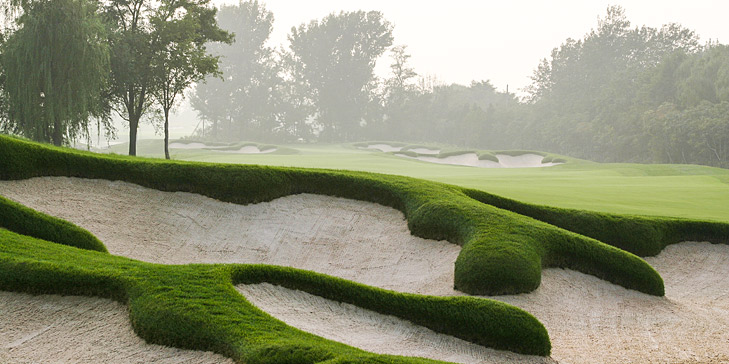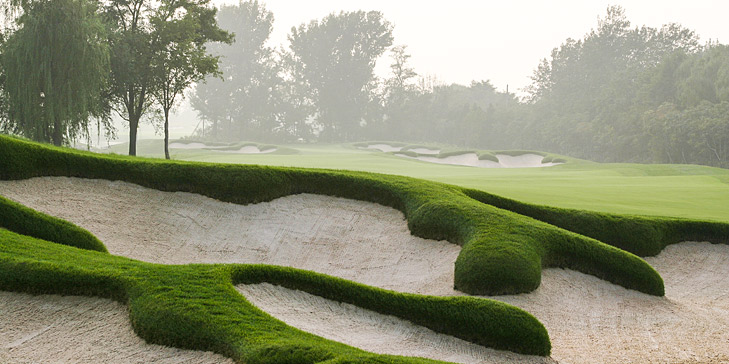 South Carolina native Beau Welling played college golf at Brown University and earned a landscape architecture degree from the Rhode Island School of Design. After exploring career opportunities in several diverse fields, he committed to golf course architecture joining Tom Fazio's staff in the late 1990's. In 2007 he opened his own firm in Greenville, and became senior design consultant for Tiger Woods' TGR Design. Having now built several courses both with Woods (including Bluejack National) and on his own at places like Quinto do Lago in Portugal and The 27 Club in China, Welling has developed one of the most eclectic and interesting resumes in golf.
Welling joined the Feed the Ball podcast while on a visit to California to discuss the paradox of Pebble Beach being one of the world's greatest courses yet somehow falling short of its potential, the importance of designing human spaces for people to connect and gather, the holistic relationship between golf and development, New Urbanism applied to golf, whether or not Tom Fazio is misunderstood, the hope that the Jackson Park/Sourth Shore renovation project can revitalize the South Side of Chicago, Tiger Woods as golf course architect, the future of the player-architect and his favorite Irish dramatist.
Twitter: @feedtheball
Instagram: @feedtheball
Feed the Ball on iTunes, Spotify, Stitcher Radio and Google Play
Listen here to Derek Duncan discuss Tom Coyne's "A Course Called Ireland" with hosts Rod Morri and Adrian Logue of the iSeekGolf Podcast.
The post Episode 30: Beau Welling appeared first on Feed The Ball.