Episode 31: Ron Forse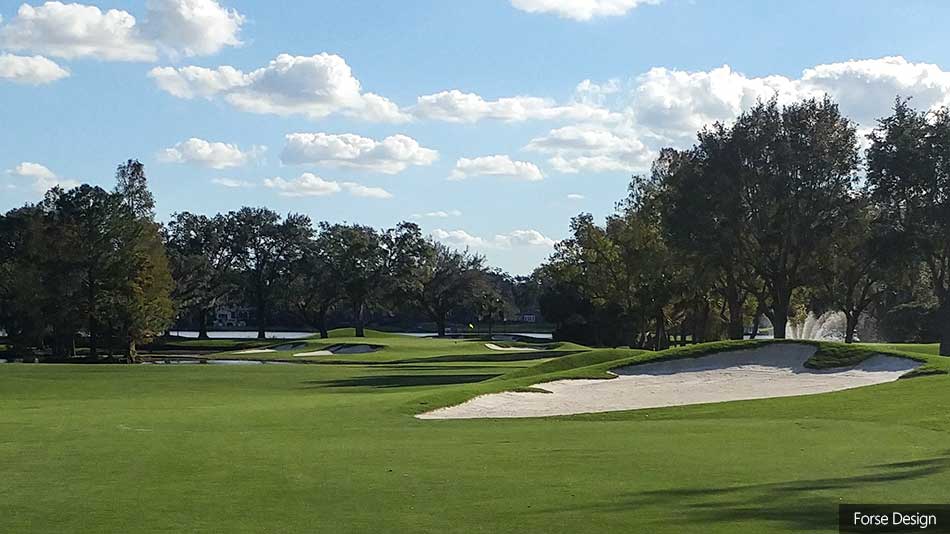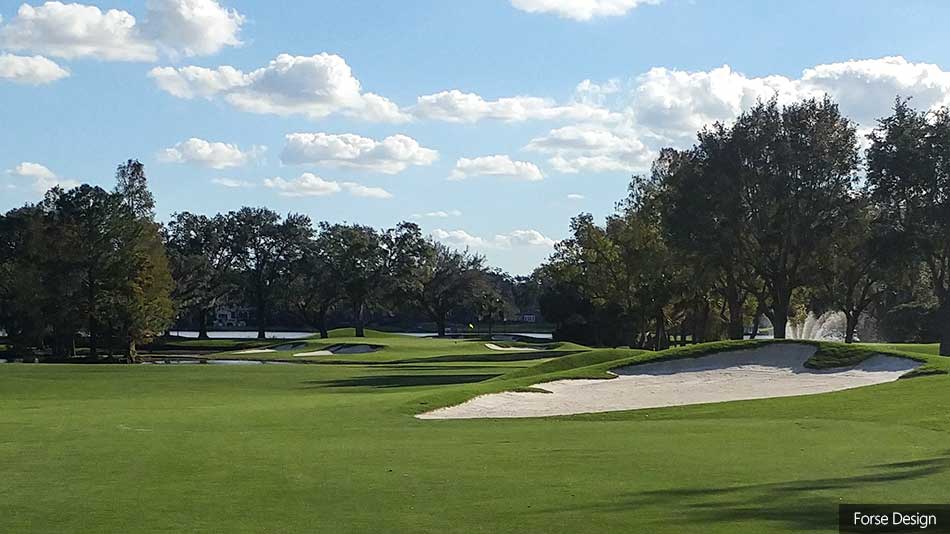 Ron Forse was an engineer who made a jump into golf course architecture in 1989, working on a project in West Virginia in conjunction with Dr. Michael Hurdzan. Though not necessarily his intent, he began taking jobs consulting with a number of historic club, guiding them through the process of renovating their old courses. Since that time he's become one of the business's most respected course historians and authoritative restoration specialists, working with clubs across the U.S. and Canada to revive and recapture the playability, features and architectural intent lost in the courses of Donald Ross, William Flynn, William Langford and many others.
Forse joins the Feed the Ball podcast to talk about the perils — and benefits — of life on the road in the early 1900's, the insecurity of golf course architects, the influence of Jethro Tull, if the best contemporary architects are demonstrating a progression of their art, Willie Park Jr.'s greens, design that de-emphasizes putting, developing classical architectural themes on non-historic properties, the surprisingly varied topography of Florida, the true cost of remodeling public courses with great site potential and whether it's time to begin restoring Robert Trent Jones courses.
Twitter: @feedtheball
Instagram: @feedtheball
Feed the Ball on iTunes, Spotify, Stitcher Radio and Google Play
Listen here to Derek Duncan discuss Tom Coyne's "A Course Called Ireland" with hosts Rod Morri and Adrian Logue of the iSeekGolf Podcast.


The post Episode 31: Ron Forse appeared first on Feed The Ball.