Episode 32: Richard Mandell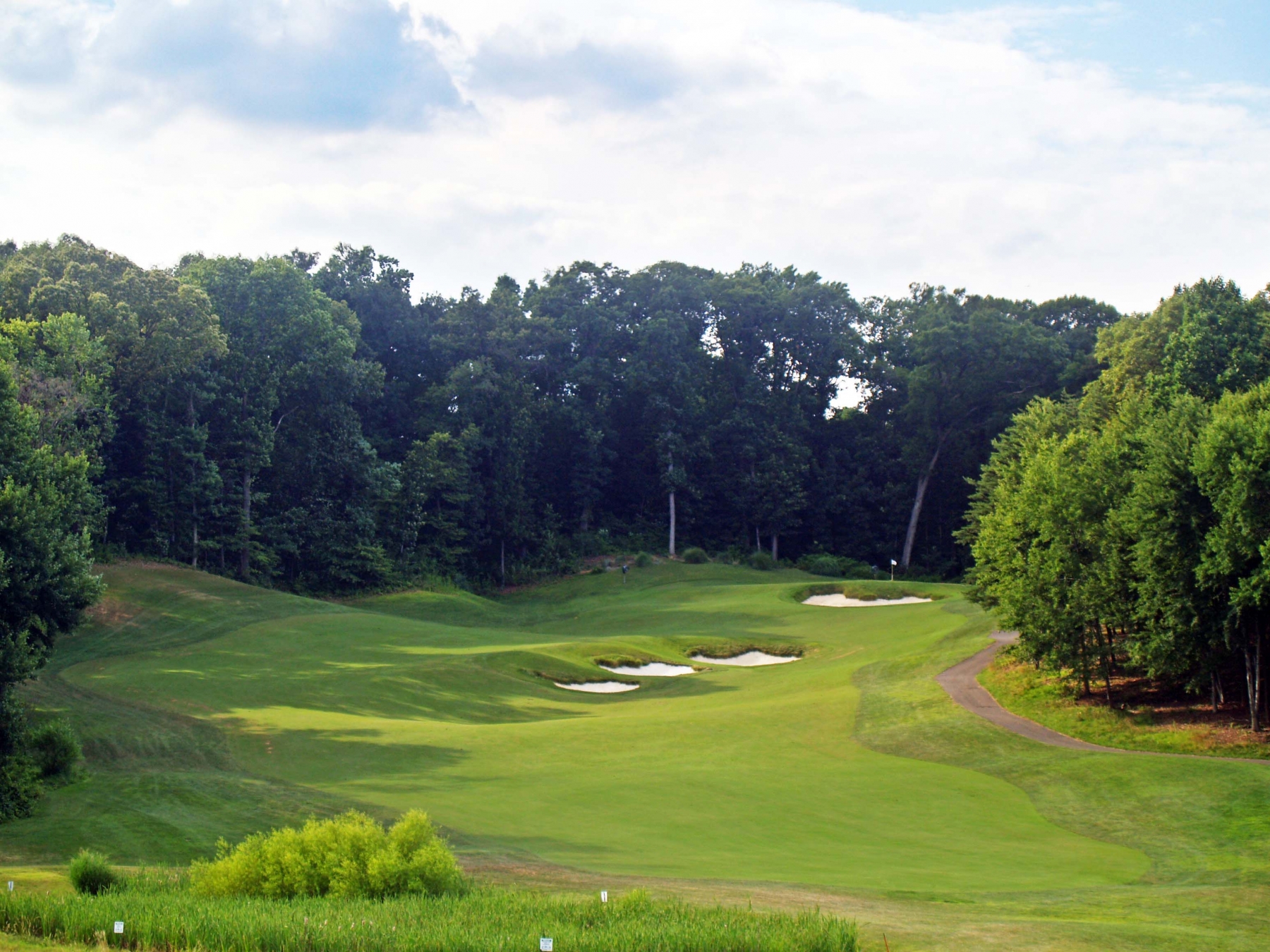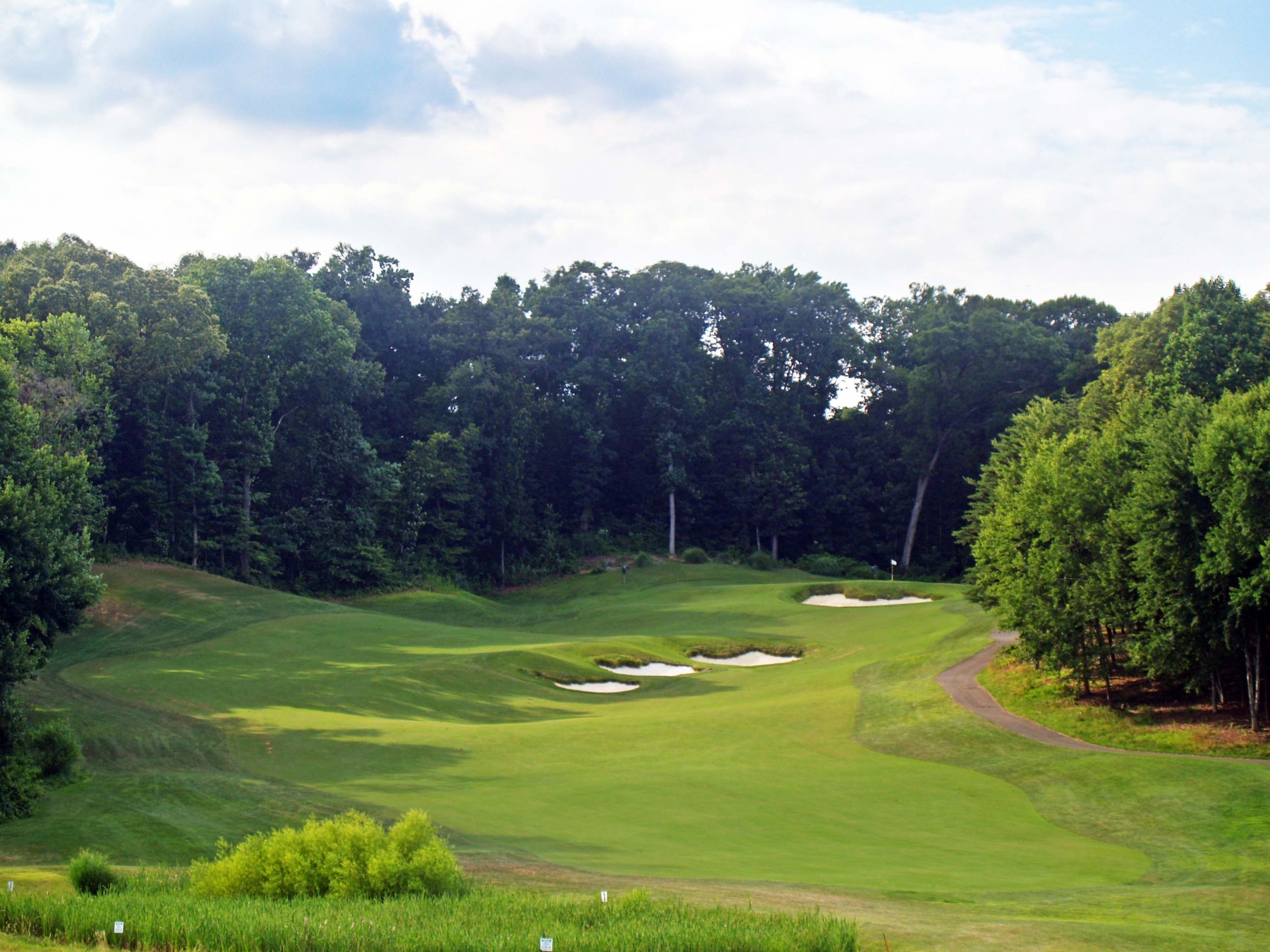 Richard Mandell's golf design practice has taken off over the last 10 years. He entered the business in the early 1990's and paid his dues for over a decade working singular jobs while learning how to build and renovate courses with a minimal amount of of unnecessary inputs or accessorization. As a result he gained a reputation as a conscientious, hands-on designer who works practically and economically. In addition to new course designs and comprehensive remodelings of other struggling venues, Mandell, who lives in Pinehurst, has delved deep into the writings and drawings of Donald Ross and is a specialist in restoring features of Ross and other Golden Age architects.
Mandell took time out to share his thoughts and opinions on a variety of topics including getting his heart broken by the Philadelphia Flyers, growing up playing golf in Westchester County, the art of removing trees, the potential and cost saving power of lawnmowers, the "trend" of fun and enjoyment in golf, his concept of tee shot distance equity, researching early Robert Trent Jones, breaking through at Raleigh Country Club, being passed over for work in his own backyard, the tasty vanilla of current high end architecture and when Pinehurst No. 2 became La Costa.
Twitter: @feedtheball
Instagram: @feedtheball
Feed the Ball on iTunes, Spotify, Stitcher Radio and Google Play
Listen here to Derek Duncan discuss Tom Coyne's "A Course Called Ireland" with hosts Rod Morri and Adrian Logue of the iSeekGolf Podcast.
The post Episode 32: Richard Mandell appeared first on Feed The Ball.