Episode 33: Tom Mackenzie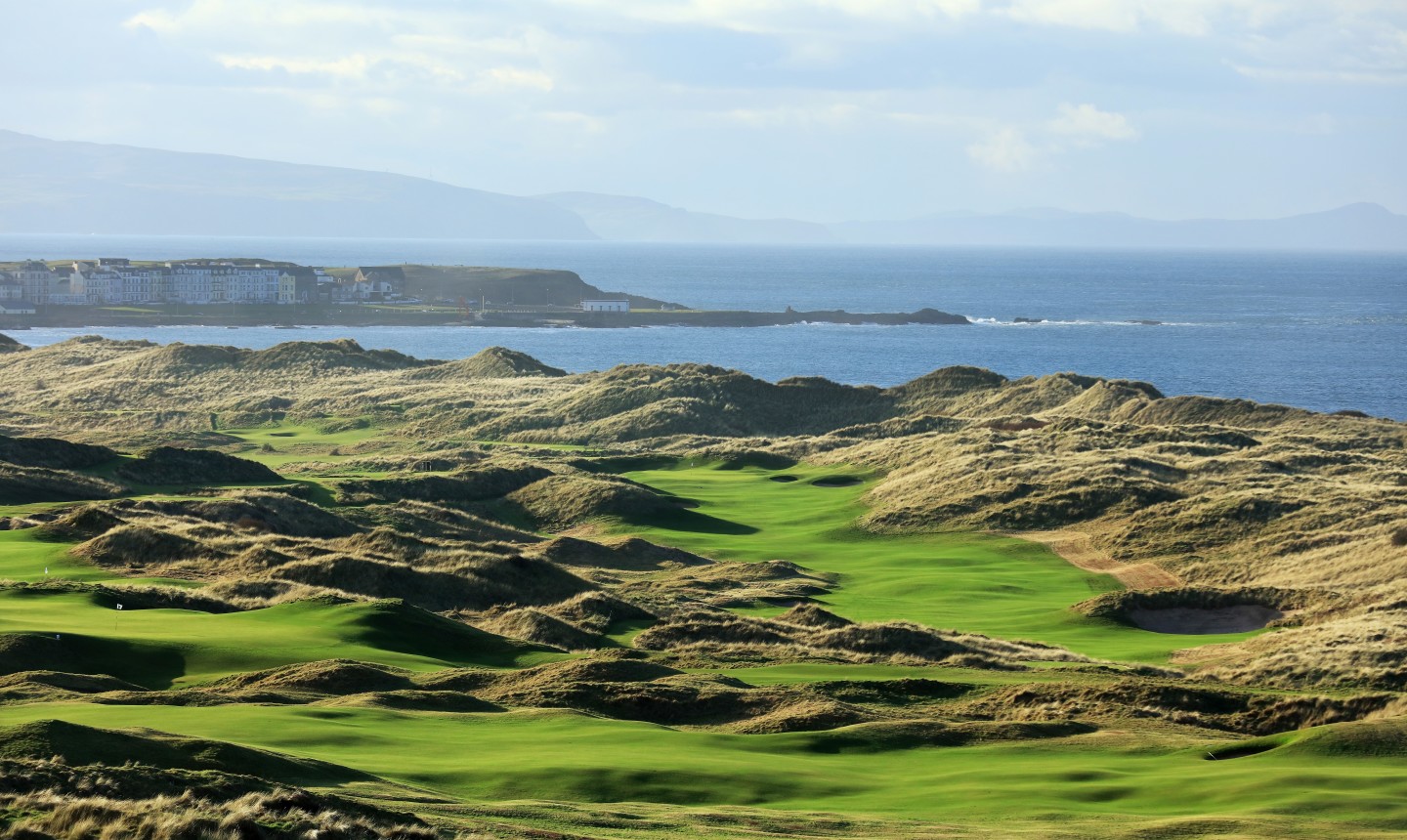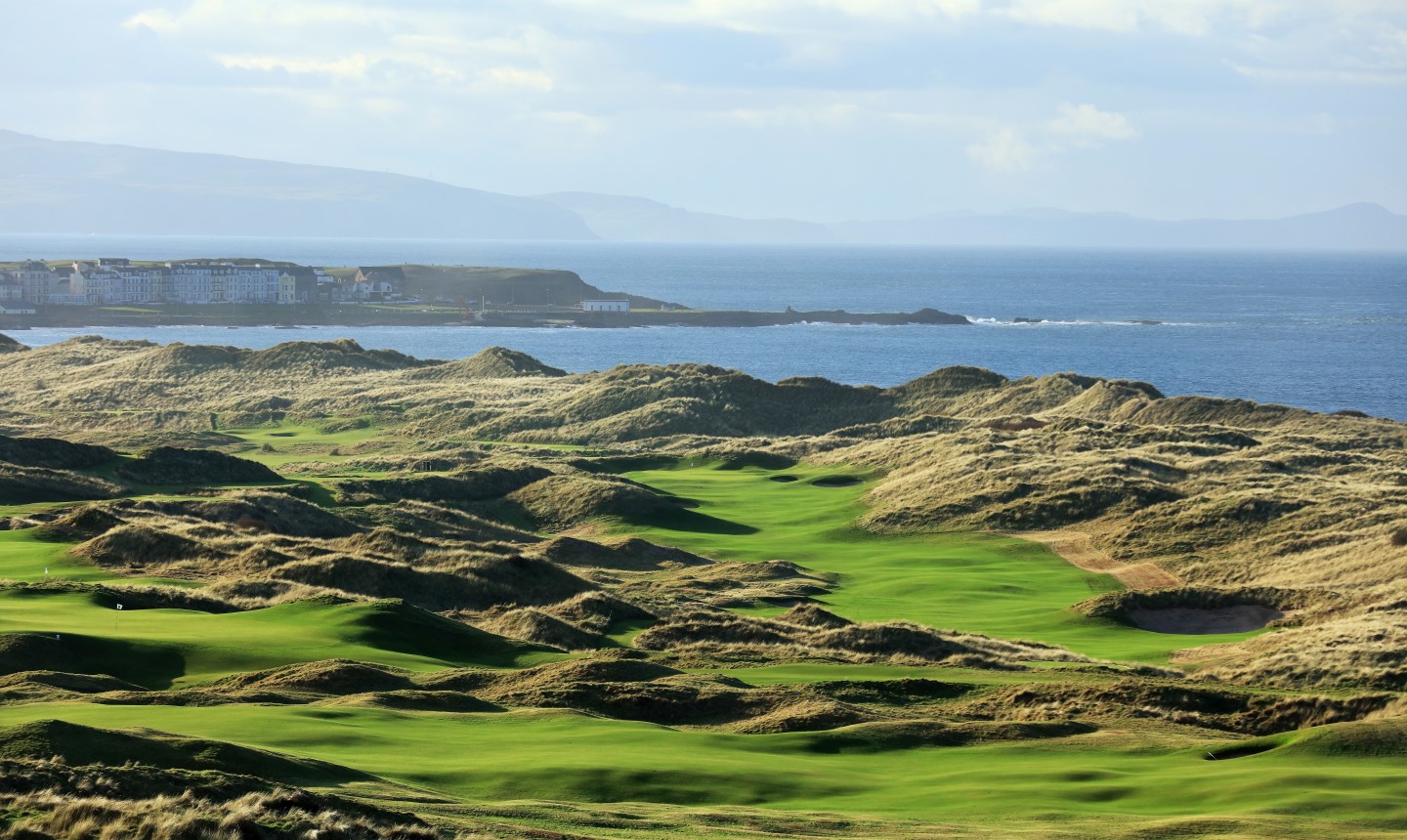 Tom Mackenzie joined with Martin Ebert to form the golf architectural firm of Mackenzie & Ebert in 2005. They each began their careers designing golf courses for Donald Steel, and their business is very much a continuation of the elder architect's practice. Like Steel, Mackenzie prefers to design naturally, altering landscapes as little as possible while identifying intrinsic queues in the ground. Mackenzie and Ebert have garnered wide acclaim for their original work, and they've also been lead consulting architects for seven of the 10 Open Championship rota courses. Their new and remodeled holes at Royal Portrush will be on display at the 2019 Open, and their magnificent revival of Old Tom Morris's lost Askernish links on the islands of the Outer Hebrides has introduced fanatical golfers to the way the game was played over 100 years ago.
Tom joins Derek to talk about the Ryder Cup, Le Golf National as Sawgrass on steroids, whether it's more difficult to transform a horrible site into a good golf course or to turn a great site into a greater golf course, his spiritual home of Dornoch, helping to crack Ebert into the profession, the bad economics of residential golf development, the joy of belonging to a club with institutionalized quick play, being part of the Tom Simpson lineage, whether pure restoration is always the right approach, golf as it once was (150 years ago) at Askernish and whether golf design has rid itself from harmful past practices.
Twitter: @feedtheball
Instagram: @feedtheball
Feed the Ball on iTunes, Spotify, Stitcher Radio and Google Play
Listen here to Derek Duncan discuss Tom Coyne's "A Course Called Ireland" with hosts Rod Morri and Adrian Logue of the iSeekGolf Podcast.
Outro credit: Gov't Mule, "Helter Skelter"
The post Episode 33: Tom Mackenzie appeared first on Feed The Ball.