Episode 34: Thad Layton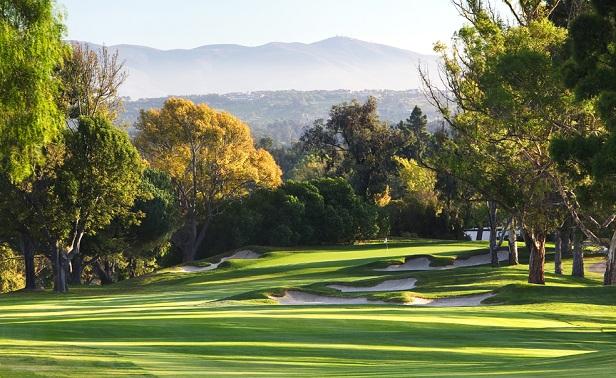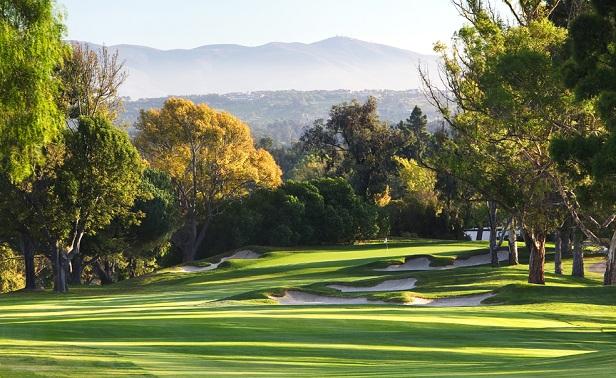 Thad Layton began working for Arnold Palmer Course Design in the late 1990's and now, as Senior Architect and Vice President, leads the company along with fellow designer Brandon Johnson. Since 1972, the firm has been known for producing a massive number of courses worldwide, mostly associated with real estate. Over the last five years, however, Layton and Johnson have been recalibrating the business model, narrowing their output and moving toward a more artisan, hands on approach to design. Rather than using large contractors as was once de rigueur, Layton now handles much of his own shaping and also enlists some of the business's best independent shapers on his projects.
Layton joins the podcast to talk about taking Palmer Design Company toward the design-build mold, creating small golf landscapes in public and community spaces, the positive impact of Top Golf, creating golf courses that simply are what they are, transitioning away from contractor-oriented construction, the heyday of Palmer Course Design and its corporate jets, the challenge of changing entrenched perceptions, the future of Bay Hill, how he can become a better architect in the eyes of Jason Day and the sincerity of the "brown is beautiful" movement.
Watch a gorgeous flyover of Naples Lakes Country Club here.
Twitter: @feedtheball
Instagram: @feedtheball
Feed the Ball on iTunes, Spotify, Stitcher Radio and Google Play
Listen here to Derek Duncan discuss Tom Coyne's "A Course Called Ireland" with hosts Rod Morri and Adrian Logue of the iSeekGolf Podcast.
The post Episode 34: Thad Layton appeared first on Feed The Ball.