Episode 35: P.B. Dye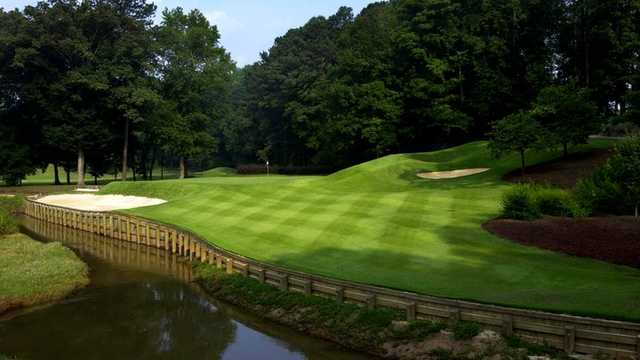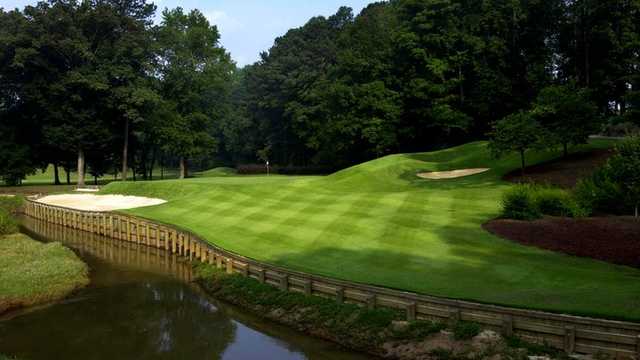 P.B. Dye began working on his father Pete Dye's construction sites when he was a boy. Along with his brother, Perry, he's had the closest and longest view of how Dye conceived of and built golf courses and was a primary assistant during several of his father's touchstone courses, including Long Cove on Hilton Head Island and The Honors Course near Chattanooga. In the 1980's, P.B. branched out on his own and has subsequently built courses all over the world, including Atlanta National, Golf de Barbareaux (France), Old Quarry (Curaçao), La Cana at Punta Cana (Dominican Republic) and the P.B. Dye Golf Club in Maryland. No matter how far he's traveled, however, he's always remained close to his family and the Dye design philosophy.
P.B. talks to Derek about taking marching orders from his 94-year old grandmother, designing with passion vs. ego, developing courses in the field the Dye way, canoeing around the raw TPC Sawgrass site, the importance of horses to the development of early 20th century golf (not just in construction), Ron Whitten's moving Golf Digest piece about his father, creating doubt and deception for elite players, being hired to build difficult golf courses, humorist Lewis Grizzard's suggestion regarding P.B. and Atlanta National and the integrated beauty and relationships of the extended Dye family.
Twitter: @feedtheball
Instagram: @feedtheball
Feed the Ball on iTunes, Spotify, Stitcher Radio and Google Play
Listen here to Derek Duncan discuss Tom Coyne's "A Course Called Ireland" with hosts Rod Morri and Adrian Logue of the iSeekGolf Podcast.
The post Episode 35: P.B. Dye appeared first on Feed The Ball.