Episode 36: Peter Kessler 3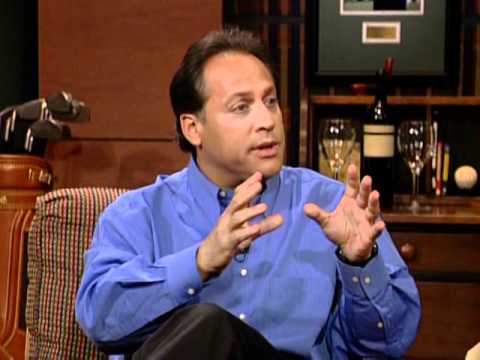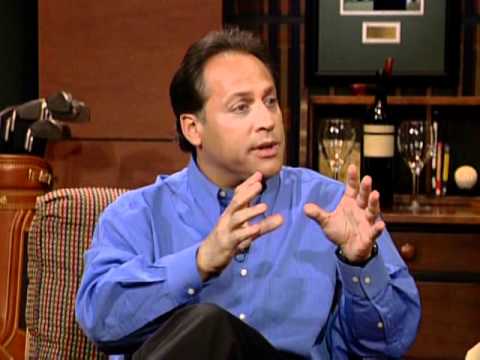 Peter Kessler — the Voice of Golf, historian and one of the most outspoken commentators in the game — returns to the podcast to talk to Derek about his recent social media dustups with Brandel Chamblee and the fans of No Laying Up, about being provocative on Twitter, the skills required to be great on camera, the consequences of the shift in the way consumers view golf content, elevating and creating a new standard in golf media, his upcoming re-emergence on the small screen, the importance of legislating the golf ball, USGA Open set-up malfeasance, what the new standard should be to get into the World Golf Hall of Fame, jamming with Dennis Wilson and frankly too many other tasty bits to cover here. Just listen.
Outro: "Roll Me Away," Bob Seger
Twitter: @feedtheball
Instagram: @feedtheball
Feed the Ball on iTunes, Spotify, Stitcher Radio and Google Play
Listen here to Derek Duncan discuss Tom Coyne's "A Course Called Ireland" with hosts Rod Morri and Adrian Logue of the iSeekGolf Podcast.
The post Episode 36: Peter Kessler 3 appeared first on Feed The Ball.