Episode 38: Bruce Hepner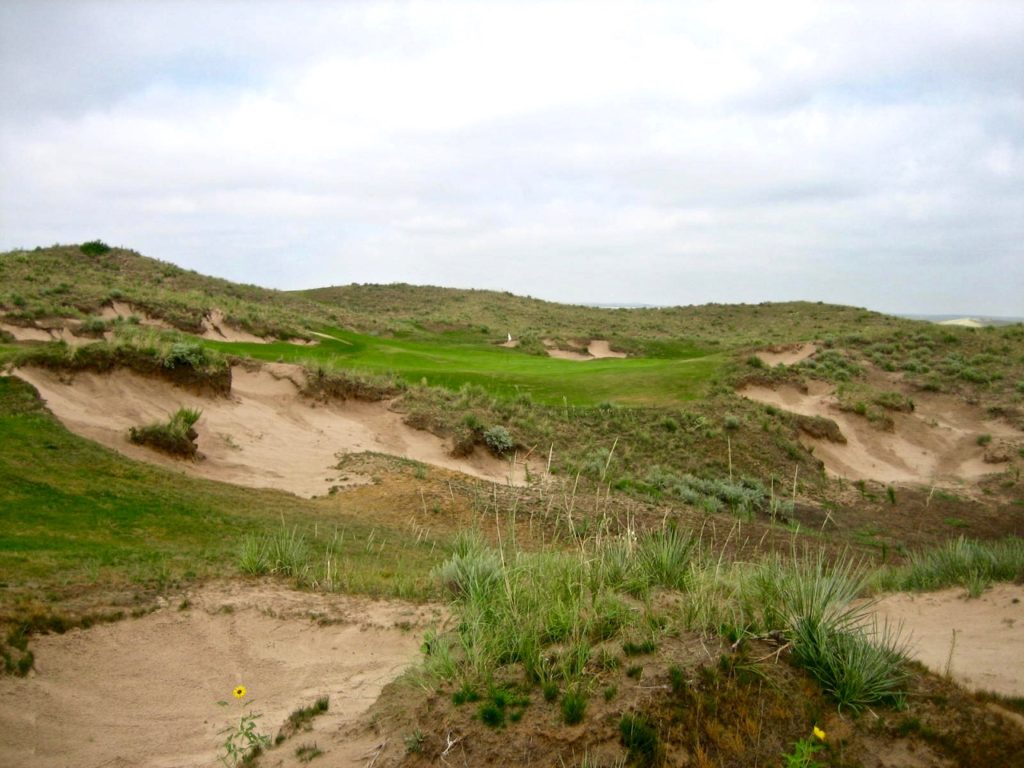 Bruce Hepner began his architectural career in 1990 as an associate for Ron Forse, with whom he became one of the early advocates and influencers of historic golf course restoration. He returned home to Michigan in 1993 to work for Tom Doak, first as a shaper and later as a designer at modern masterpieces like Pacific Dunes, Ballyneal, Streamsong Blue and Cape Kidnappers. He opened his own firm in 2010 to focus on restoration and remodeling projects for some of the country's best Golden Age courses including Piping Rock, Essex County Club, Franklin Hills, Warwick, Holston Hills, Blue Mound, Canterbury and Cape Arudnel.
After months of chasing, Bruce and Derek finally got together to talk about the competitiveness and etiquette of restoration and consulting jobs, the fallacy of the Donald Ross "expert," getting into the psyche of Robert Trent Jones, the exciting pioneering days of the early restoration age, the influence of Ron Whitten, investigating Raynor's architectural intent of the Biarritz, the early days with Doak at Renaissance Golf Design, the legend of Dave Axland and Dan Proctor, how the stars aligned at Pacific Dunes, third-gear shaping, the early days of the "bunker wars" and "melting down" Ballyneal. 
Ran Morrissett's Cape Arundel review.
No Laying Up Podcast Episode 160: Bruce Hepner
Twitter: @feedtheball
Instagram: @feedtheball
Feed the Ball on iTunes, Spotify, Stitcher Radio and Google Play
Listen here to Derek Duncan discuss Tom Coyne's "A Course Called Ireland" with hosts Rod Morri and Adrian Logue of the iSeekGolf Podcast.
Outro: Rush, "The Fountain of Lamneth — Bacchus Plateau"
The post Episode 38: Bruce Hepner appeared first on Feed The Ball.