Episode 40: David McLay Kidd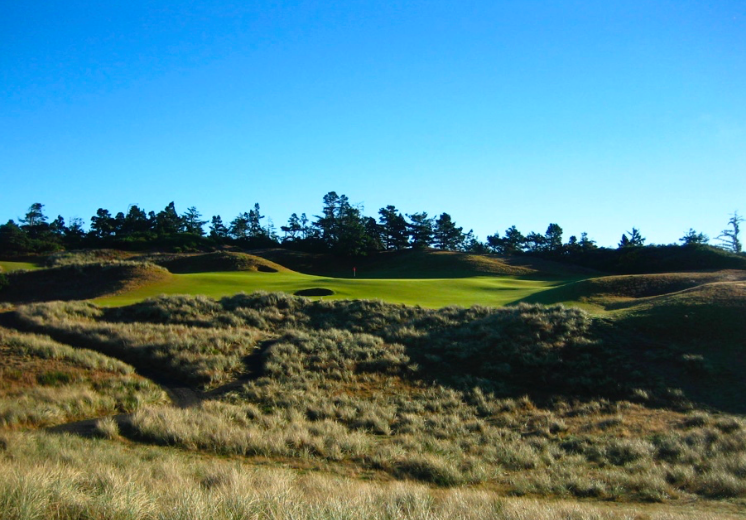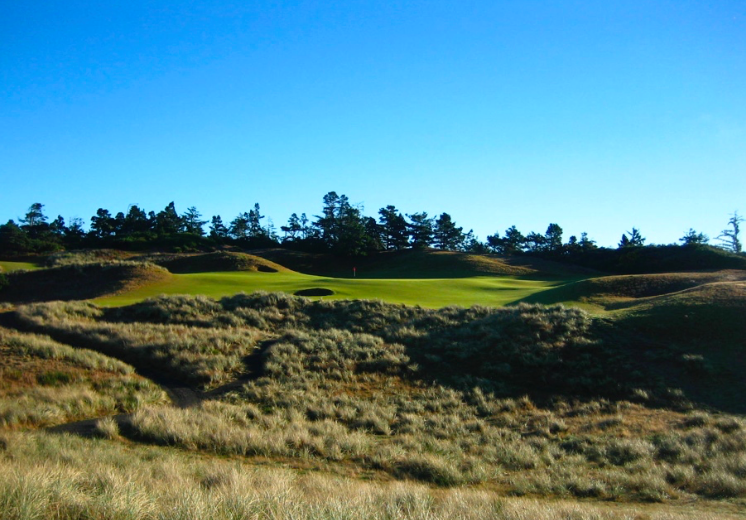 Not since Hugh Wilson at Merion has an architectural career been launched as brightly as David McLay Kidd's. As a young designer in his 20's, Kidd was tabbed by Mike Keiser to build the first course at Bandon Dunes. Kidd followed that spectacular success with a series of prestigious designs across several continents, becoming arguably the hottest architect on the planet. After several of his designs were found by critics to be too severe he returned to his Scottish roots and his love of fun, rollicking and playable courses, resuming stride with driver-friendly designs at Gamble Sands and Mammoth Dunes. Only 25 years in the business, it's been a full career for Kidd already, but he remains one of the most sought after talents in the game.
Kidd joins the Feed the Ball podcast to discuss his status as one of the "Big 4" architects, the shock of seeing the procession of "Olive Garden" golf courses upon coming to the U.S., the artist's fear of irrelevance, "overthinking golf guys," winning the Mammoth Dunes Bake-Off, the psychological power of presenting width to the golfer, offering architectural mercy, the story arc of his career thus far, intentionally junking up the potato field at the Castle Course and building courses that provoke emotion.
Outro: New Order, "Your Silent Face"
Twitter: @feedtheball
Instagram: @feedtheball
Feed the Ball on iTunes, Spotify, Stitcher Radio and Google Play
The post Episode 40: David McLay Kidd appeared first on Feed The Ball.