Episode 41: Mike Clayton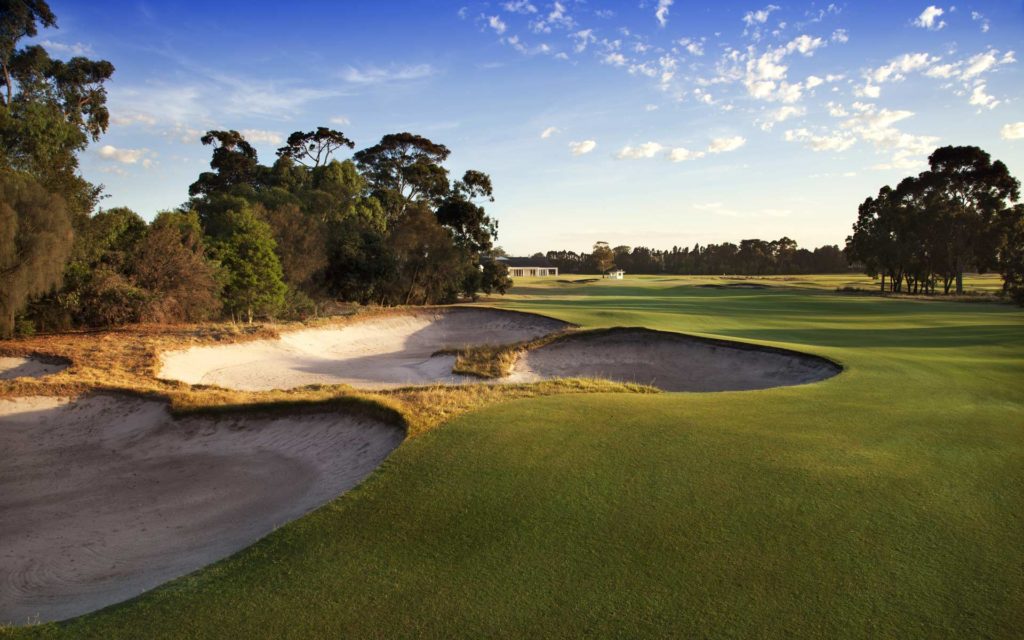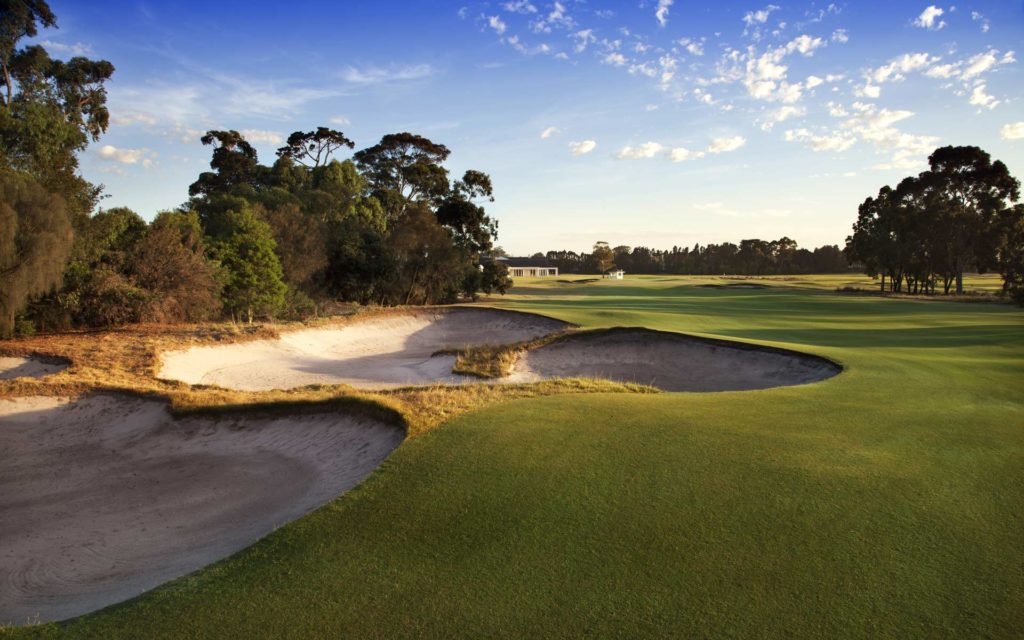 Mike Clayton is a throwback to a bygone tradition of golf figures such as Willie Park, Jr., Walter Travis and Max Behr, top players who later became both architects and men of letters. Clayton won the Australian Amateur in 1978 and played the European Tour from 1982 until 2000. He's written extensively for golf publications in his native Australia and beyond, and has recently published a book of essays written by him and Charles Happell called "Preferred Lies–And Other True Golf Stories." As a golf course architect he co-designed, with Tom Doak, Barnbougle Dunes, rated one of the 40 best courses in the world by Golf Magazine, and is now a partner in the firm Ogilvy, Clayton, Cocking & Mead (OCCM). Additionally, he caddies on professional tours and been a mentor to a generation of aspiring players. Clayton's reverence for the game and for good architecture runs bone deep — in fact, it is infectious.
Clayton spends a few hours here talking to Derek about, well, everything under the golf sun including the difference between playing the game well vs. hitting the ball well, what Merion would be like if set up like Kingston Heath, the elements that make a great short par-4, the feeling of "walking back into town" at great links courses, the role OCCM has played in enhancing the great clubs of the Sand Belt region, making Barnbougle happen, the possibility of an even better potential golf site in Tasmania, the genius and magnetism of Seve Ballesteros, the tragic emptiness of Greg Norman's golf career and musings on the future of golf design (Asia? Brownfields?).
Buy "Preferred Lies–And Other True Golf Stories" at Booktopia.
Outro: Franz Schubert–Fantasia for Violin and Piano in C Major, D934: II Allegretto
Twitter: @feedtheball
Instagram: @feedtheball
Feed the Ball on iTunes, Spotify, Stitcher Radio and Google Play
The post Episode 41: Mike Clayton appeared first on Feed The Ball.