Episode 42: Jay Blasi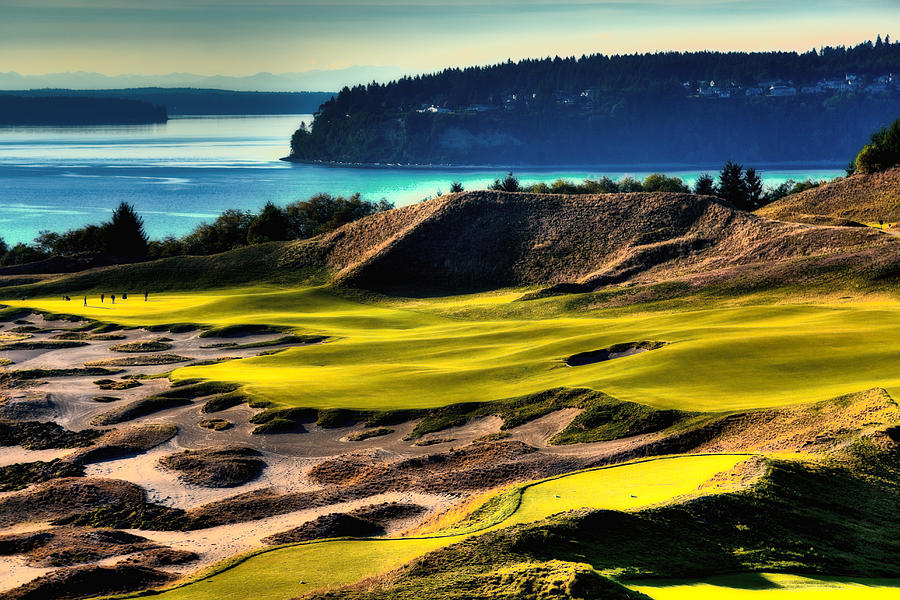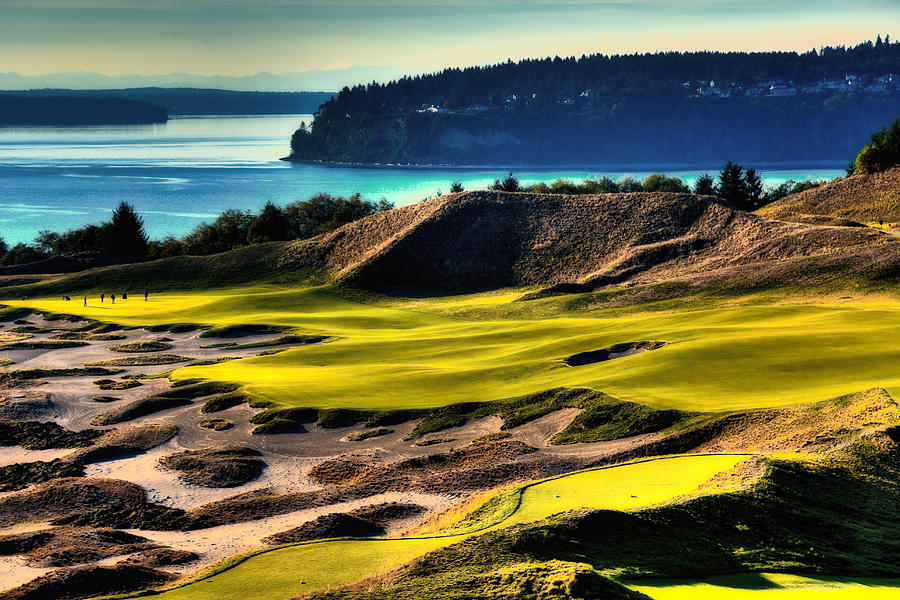 Jay Blasi founded his own design company in 2012 after working for Robert Trent Jones II for over a decade. He gained notoriety as the lead associate on two high profile Jones courses: The Patriot Golf Club in Oklahoma, and Washington State's Chambers Bay, host of the 2015 U.S. Open, where Blasi was instrumental in infusing the design with its sandy, tumbling avant garde character. He recently completed a total reroute and rebuild of Santa Ana Country Club near Los Angeles and continues to work with officials at Sharp Park outside San Francisco in an ongoing effort to restore its lost Alister Mackenzie features.
Jay talks with Derek about the game's golf cart conundrum, getting the PGA TOUR and USGA to truly contribute to public golf, the plan for Sharp Park and how it can once again become one of the country's great municipal courses, winning the Santa Ana job as a last minute interviewee, the awful decor at RTJ II office, how only a few active architects have extensive routing experience, if collaborations are the future of design, if there's a need to break from neoclassical naturalism, his thoughts on Wisconsin becoming an international golf destination and "peaking" to soon with Chambers Bay.
Cover Photo: Santa Ana Country Club (photo: Brett Hochstein, hochsteindesign.com)
Outro: Dawes, "Hey Lover"
Twitter: @feedtheball
Instagram: @feedtheball
Feed the Ball on iTunes, Spotify, Stitcher Radio and Google Play
The post Episode 42: Jay Blasi appeared first on Feed The Ball.