Episode 44: Jim Wagner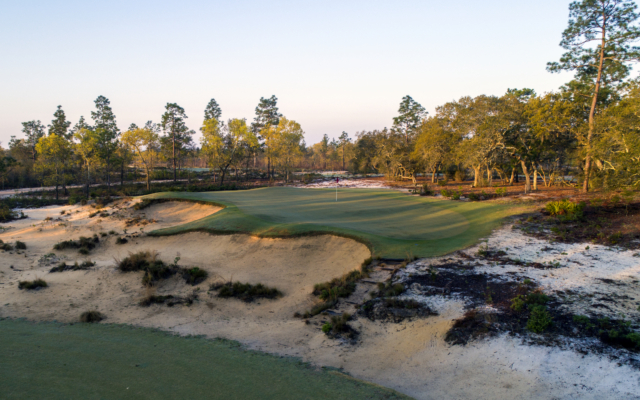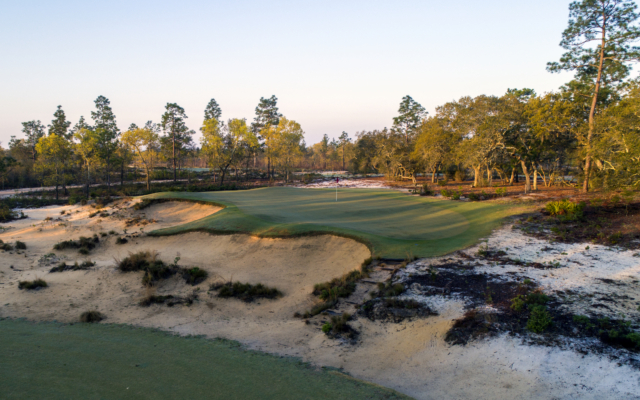 Jim Wagner and Gil Hanse have been design partners for over 20 years. Though Hanse's name is on their courses, Wagner has been equally influential in their concepts and outcomes while overseeing a dedicated group of shapers and designers known as the Cavemen. In the last 10 years the two men have taken their small company to the highest elevations of golf architecture with designs like the Olympic Course in Rio, Castle Stuart in Scotland, Streamsong Black and Ohoopee Match Club, plus major renovation and restoration work at Pinehurst No. 4, Los Angeles Country Club, Winged Foot and Merion.
Jim takes a break from flying around the world to make a rare appearance on the podcast, talking about the difficulty of young designers breaking into the business, laying awake at night, moving up the architectural scale, the Bill Kittleman factor, quirk and fear and thought disruption in design, hanging with Donald Trump, expanding the concept of Streamsong Black's "borderless" greens, designing holes for match play rather than stroke play and being on the job with the Cavemen.
Photo: Ohoope Match Club (photo: hansegolfdesign.com)
Cover Page Photo: Boston Golf Club
Outro: Wasted Potential Brass Band, "Spending My Days"
Twitter: @feedtheball
Instagram: @feedtheball
Feed the Ball on iTunes, Spotify, Stitcher Radio and Google Play
The post Episode 44: Jim Wagner appeared first on Feed The Ball.