Episode 45: Keith Cutten 2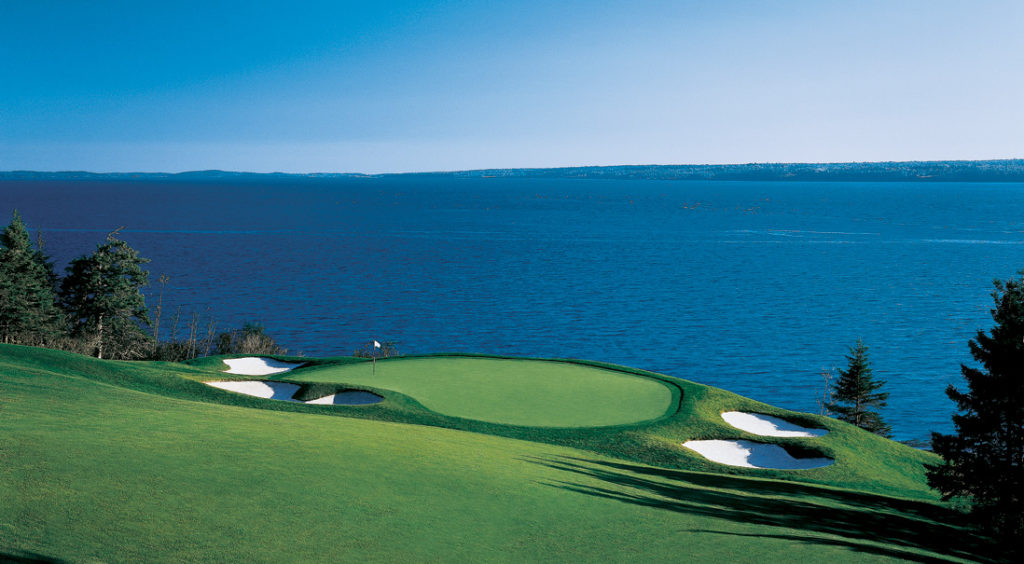 Canadian designer, author, artist and historian Keith Cutten returns (Episode 15) to discuss his new book, "The Evolution of Golf Course Design." The book traces how golf course architecture has morphed and changed through time, and, more importantly, examines the underlying societal and economic forces that continually shape the way golf has historically been created.
Keith talks to Derek about the difficulty of working and building Cabot Links, turning the design knob to "11" on new short courses, applying the concept of natural selection to golf course design, the market dominance of neoclassical naturalism, the "Dark Ages" of golf writing and lack of primary source material beginning in the 1940's, the influence of modernism in golf design, the rise of the superintendent, the danger and optimism of changing societal tastes, whether more golf media equals better golf media and the economic advantages of the design/build model of construction.
Photo: Algonquin Resort, New Brunswick (www.algonquinresort.com)
Listen to Derek talk to Ricky Lee Potts on The Wednesday Match Play Podcast, Episode 131
Read about some of Derek's favorite public golf courses at UKGolfGuy.com
Twitter: @feedtheball
Instagram: @feedtheball
Feed the Ball on iTunes, Spotify, Stitcher Radio and Google Play
Outro: The Sundogs, "Recreation"
The post Episode 45: Keith Cutten 2 appeared first on Feed The Ball.