Episode 46: Matt Dusenberry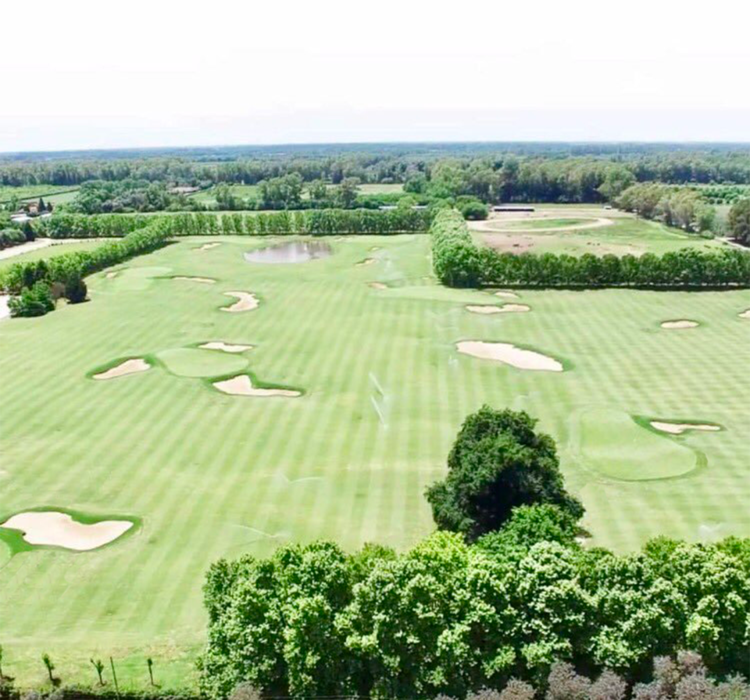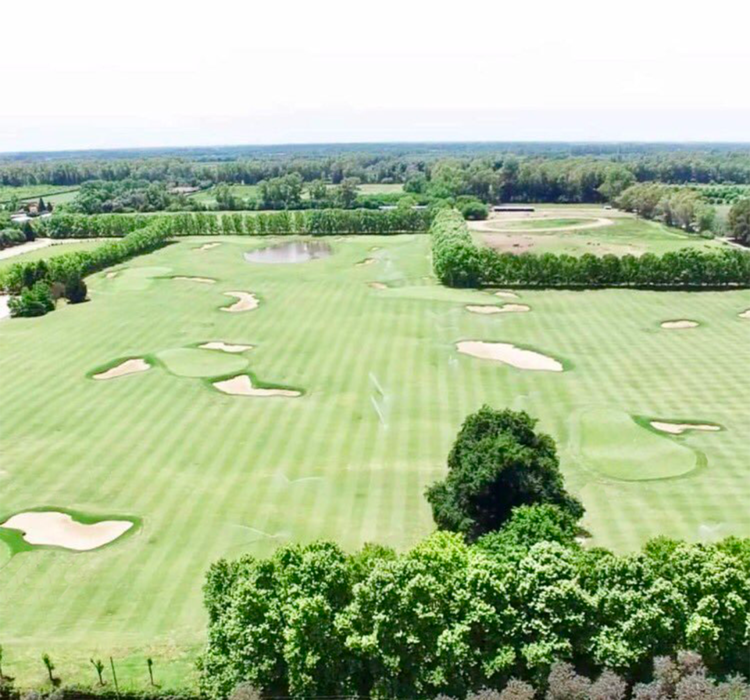 Matt Dusenberry opened his own design firm in 2013 after years of building courses all over the world at Greg Norman Golf Course Design. He's demonstrated incredible range in renovation work ranging from the flat Florida coast at Sandhill Crane in Hobe Sound to the magnificent mountain setting of the Cornerstone Club in Colorado. Particularly inspiring is his Golden Age-inspired remodel of the Keney Park municipal course in Hartford, Connecticut where he riffed on the sharp, jazzy design ideas of Devereux Emmet and his 1920s-era compatriots, and also the open concept, play to anywhere ground-game design at Ellerstina (above) near Buenos Aries.
Matt joins Derek on the podcast to talk about the explosion of golf in his home state of Wisconsin, the radicalism of Pete Dye's architecture on impressionable minds, the (perhaps) waning desire for "championship" caliber golf courses, the returning demand for character and variety and playability, working on real estate golf projects with Greg Norman, the failure of Florida golf, the potential of "paddock" golf, keeping Keney Park right on the edge of severity, the lost idea of the clubhouse being integrated into the playing character of the golf course and the range of methods between pure design/build and the architect/contractor model.
Photo: Ellerstina (dusenberrydesign.com)
Listen to Derek talk to Ricky Lee Potts on The Wednesday Match Play Podcast, Episode 131
Read about some of Derek's favorite public golf courses at UKGolfGuy.com
Twitter: @feedtheball
Instagram: @feedtheball
Feed the Ball on iTunes, Spotify, Stitcher Radio and Google Play
The post Episode 46: Matt Dusenberry appeared first on Feed The Ball.