Episode 47: David Marcucilli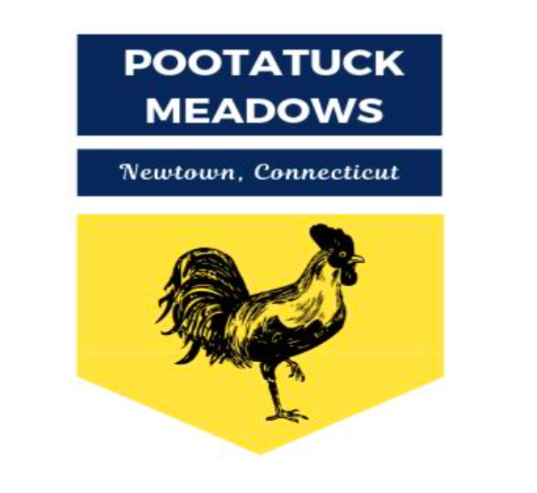 David Marcucilli's first passion is his hometown of Newtown, CT, where he's attempting to orchestrate the funding and design of a new all-season public green space that will include his conception of innovative, non-traditional golf. He hopes it will become a place of sociability, togetherness and pride for a town that is still suffering from the unspeakable trauma and loss of the Sandy Hook shootings six years ago. Though still in his 30's, Marcucilli already has experience in almost every aspect of the golf business. He holds a degree in agronomy and turfgrass management, was an assistant superintendent at one of the country's largest private clubs and is currently Design Coordinator at Nicklaus Design.
David talks to Derek about how he got into the golf business, his vision for the community golf project tentatively called Pootatuck Meadows, the need to sell the idea not as golf but as a parks and recreation amenity with substantial environmental benefits, the importance of creating recreational opportunities for the families and children of his hometown, exploring the concept of paying green fees by time or number of holes played, introducing cool season grasses into certain desert environments and some new/old inspirations at Nicklaus Design.
Derek joined Tom Dunne, publisher of McKellar Magazine, to talk about his story in Volume 2 about Dave Axland–listen here and here.
Derek also recently joined Ricky Lee Potts on The Wednesday Match Play Podcast, Episode 131
Finally, read about some of Derek's favorite public golf courses at UKGolfGuy.com
Twitter: @feedtheball
Instagram: @feedtheball
Feed the Ball on iTunes, Spotify, Stitcher Radio and Google Play
Main page photo: Renegade Course at Desert Mountian (nicklaus.com)
The post Episode 47: David Marcucilli appeared first on Feed The Ball.