Episode 48: Kye Goalby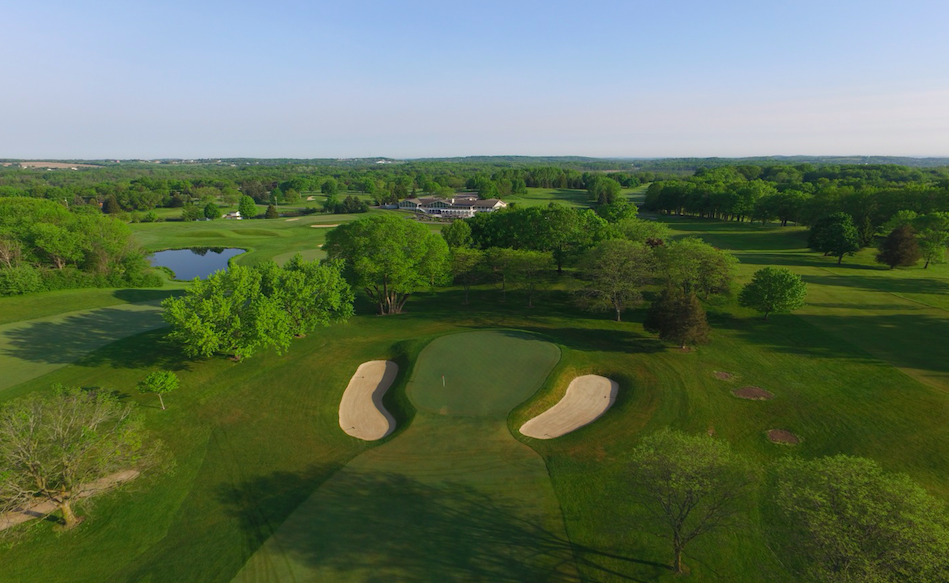 Kye Goalby, one of the most accomplished design and shaping specialists in the construction business, is at the top of the call list of just about every A-list golf architect when exceptional feature work is needed. For the last 20 years he's worked on some of the world's most unique projects alongside Gil Hanse, Brian Silva, Tim Liddy, Dan Hixson and Tom Doak, with whom he's helped build over a dozen courses (including Ballyneal, Old Macdonald, Tara Iti and Rock Creek Cattle Co.). He also operates his own full-service design and renovation business, working with clients and clubs across the country.
Kye takes a moment from his hectic schedule to talk about syringes of bull juice and other tales from the road, dealing with The Shark at Abiko Golf Club, getting inside the concepts and methodology of historic bunker building, the urge (or non-urge) of golf architecture to break free from the past, true minimalism, his father Bob Goalby's influence in creating the modern Champions Tour, tales from the Masters, his thoughts on the evolution of Augusta National and what his most memorable Doak project has been.
Derek joined Tom Dunne, publisher of McKellar Magazine, to talk about his story in Volume 2 about Dave Axland–listen here and here.
Derek also recently joined Ricky Lee Potts on The Wednesday Match Play Podcast, Episode 131
Finally, read about some of Derek's favorite public golf courses at UKGolfGuy.com
Twitter: @feedtheball
Instagram: @feedtheball
Feed the Ball on iTunes, Spotify, Stitcher Radio and Google Play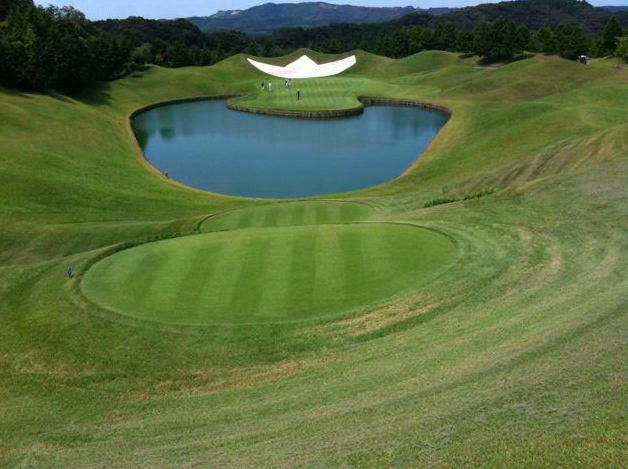 Photo above: West Bend Country Club (westbendcc.com)
Main page photo: Ballyneal Golf & Hunt Club, Hole 3
Outro Music: The Clean, "Anything Can Happen"
The post Episode 48: Kye Goalby appeared first on Feed The Ball.