Episode 50: Dave Axland and Rod Whitman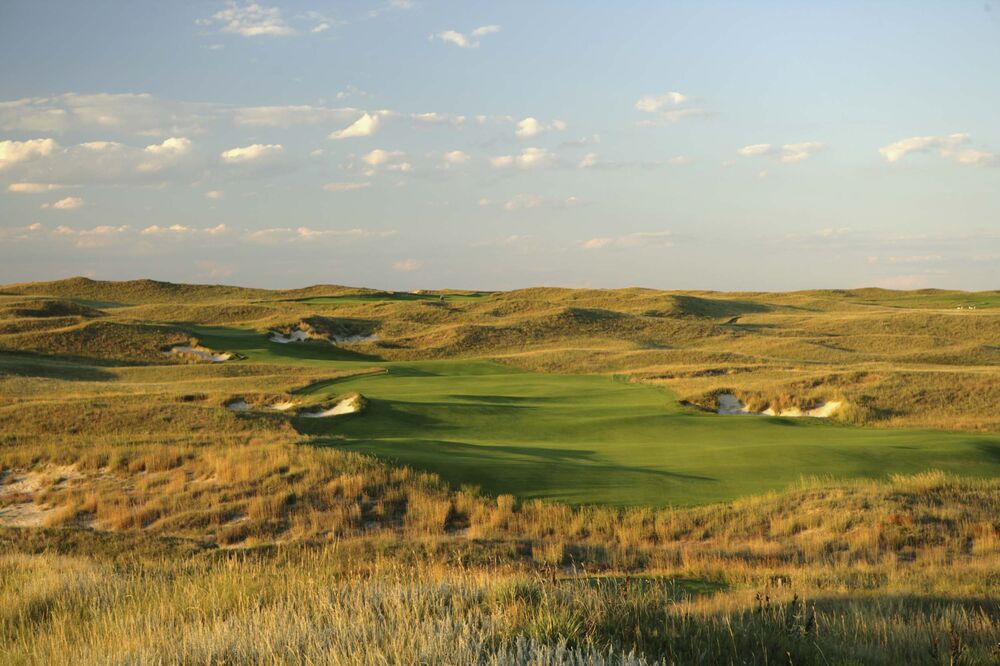 Dave Axland and Rod Whitman, two of modern golf's most skilled and admired construction men, met in the 1980s through Bill Coore. Axland has been an associate and project manager for numerous Coore-Crenshaw courses since the mid-1990s including Sand Hills, Talking Stick, Friars Head, Old Sandwich, Chechessee Creek plus numerous others, and has designed Wild Horse and three more courses alongside Dan Proctor. The Canadian Whitman, a protégé of Pete Dye as well as Coore, is the architect behind Cabot Links in Nova Scotia, considered one of the world's best seaside courses.
The two architects joined the podcast from on location at Cabot to talk about their work on the resort's new 10-hole short course, how Rod first put Dave to work at Wolf Creek when he showed up with Proctor, the early days of the design-build movement, the art and freedom of building short courses, the art of collaborating in the field, the secrets of Friars Head, the push and pull between drawing from precedent and designing authentically, and their picks for the most strategic holes they've designed.
Derek joined Tom Dunne, publisher of McKellar Magazine, to talk about his story in Volume 2 about Dave Axland–listen here and here.
Derek also recently joined Ricky Lee Potts on The Wednesday Match Play Podcast, Episode 131
Finally, read about some of Derek's favorite public golf courses at UKGolfGuy.com
Twitter: @feedtheball
Instagram: @feedtheball
Feed the Ball on iTunes, Spotify, Stitcher Radio and Google Play
Outro: The Sundogs, "Up to the Sky"
The post Episode 50: Dave Axland and Rod Whitman appeared first on Feed The Ball.