Episode 51: Bruce Charlton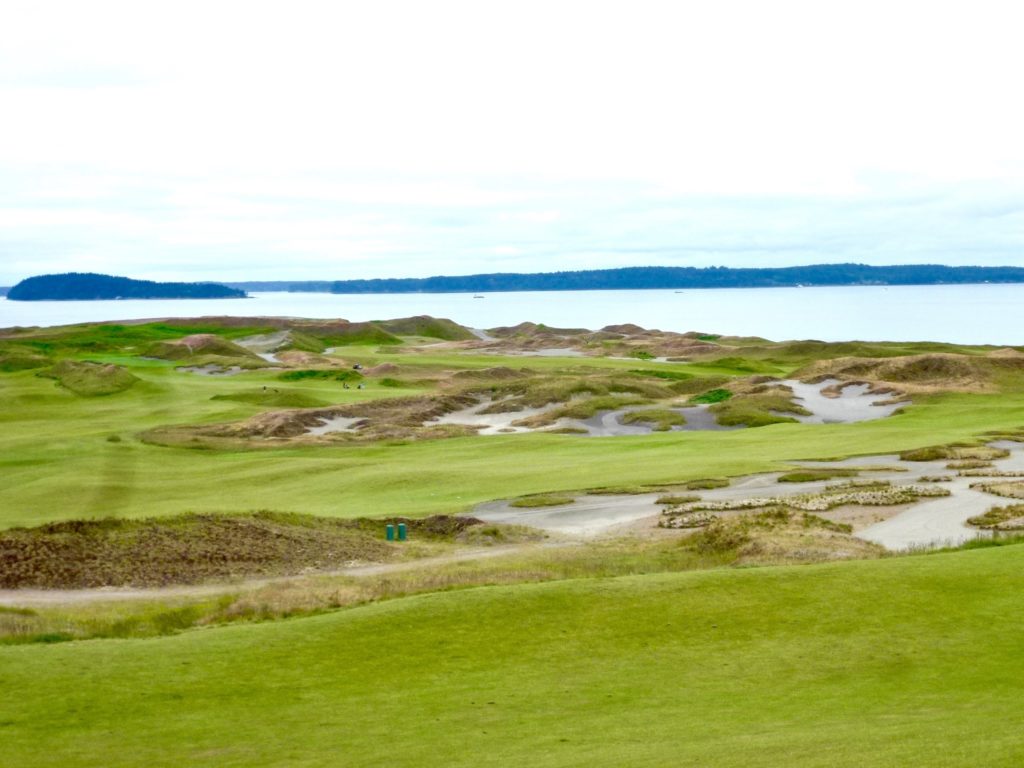 Bruce Charlton joined Robert Trent Jones II in 1981 and the two have been building courses across the globe for nearly 40 years. The firm has earned considerable acclaim for their entire body of work, but their undisputed masterpiece is Chambers Bay near Seattle, site of the 2015 U.S. Open (won by Jordan Speith). Built on an abandoned sand and gravel mine on the shore of Puget Sound, the course is an eccentric ode to links golf with bouncy fescue fairways, heavy undulation and grass covered sand dunes.
Charlton joined the podcast to talk extensively about the creation of Chambers Bay, how the design team transformed the messy and derelict site into a U.S. Open-worthy venue, the importance of mining permits, the balance between working with existing landforms and creating original golf features, how the firm has carried forth the lessons of Chambers Bay into their subsequent work and how golf architecture lost its way in the 80s and 90s.
Listen to Derek discuss the future of golf design with Rod Morri and Adrian Logue on the iSeekGolf podcast, Episode 111.
Derek joined Tom Dunne, publisher of McKellar Magazine, to talk about his story in Volume 2 about Dave Axland–listen here and here.
Finally, read about some of Derek's favorite public golf courses at UKGolfGuy.com
Twitter: @feedtheball
Instagram: @feedtheball
Feed the Ball on iTunes, Spotify, Stitcher Radio and Google Play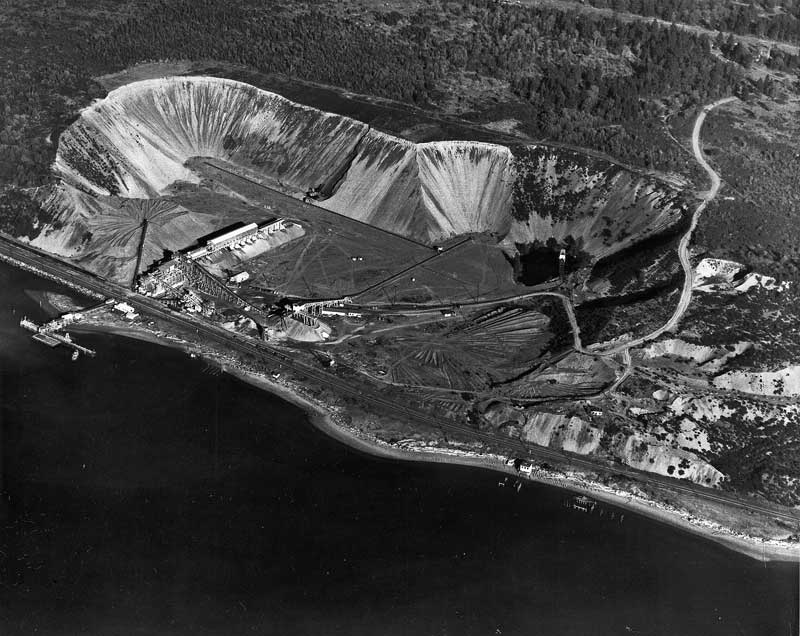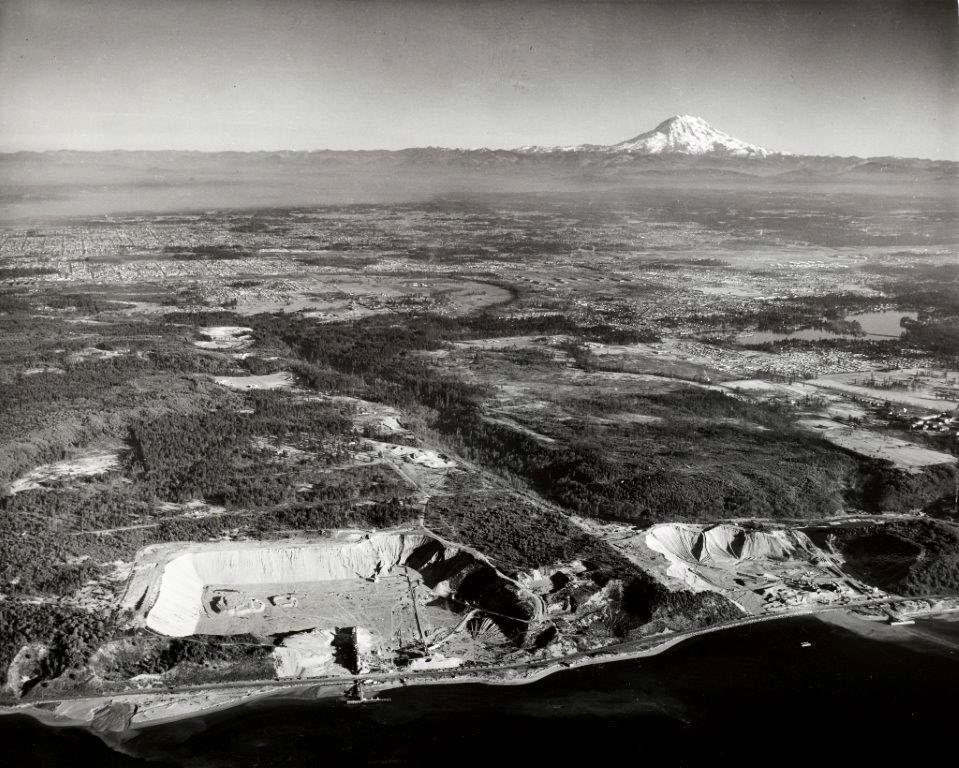 The post Episode 51: Bruce Charlton appeared first on Feed The Ball.