Episode 52: Trevor Dormer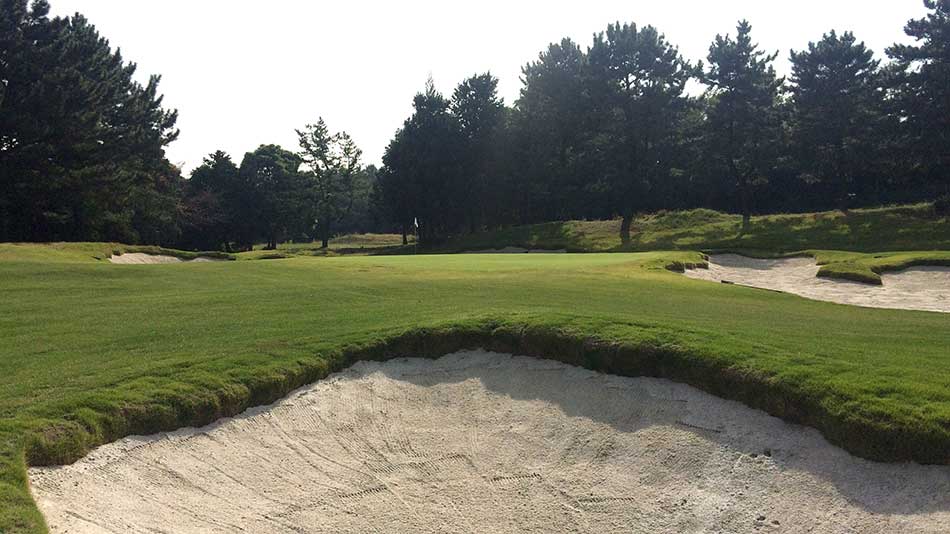 Canadian Trevor Dormer has been in the golf construction business since the early 2000's and has become a prominent member of the industry's talented "under-40" (for now) group of construction specialists and shapers. He's worked around the globe with, among others, Nicklaus Design, Rod Whitman, Ron Prichard, Bill Coore, and Gil Hanse and Jim Wagner. Dormer has spent the majority of the last year and a half in Thailand, working on Hanse Golf Design's new Ballyshear course at the Ban Rakat Club, an homage to the lost C.B. Macdonald "Lido" course on Long Island.
Trevor and Derek spoke about the unnaturalism of Donald Ross, the "tells" that shapers often leave behind in their work, how an artist's raw early work is often their best, the collaboration gene that his generation of designers share, the pressure to produce with limited opportunities, the Christmas card from Mike Keiser, whether naturalism in architecture is what golfers always want, how architects may be pre-wired toward creating naturalistic landscapes, building the Lido in gumbo clay and the robust culture of international insect cuisine.
Listen to Derek discuss the future of golf design with Rod Morri and Adrian Logue on the iSeekGolf podcast, Episode 111.
Derek also joined Tom Dunne, publisher of McKellar Magazine, to talk about his story in Volume 2 about Dave Axland–listen here and here.
Finally, read about some of Derek's favorite public golf courses at UKGolfGuy.com
Twitter: @feedtheball
Instagram: @feedtheball
Feed the Ball on iTunes, Spotify, Stitcher Radio and Google Play
The post Episode 52: Trevor Dormer appeared first on Feed The Ball.