Episode 53: Eric Iverson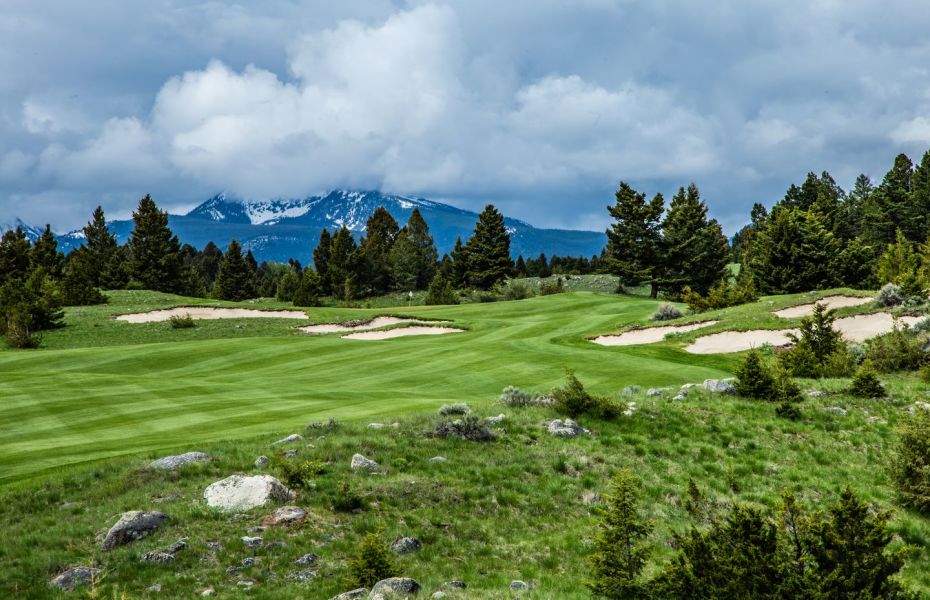 Eric Iverson has worked with Tom Doak at Renaissance Golf Design since 2001. He's widely viewed by his peers as one of the business's most skilled and creative shapers and construction specialists. He helped craft such instant classics like Ballyneal, Cape Kidnappers, Barnbougle Dunes and Streamsong Blue. He also ran the Stone Eagle, Rock Creek Cattle Company and CommonGround projects, among others. He continues to work globally on projects for Renaissance, and will be spending much of the next year at Rosapenna in Northwest Ireland coaxing the new St. Patricks Course out of stunning seaside dunes.
Iverson joined Derek to discuss the difference between minimalism and naturalism in golf architecture, the effect phones and digital cameras have had on design, the obligation of marrying a design to soil type, considering how a golf course will be viewed by both spectators and on television, the satisfaction of the Rock Creek project, golf on the Front Range of Colorado, the easy 85-percent of work that would improve almost every golf course, setting reasonable goals for public course revitalization and the keys to creating compelling par-5's.
Listen to Derek discuss the future of golf design with Rod Morri and Adrian Logue on the iSeekGolf podcast, Episode 111.
Derek also joined Tom Dunne, publisher of McKellar Magazine, to talk about his story in Volume 2 on Dave Axland–listen here and here.
Finally, read about some of Derek's favorite public golf courses at UKGolfGuy.com
Twitter: @feedtheball
Instagram: @feedtheball
Feed the Ball on iTunes, Spotify, Stitcher Radio and Google Play
"Shrink the Game" by Ken Kearney
"Language Matters" by Jason Way (geekedongolf.com)
Above Photo: Rock Creek Cattle Company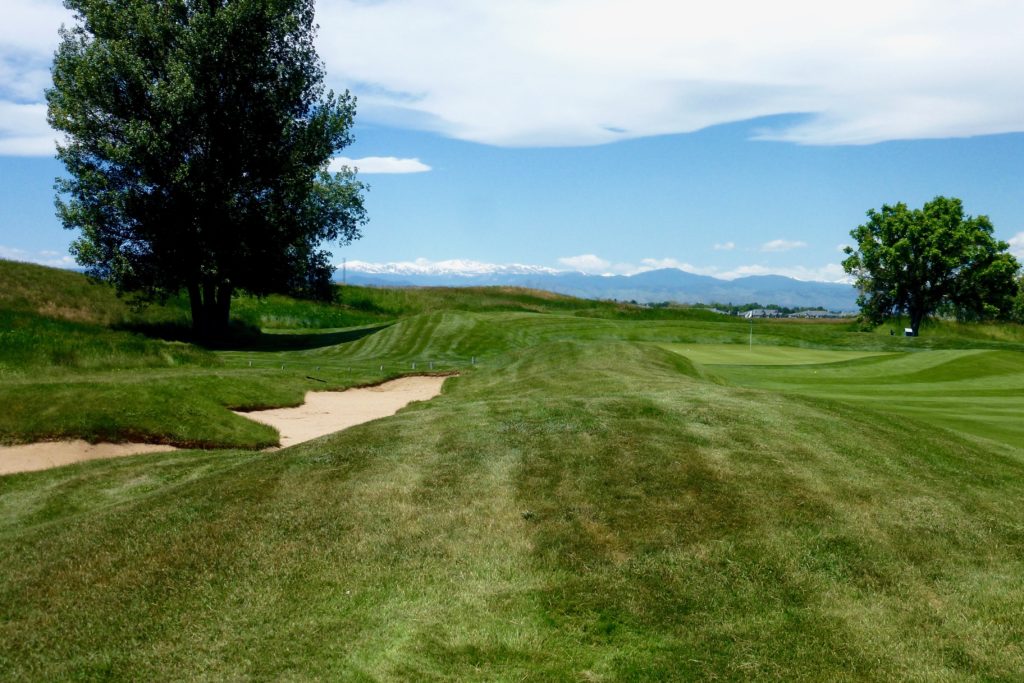 The post Episode 53: Eric Iverson appeared first on Feed The Ball.