Episode 54: Frank Pont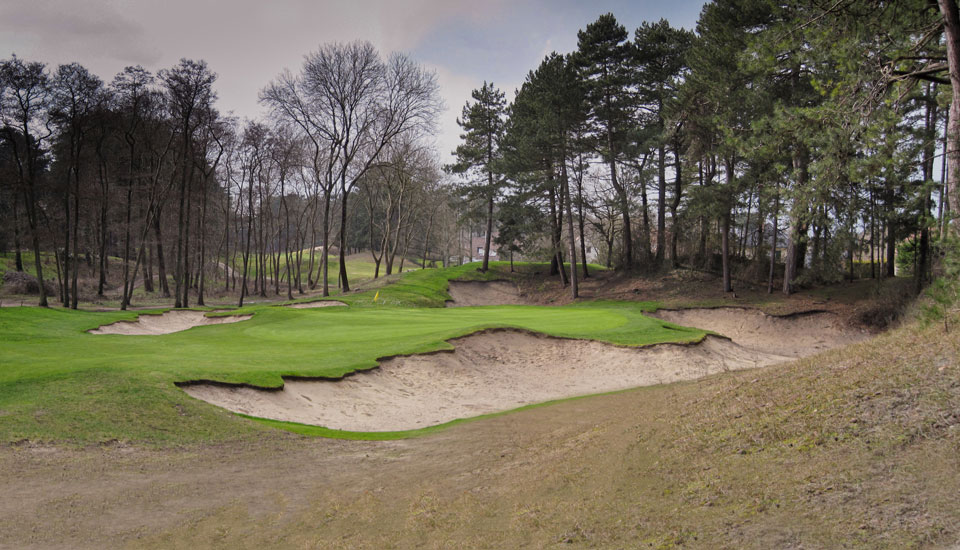 Dutch architect Frank Pont made a dramatic jump from the diverse worlds of engineering, corporate banking and mergers into golf course design in the mid-2000s. Since that time he's become one of Europe's most active and respected practitioners in historical restoration and remodeling. Through his work at some of the most prominent old courses on the continent and in the UK he's become intimately familiar with the designs and tendencies of Harry Colt, Charles Alison, Alister MacKenzie, Herbert Fowler and Tom Simpson. He's also done exceptional original work — see: Swinkelsche.
In this podcast Frank talks about the benevolent neglect many historic courses experienced, recreating the distinct greens and bunkers of Simpson, the need in historic restoration to leave ego at the door, the obstacle of "invincible ignorance" of club members, the "3-percent" problem of tree growth, the benefit of the robotization of maintenance, triangulation in routings, "jam session" golf design, the consistent craftsmanship of Colt, whether (and in what ways) the old architects would have used heavy machinery and his suggestions for two of the greatest golf trips in the world.
Listen to Derek discuss the future of golf design with Rod Morri and Adrian Logue on the iSeekGolf podcast, Episode 111.
Derek also joined Tom Dunne, publisher of McKellar Magazine, to talk about his story in Volume 2 on Dave Axland–listen here and here.
Finally, read about some of Derek's favorite public golf courses at UKGolfGuy.com
Twitter: @feedtheball
Instagram: @feedtheball
Feed the Ball on iTunes, Spotify, Stitcher Radio and Google Play
Above Photo: Golf d'Hardelot, Le Pins Course, Hole 5 (Frank Pont)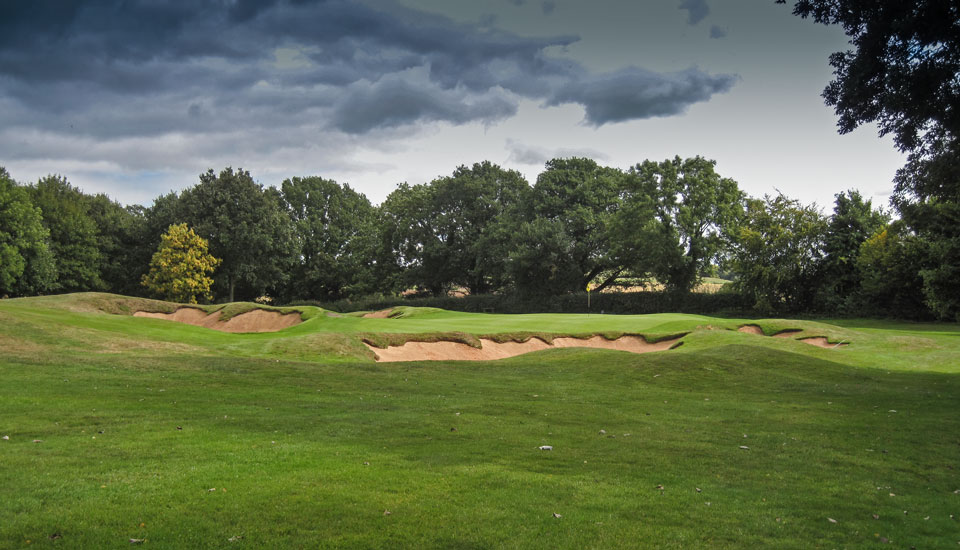 The post Episode 54: Frank Pont appeared first on Feed The Ball.