Episode 55: Tom Dunne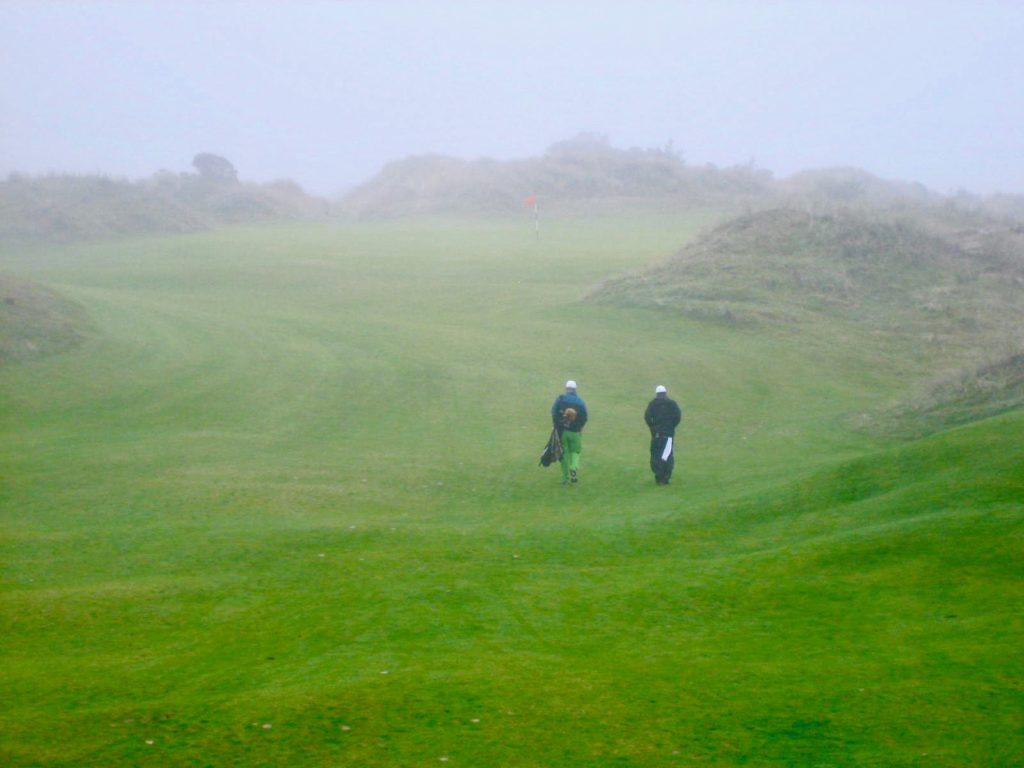 Tom Dunne founded the independent golf journal McKellar in 2017. Featuring alluring artwork with a playful point of view and stories from the best writers in the business, McKellar has become one of the brightest stars of a much welcomed revival of boutique publishing. In the course of traveling extensively to explore different courses and cultures, Dunne has cultivated an original, incredibly researched outlook on golf and the many ways it's presented and enjoyed around the world.
Tom and Derek get together to discuss and debate the merits of Atlanta's new 9-hole reversible Bobby Jones Golf Course, whether the positives of community golf outweigh flawed architecture, the motivation to found McKellar Magazine, the fundamental satisfaction of possessing things that others don't have, the mystifying allure of Veblen good courses, how highly cultured service can often be distasteful, the "commercial imperative behind a lot of subcultural activities," the value of first-look criticism, the need for architecture to modulate excitement and the famous Mucklemouth Meg bunker.
Derek also joined Tom Dunne on the McKellar Podcast, to talk about his story in Volume 2 on Dave Axland–listen here and here.
Listen to Derek discuss the future of golf design with Rod Morri and Adrian Logue on the iSeekGolf podcast, Episode 111.
Finally, read about some of Derek's favorite public golf courses at UKGolfGuy.com
Twitter: @feedtheball
Instagram: @feedtheball
Feed the Ball on iTunes, Spotify, Stitcher Radio and Google Play
Outro: "How to Rent A Room," Silver Jews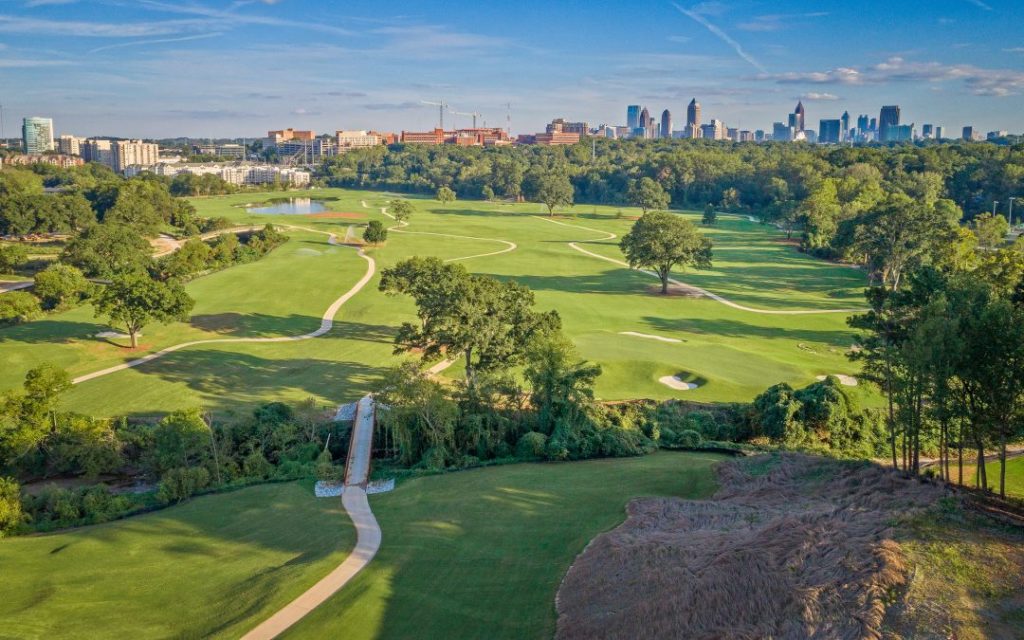 The post Episode 55: Tom Dunne appeared first on Feed The Ball.