Episode 56: Paul Cowley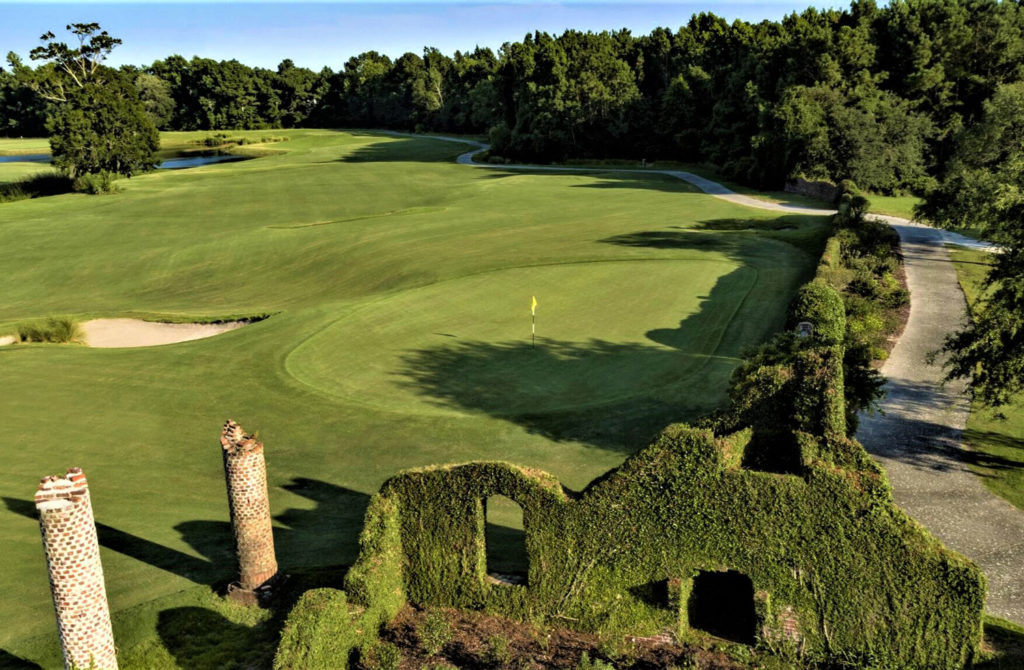 Paul Cowley has worn many hats in his golf career: land and landscape planner, structural architect, superintendent and construction engineer. The majority of his golf architecture career, however, was spent running projects and designing courses for Mark and Davis Love III. Known inside the industry as one of the most creative and original thinkers, Cowley helped the Loves build some of the most interesting and inventive courses in the Southeast, as well as Diamante Dunes in Cabo, where he now lives and works. Cowley managed the construction of Tiger Woods' and Beau Welling's El Cardonal course at Diamante, and he currently runs all aspects of design, planning and construction for the resort.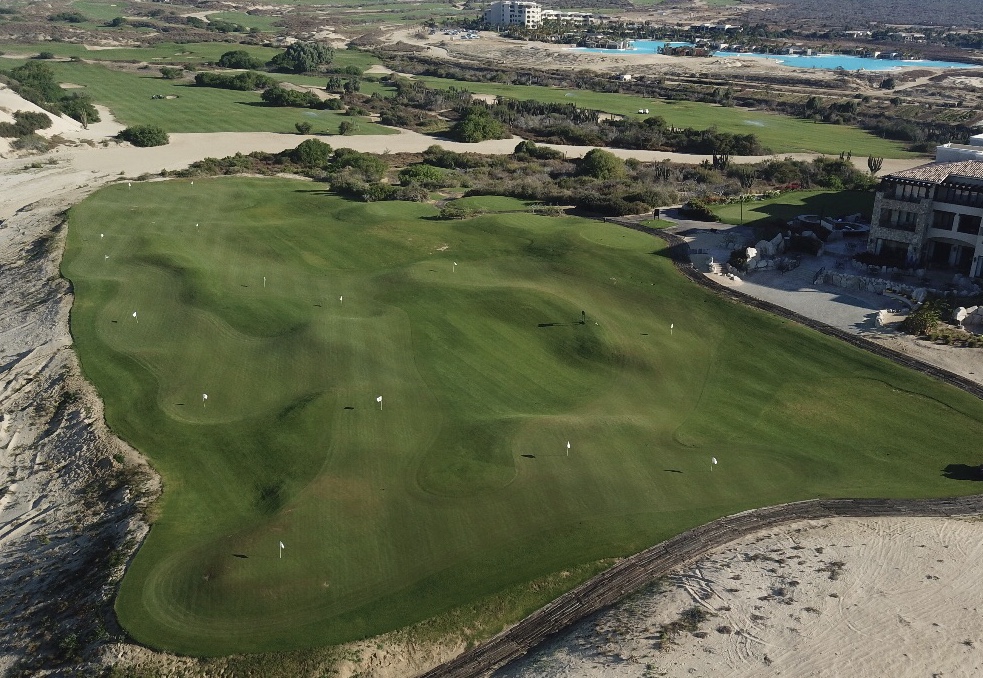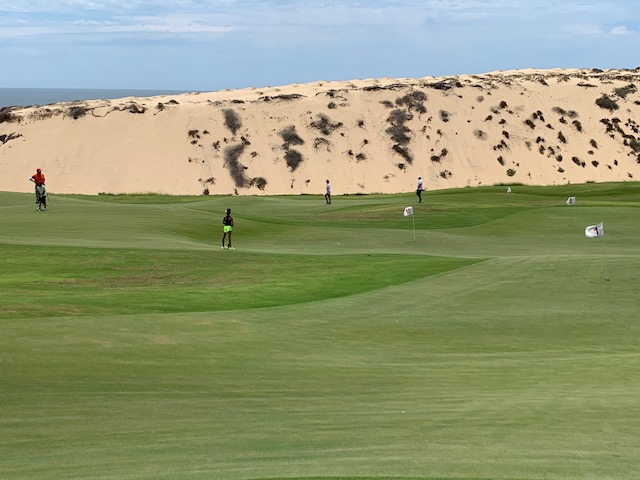 Paul joins the podcast to talk about how Davis Love III took design inspiration from Seth Raynor and Donald Ross ("Rossnor"), the need for everyday "common man" golf, his tangled up in blue voyage as a young man from New York to New Orleans to Pebble Beach, the architectural petri dish that was Barefoot Landing, feeling like an explorer on his first visit to Diamante, the tragically unfulfilled possibilities of Fezler-Cowley Design, "high concept" architecture born of necessity, the role of land planning in modern architecture and the possibility of an original Shangri La design.
Derek also joined Tom Dunne on the McKellar Podcast, to talk about his story in Volume 2 on Dave Axland–listen here and here.
Listen to Derek discuss the future of golf design with Rod Morri and Adrian Logue on the iSeekGolf podcast, Episode 111.
Finally, read about some of Derek's favorite public golf courses at UKGolfGuy.com
Twitter: @feedtheball
Instagram: @feedtheball
Feed the Ball on iTunes, Spotify, Stitcher Radio and Google Play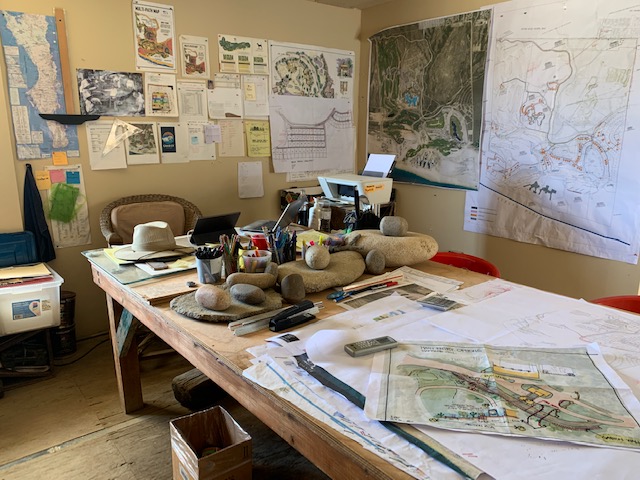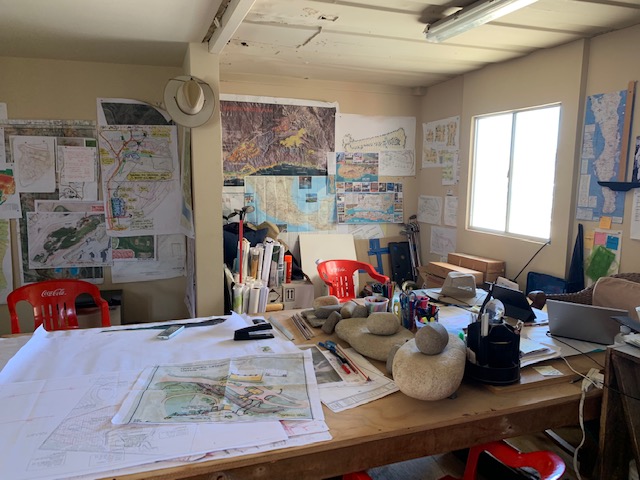 The post Episode 56: Paul Cowley appeared first on Feed The Ball.