Episode 58: Dave Wilber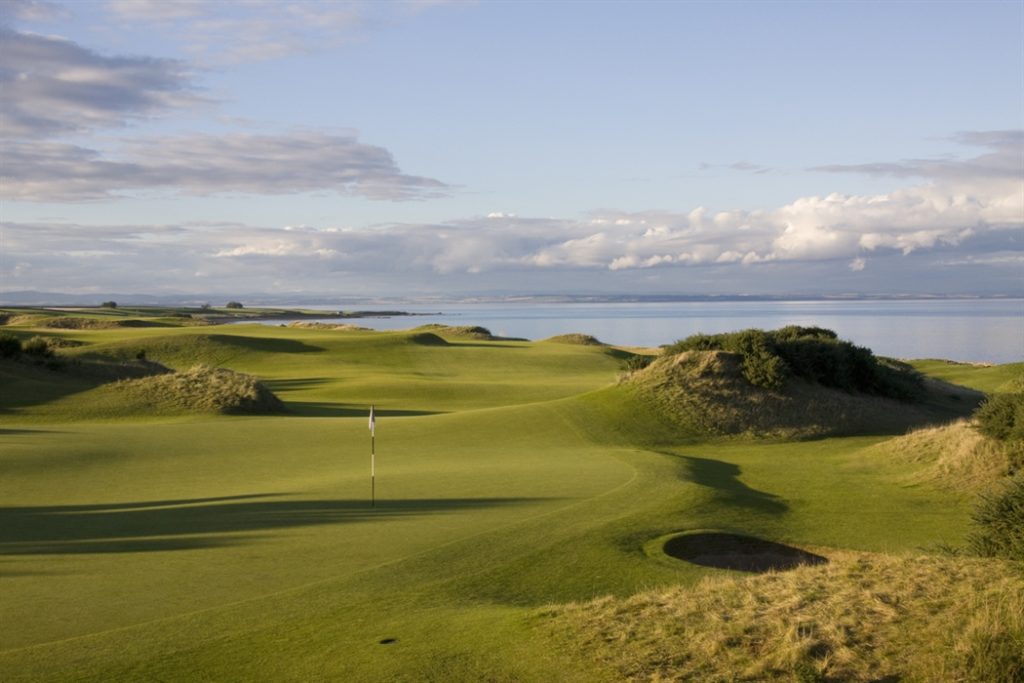 Dave Wilber, aka the Turfgrass Zealot, is one of the world's foremost authorities on golf grasses and soils. Agronomist to the stars, Wilber has consulted with and been instrumental in developing grassing plans for some of the world's greatest courses, including places like Kingsbarns in Scotland and Friars Head. He's also been a pioneer in the development and usage of modern fescue-based surfaces at Pacific Dunes, Ballyneal, Barnbougle Dunes and elsewhere. Recently he was profiled in a Golf Digest feature story detailing the anxiety, depression and mental health issues that afflict many people, including him, inside the golf agronomic business.
Dave talks to the podcast about how greenkeepers either have "it" — a green thumb — or not, what was going through his mind as he sat with Ron Whitten to discuss his struggle with depression for the Golf Digest story, the stress and anxiety inherent in the superintendent position, how Sand Hills ignited a new phase of fescue turf discovery and experimentation, wannabe architecture wizards, being a golf archeologist on older courses, how turfs and grasses evolve over time, how "heirloom" grasses saved his ass at Cal Club and how spiritual connection can override pure architectural analysis.
Listen to Dave on his own Turfgrass Zealot podcast.
Listen to Derek, Rod Morri and Adrian Logue discuss all things golf on The Good-Good Golf Podcast, a weekly new podcast at TalkinGolf.com
Derek joined Tom Dunne on the McKellar Podcast, to talk about his story in Volume 2 on Dave Axland–listen here and here.
Finally, read about some of Derek's favorite public golf courses at UKGolfGuy.com
Twitter: @feedtheball
Instagram: @feedtheball
Subscribe to Feed the Ball on iTunes, Spotify, Stitcher Radio and Google Play
The post Episode 58: Dave Wilber appeared first on Feed The Ball.