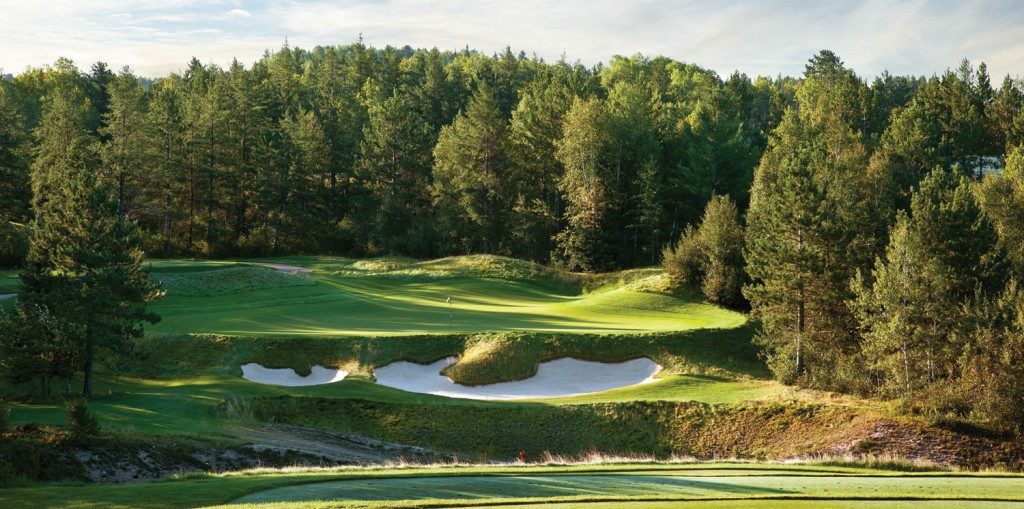 Jeff Brauer began his career in 1977 working for Dick Nugent and Ken Killian in Chicago and represents a vital link to a previous generation of architecture. Since opening his own design firm in Dallas in 1984, he's specialized in building public and resort courses in all parts of the country. In the last 20 years Brauer has found particular success in the central states, from Texas to the upper midwest, including Giants Ridge and Superior National in Minnesota, Colbert Hills and Sand Creek Station in Kansas, Cowboys Golf Club between Dallas and Fort Worth, and the new Tempest Golf Club about two hours east of Dallas.
Jeff joins the podcast to discuss the merits of the "old" way of building courses — the design/contractor bid method — versus design/build, the usefulness of engineering formulas, how ultra-wide fairways place too much emphasis on the driver, giving the green light to bulldoze your own work, the influence of mid-century land planners and landscape architects on golf design, the technical proficiency of "Dark Ages" designers, how architecture can unwittingly change or evolve to fit advances in technology and the necessity of architects to strike out and do something different than the status quo.
Listen to Derek, Rod Morri and Adrian Logue discuss all things golf on The Good-Good Golf Podcast, a weekly new podcast at TalkinGolf.com
Derek joined Tom Dunne on the McKellar Podcast, to talk about his story in Volume 2 on Dave Axland–listen here and here.
Finally, read about some of Derek's favorite public golf courses at UKGolfGuy.com
Twitter: @feedtheball
Instagram: @feedtheball
Subscribe to Feed the Ball on iTunes, Spotify, Stitcher Radio and Google Play
The post Episode 59: Jeff Brauer appeared first on Feed The Ball.