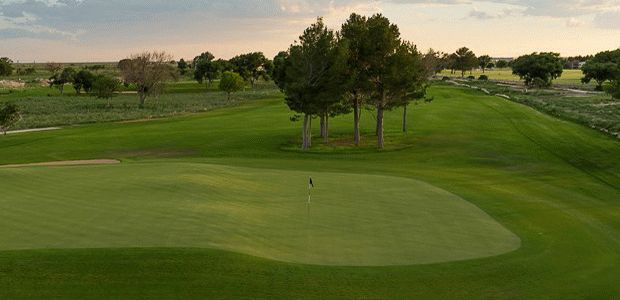 Over the last 15 years, Andy Staples has created his own space in the field of golf design by pioneering sustainability and efficiency in course construction and operation. He's also helped create and popularize the concept of "Community Links," a way to better integrate public golf into the lifestyle of the surrounding communities. His practice is hitting a perfect groove between working with municipalities to revive public golf in creative, inclusionary ways and orchestrating impressive remodeling and restoration programs at historic clubs like Meadowbrook Country Club in Michigan and Olympia Fields near Chicago.
Andy and Derek get together to talk about having a "voice" in architecture and the copycat nature of the business, the benefit and detriment of having a design "brand," carving out a niche by emphasizing the sustainability aspects of golf design, the popular romanticism of the "design/build" method of construction, finding ways to bring Willie Park Jr. back to Olympia Fields, whether or not the idea of a renaissance of community golf is gaining traction, creating a national legacy fund to support municipal golf and what single thought he would beam into the brains of every American is he had the power.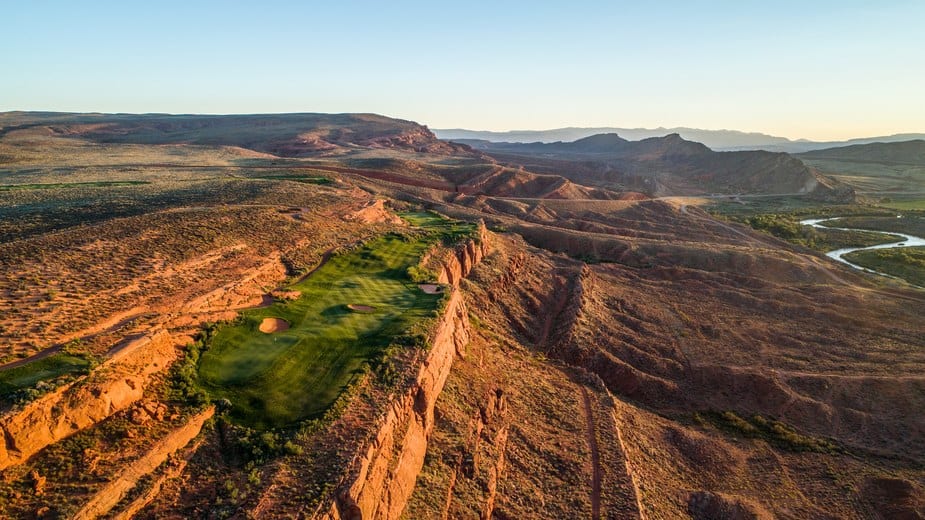 Listen to Derek, Rod Morri and Adrian Logue discuss all things golf on The Good-Good Golf Podcast, a weekly new podcast at TalkinGolf.com
Derek joined Tom Dunne on the McKellar Podcast, to talk about his story in Volume 2 on Dave Axland–listen here and here.
Finally, read about some of Derek's favorite public golf courses at UKGolfGuy.com
Twitter: @feedtheball
Instagram: @feedtheball
Subscribe to Feed the Ball on iTunes, Spotify, Stitcher Radio and Google Play
The post Episode 60: Andy Staples appeared first on Feed The Ball.