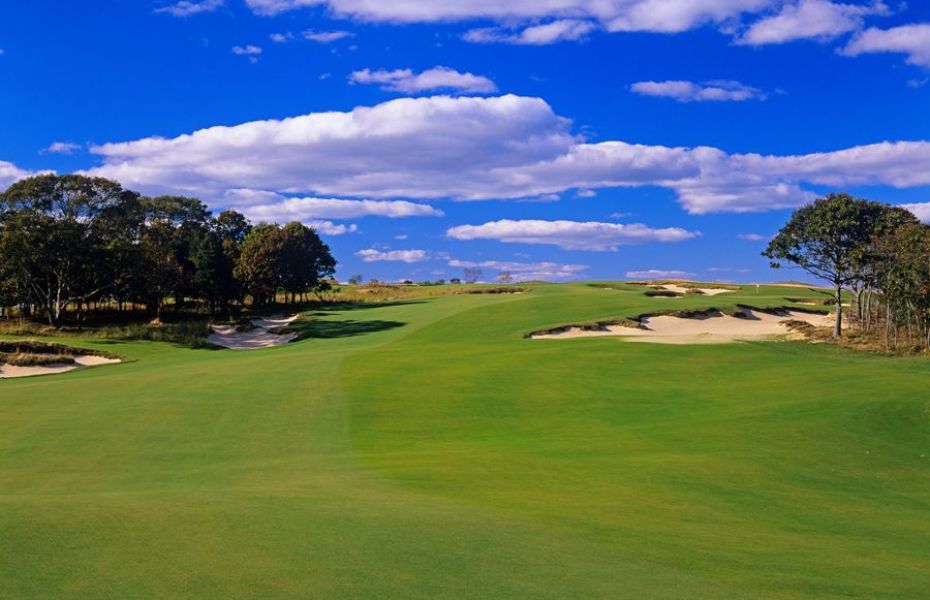 When the story is at last written about the current era of neoclassical architecture, Jim Urbina is certain to be featured as a star character. He represents a distinct branch of the Dye architectural tree having begun his career working on projects for Pete and Perry Dye. Later, Tom Doak hired Urbina at Renaissance Design, where he played a major role creating blockbusters like Pacific Dunes, Old Macdonald and Sebonack. And for the last decade Urbina has been one of the profession's leading historical restoration specialists with ties to some of America's greatest courses, and he may yet have a few more spectacular new courses up his sleeve.
Jim joined Derek from his home in Colorado to talk about the effect instant feedback can have on the creation of art, how a golf course achieves an essence of timelessness, the thought of someone other than Coore & Crenshaw getting the Sand Hills site, architectural design as a "brand," the post-War shift toward streamlining and "framing," how Dye "explained" how he wanted his greens shaped, the potential dangers of designing in the Instagram era, the desire of modern consumers to foresee their experiences and whether or not the vibrancy of Golden Age designs should be enhanced and made "better."
Watch Jim and Connor Lewis discuss the lost Lido Course on Long Island in this Golf Channel feature. They also discuss it in greater detail on the Talkingolf History podcast.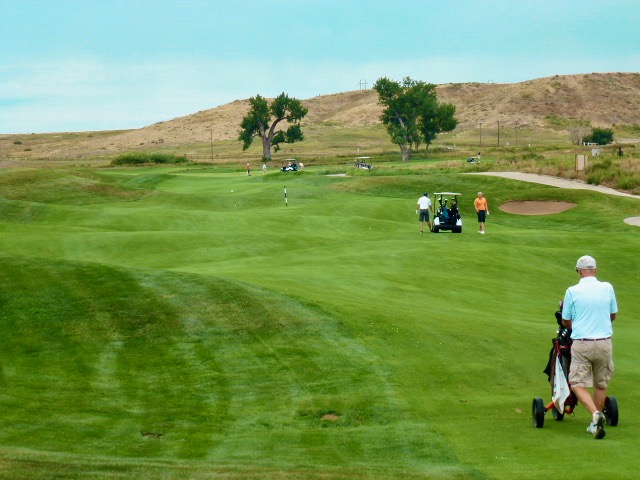 Listen to Derek, Rod Morri and Adrian Logue discuss all things golf on The Good-Good Golf Podcast, a weekly new podcast at TalkinGolf.com
Derek joined Tom Dunne on the McKellar Podcast, to talk about his story in Volume 2 on Dave Axland–listen here and here.
Finally, read about some of Derek's favorite public golf courses at UKGolfGuy.com
Twitter: @feedtheball
Instagram: @feedtheball
Subscribe to Feed the Ball on iTunes, Spotify, Stitcher Radio and Google Play
The post Episode 61: Jim Urbina appeared first on Feed The Ball.