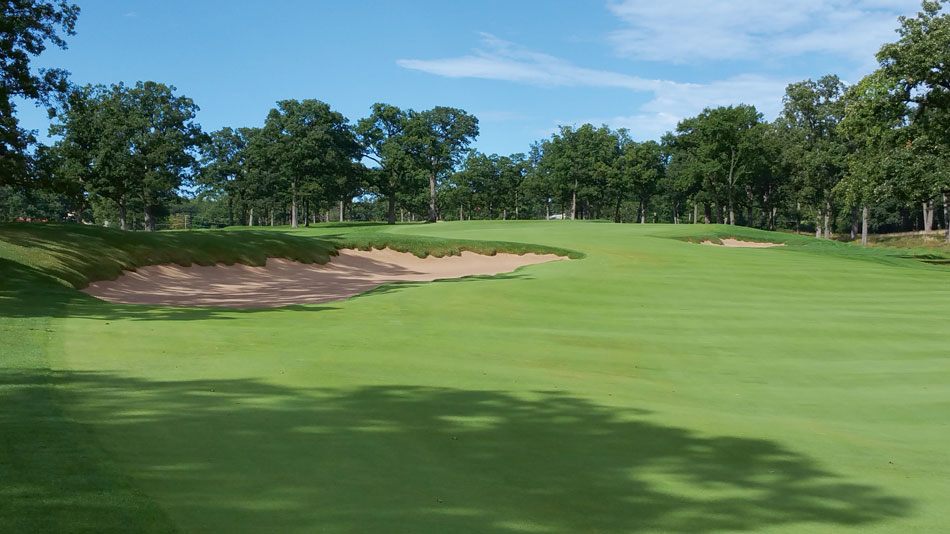 Drew Rogers hung out his own design shingle in 2010 after working 18 years with the firm of (Arthur ) Hills & (Steve) Forrest. While working for Hills he gained extensive expertise building new golf courses, albeit it to the specifications of Hills and his clients. Today, Rogers' own architectural point of view is evident at a slew of remodel projects around the country, including at courses originally built by his former employer including The Club at Mirasol, Miromar Lakes and Quail West, all in south Florida. He's also become a prominent restorer of historic courses, and is currently revitalizing designs by Donald Ross, Willie Park, Jr., Tom Bendelow and Charles Alison. His work at Old Elm in Chicago, a one of a kind collaboration between Ross and Harry Colt, has been especially rewarding.
Drew joins Derek to talk about the need to adapt to a social media world, the potential pitfalls of working in the Macdonald-Raynor mold, imagining doing historical restoration work in the pre-information age, discovering little-known designers like Harry Smead, what it was like to work through the monster development boom of the 1990s, finding his voice managing projects for Art Hills and revisiting past work, how the drive for 7,000-yard courses killed character and variety, and the low actual cost of creating intriguing architecture.
Read Drew's musings on the Good Doctor's return to Augusta.
Listen to Derek, Rod Morri and Adrian Logue discuss all things golf on The Good-Good Golf Podcast, a weekly podcast at TalkinGolf.com
Derek joined Tom Dunne on the McKellar Podcast, to talk about his story in Volume 2 on Dave Axland–listen here.
Finally, read about some of Derek's favorite public golf courses at UKGolfGuy.com
Twitter: @feedtheball
Instagram: @feedtheball
Subscribe to Feed the Ball on iTunes, Spotify, Stitcher Radio and Google Play
The post Episode 62: Drew Rogers appeared first on Feed The Ball.