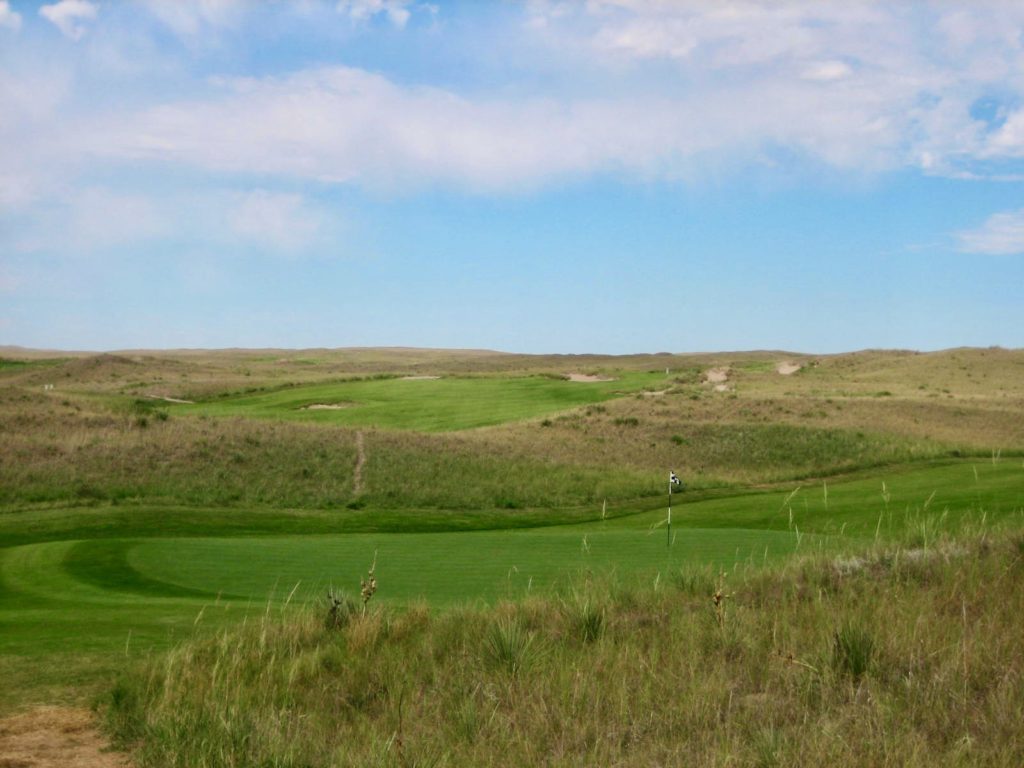 As superintendent of Sand Hills Golf Club for the last 13 years, Kyle Hegland has one of the most unique jobs in golf. The world-renowned course is located in one of the most extreme environments for golf — an arid climate ripped by savage winds and brutal winters. Yet Hegland's expertise in creating and maintaining a fast, dry and consistent playing surface that ideally shows off Bill Coore and Ben Crenshaw's architecture, at least when the club is open for play between the months of May and September, has made him one of the most skilled and envied professionals in the turf and greenkeeping business.
Kyle joined Derek on a cold Nebraska morning to talk about adapting to life in the Sand Hills, his awe at building golf in such uncompromising conditions, the potential for new holes at Sand Hills, the necessary fear of watching grass go dormant and be on the verge of death, the difference between putting on subtle versus highly contoured greens, Sand Hills' weakness and strengths, and finding a spiritual home in Australia's Sand Belt.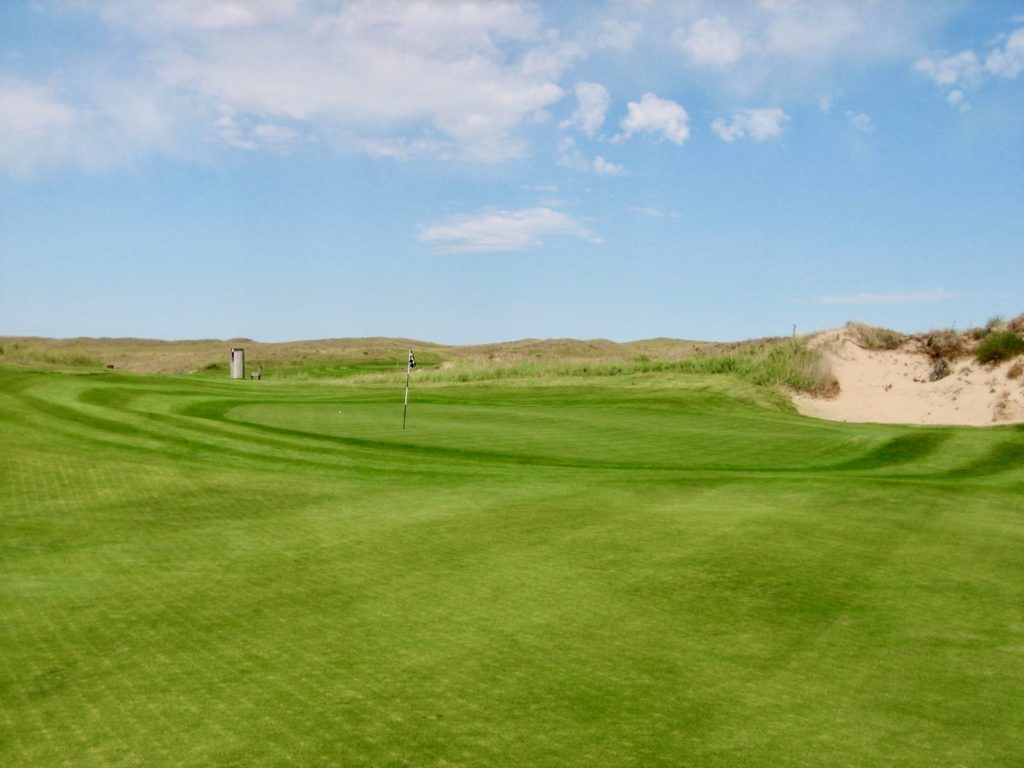 Listen to Derek, Rod Morri and Adrian Logue discuss all things golf on The Good-Good Golf Podcast, a weekly podcast at TalkinGolf.com
Derek joined Tom Dunne on the McKellar Podcast, to talk about his story in Volume 2 on Dave Axland–listen here.
Finally, read about some of Derek's favorite public golf courses at UKGolfGuy.com
Twitter: @feedtheball
Instagram: @feedtheball
Subscribe to Feed the Ball on iTunes, Spotify, Stitcher Radio and Google Play
The post Episode 64: Kyle Hegland appeared first on Feed The Ball.