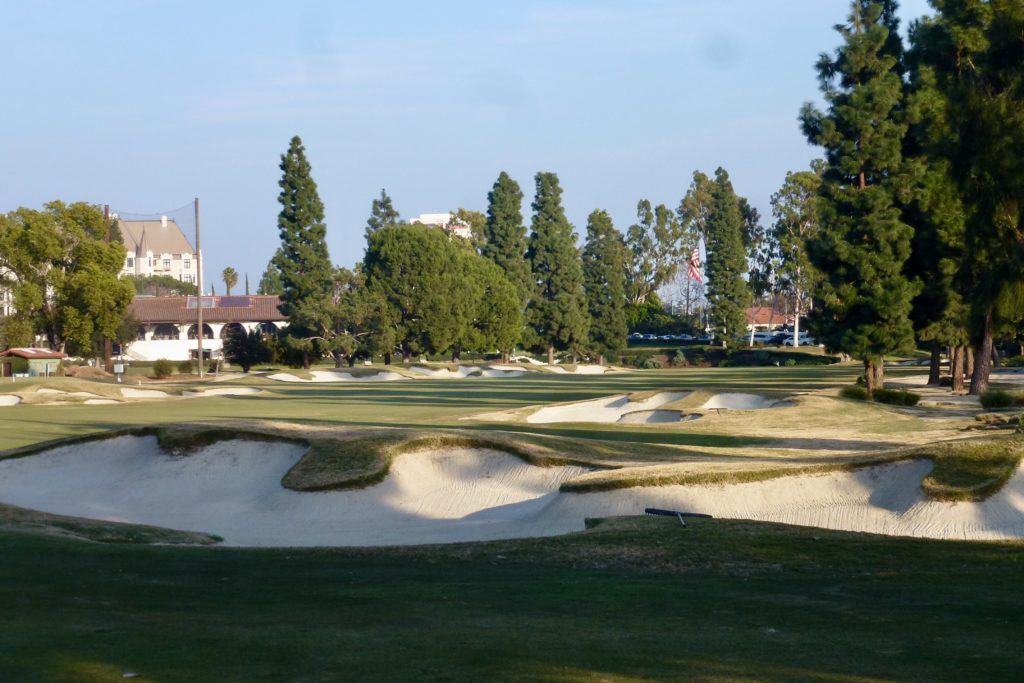 George Waters began his design career after spending a summer living and doing course maintenance in Dornoch, then getting an internship with Tom Doak's Renaissance Golf Design. He worked construction projects for a variety of designers, including Doak, then wrote the seminal book on sand based courses, Golf and Sand: How Terrain Shapes the Game. Today he is the manager of education for the USGA Green Section.
Waters joins the podcast to talk about Dornoch and links golf, the importance of presenting strategy across a range of skill levels, the beauty of inconsistent hazards, the Doak and Nicklaus approaches at Sebonack, jazzy bunkers and transitioning from builder to educator.
Subscribe to Feed the Ball on Apple Podcasts, Spotify, Stitcher Radio and Google Play
Twitter: @feedtheball
Instagram: @feedtheball
Listen to Derek discuss the legendary book, "The World Atlas of Golf" on the Good-Good Golf Podcast.
The post Episode 67: George Waters appeared first on Feed The Ball.