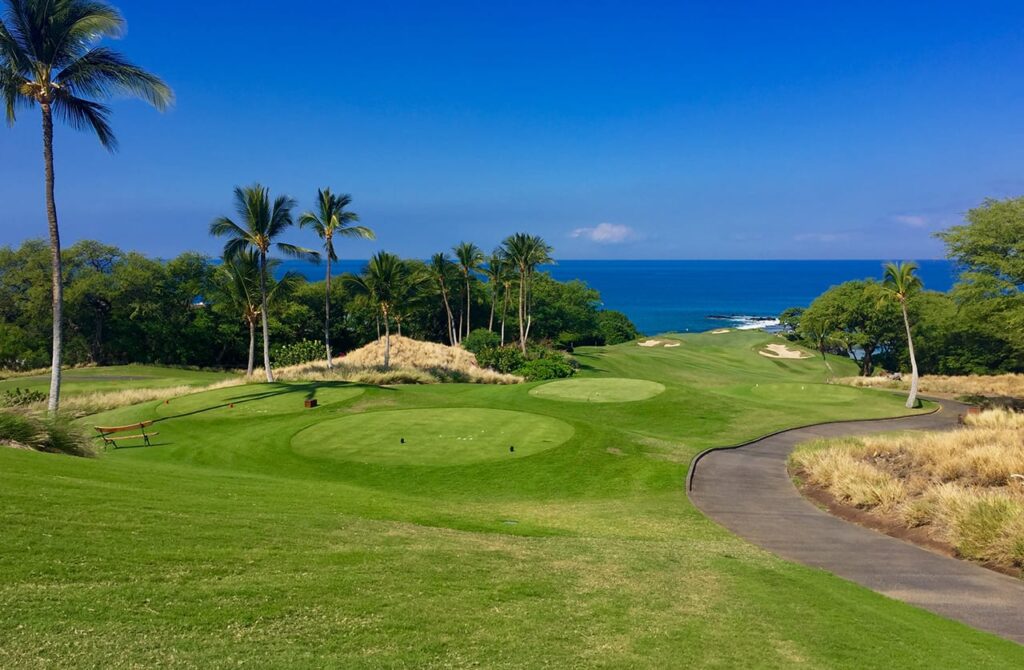 It's not unreasonable to suggest the path of golf architecture in the second half of the 20th century can be traced through Ron Kirby. His career has been a remarkable Zelig-like whirlwind placing him in the immediate proximity of Dick Wilson, Robert Trent Jones, Gary Player, Jack Nicklaus and many others. His name is on the design of over 70 golf courses on four continents, including Old Head in Ireland on one of golf's most spectacular sites, and, most recently, the remodel of Apes Hill in Barbados.
Ron generously lends his time to discuss his remarkable career, including the terror and talent that lived inside Dick Wilson, Trent Jones' strength as a designer, Trent Jones' limitations as a designer, Gary Player's role in their design partnership, what was wrong with architecture in the 1970s, Jack Nicklaus as a master strategist, pounding and grinding Old Head into shape, and his late conversion from bunkers to grass hollows.
Listen to Derek discuss the book "The Match" by Mark Frost in the Good-Good Golf Podcast Book Club edition.
Subscribe to Feed the Ball on Apple Podcasts, Spotify, Stitcher Radio and Google Play
Twitter: @feedtheball
Instagram: @feedtheball
"GOLF'S BATTLING ARCHITECTS", Sports Illustrated, August 2 1962
The post Episode 69: Ron Kirby appeared first on Feed The Ball.