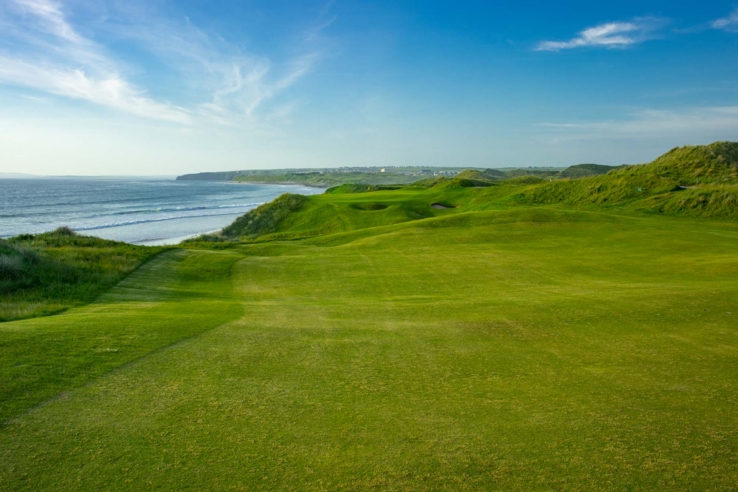 Larry Lambrecht has been one of golf's most prolific and talented photographers for over 30 years. He's shot golf courses and tournaments, as well as Super Bowls, World Series and other major sporting events, for virtually ever major publication. He's also published a number of books and club histories along with his course photography, including, in 2004, "Emerald Gems", a lusciously photographed book dedicated to the links courses of Ireland.
Lambrecht joined Derek on the podcast to discuss what initially drew him to photography, shooting courses like Augusta National, being in the NFL Hall of Fame, transitioning from film development to computer editing, how the iPhone revolutionized the field of photography, how cart paths ruin photography, the natural photographic composition of Tom Fazio holes, the unique light of Ireland, meeting Eddie Hackett and his most harrowing visits abroad.
Listen to Derek Duncan discuss the book "The Match" by Mark Frost in the Good-Good Golf Podcast Book Club edition.
Subscribe to Feed the Ball on Apple Podcasts, Spotify,Stitcher Radio and Google Play
Twitter: @feedtheball
Instagram: @feedtheball
Photos: Ballybunion by Larry Lambrecht (above); Cape Wickham by Larry Lambrecht (title page).
The post Episode 73: Larry Lambrecht appeared first on Feed The Ball.