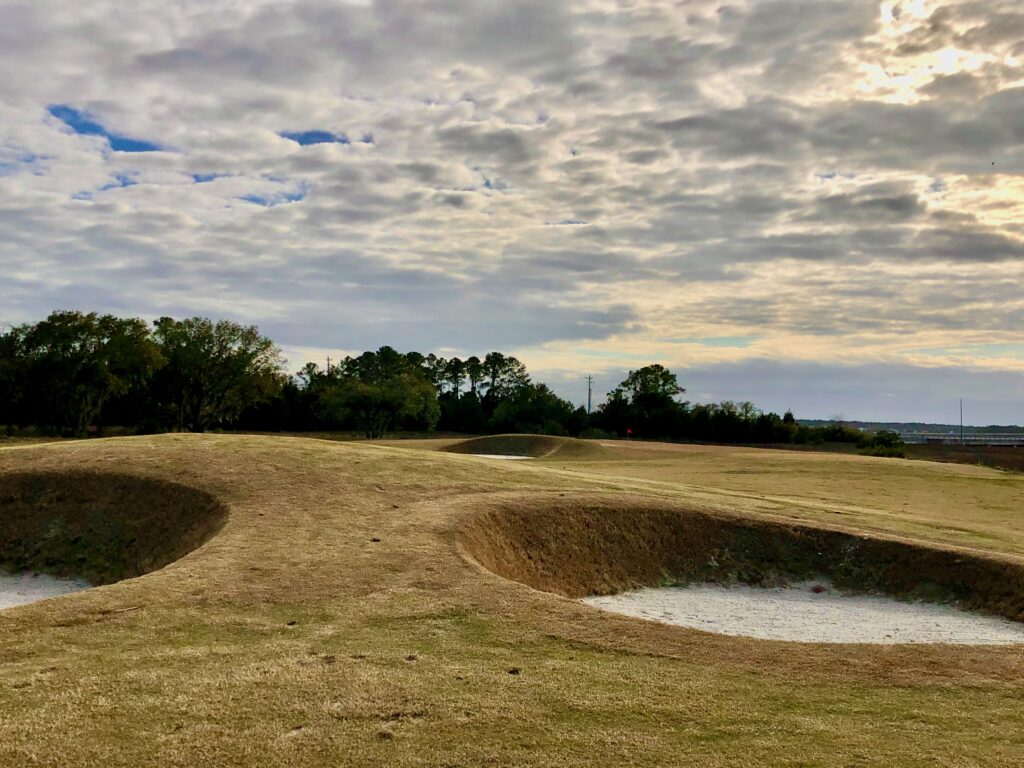 Designer Troy Miller worked for Landmark Land Co. for a decade, building golf courses around North America, before leaving the company to settle down in his hometown of Charleston, SC. The move put him in a unique position to do something he'd first envisioned years before: help the city rebuild the popular but dated municipal golf course he grew up playing, that happened to be in the same neighborhood where he lived. With help from an organization called "Friends of the Muni," Miller got the Charleston Municipal project off the ground and reimagined the design as the third installment in a trilogy of Seth Raynor courses, the architect who built two other clubs in the city in the years before Muni first opened in 1929, the esteemed but private Yeamans Hall and Country Club of Charleston. Miller pulled many of the famous Raynor and C.B. Macdonald template hole concepts into the Muni design, giving public players at last a taste of what private club members had long experienced.
Miller joins the Feed the Ball podcast to discuss the how the Muni came into being, how smartly done municipal golf projects can be financially prosperous, Raynor's presence and influence in Charleston golf, the advantage of keeping green-speeds lower, watching The Ocean Course at Kiawah Island get built and then being present years later when Pete Dye renovated it, The Ocean Course as a "golf safari" and a potential redevelopment of the Patriot's Point course overlooking Charleston Harbor.
Photo: the par-4 13th, "Road," at Muni. Cover photo: the "Maiden" green at the par-5 15th.
Subscribe to Feed the Ball on Apple Podcasts, Spotify,Stitcher Radio and Google Play
Twitter: @feedtheball
Instagram: @feedtheball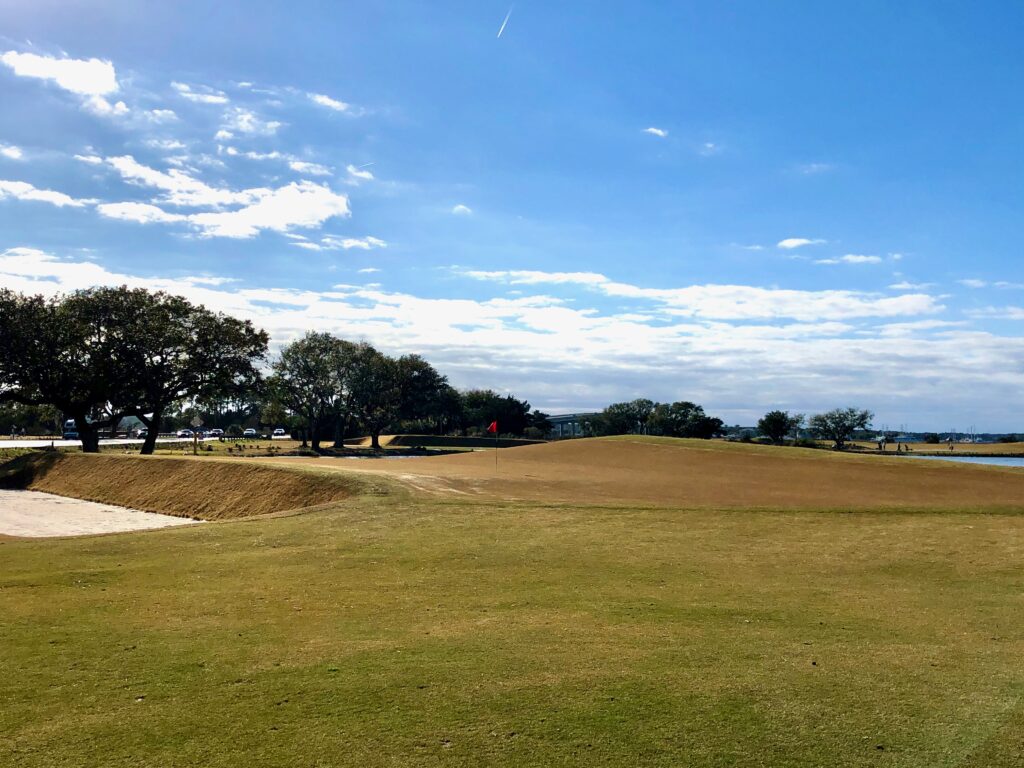 The post Episode 75: Troy Miller appeared first on Feed The Ball.