Episode 8: Mark Love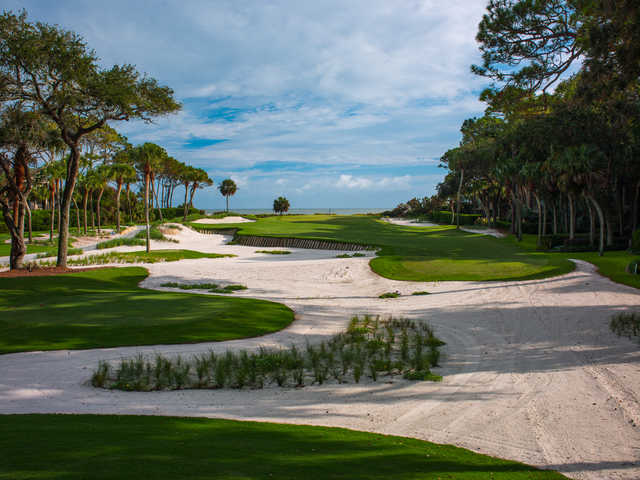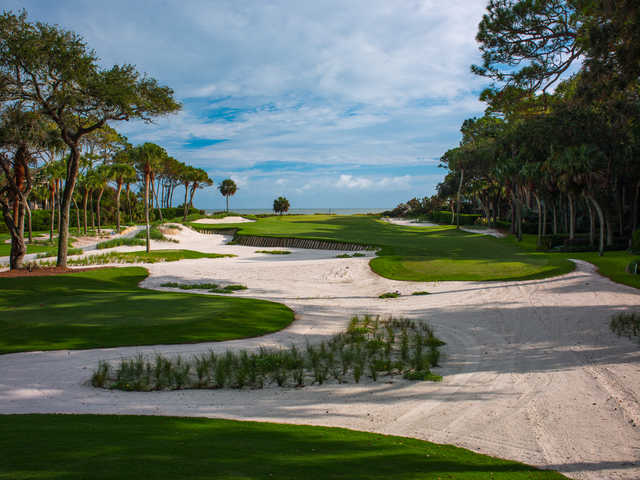 Following the economic crash of 2008, Love Golf Design, founded by brothers Mark Love and Davis Love III, decided to step back. Now, after a hiatus, the company has resumed business with several new renovations in the works following last year's  completion of Atlantic Dunes, a total remodel of one of the Lowcountry's original golf courses at Sea Pines Resort on Hilton Head Island.
Mark Love recently visited Feed the Ball for a round-the-world discussion about geeking out on golf architecture, how he and Davis got into the business, their "old world" inspirations and favorite courses, the "lost" course designed by his father Davis Love, Jr., jumping holes at Pinehurst courses No.'s 1-4 as a kid, building at one of the world's best coastal golf sites, why we don't want to see Vijay Singh get into golf design and what makes Winged Foot so good.
Listen here to Derek Duncan discuss Tom Coyne's "A Course Called Ireland" with hosts Rod Morri and Adrian Logue of the iSeekGolf Podcast.
Twitter: @feedtheball
Instagram: @feedtheball
Feed the Ball on iTunes, Stitcher Radio and Google Play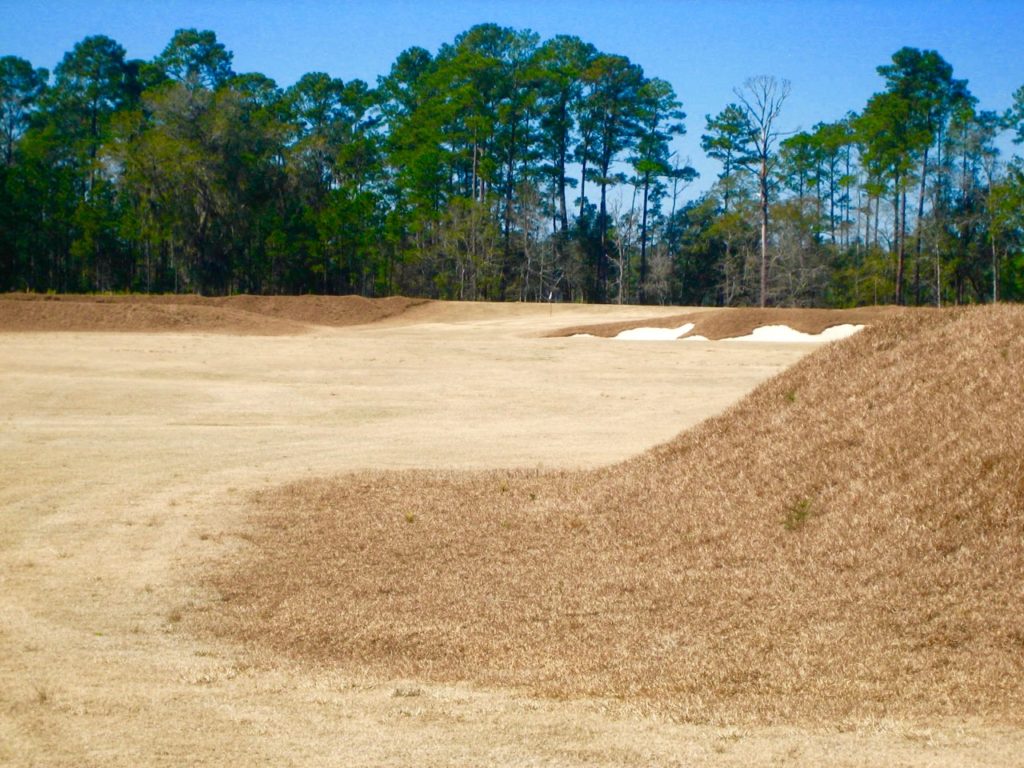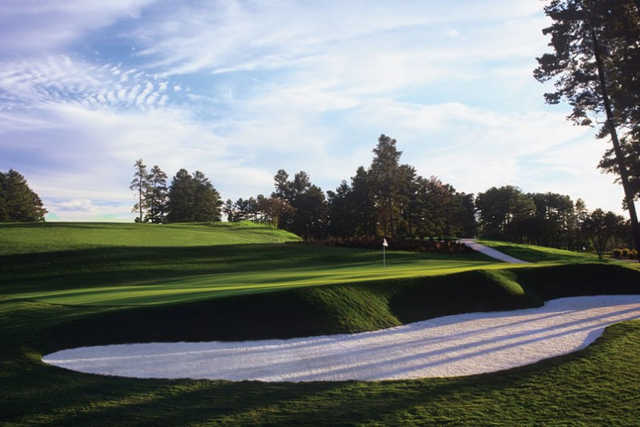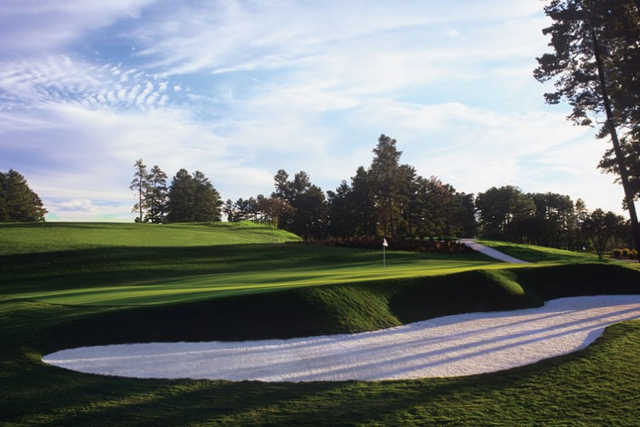 The post Episode 8: Mark Love appeared first on Feed The Ball.