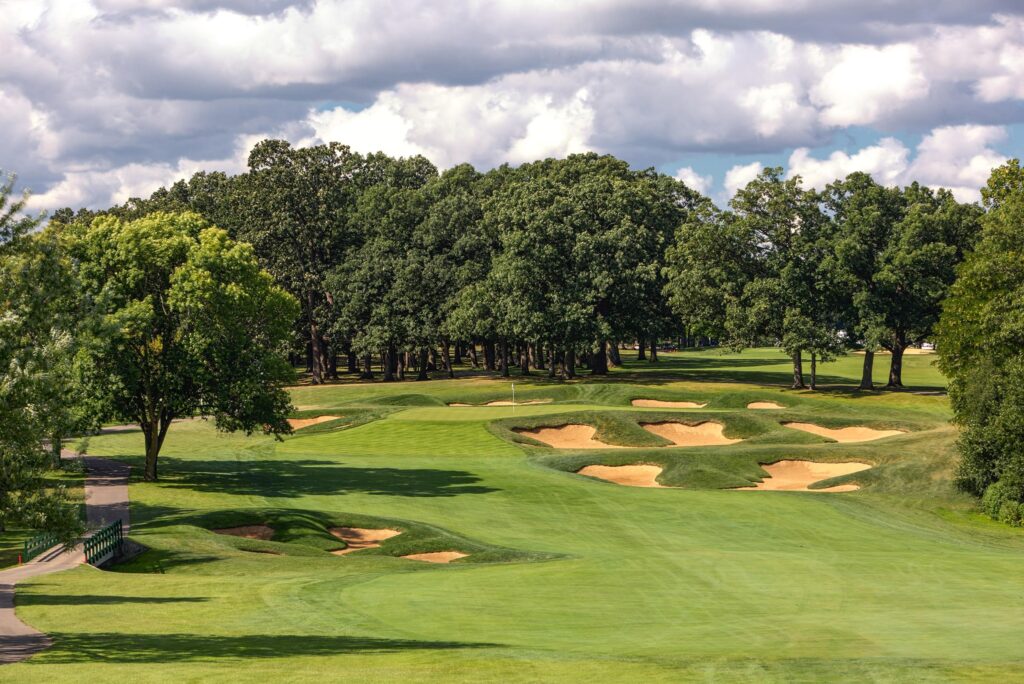 Joe Jemsek grew up with Dick Wilson. At least figuratively. In the early 1960s, Wilson, one of golf architecture's most interesting and possibly misunderstood figures, designed the former America's 100 Greatest Course Cog Hill No. 4 in Chicago, known as Dubsdread, for Jemsek's grandfather. Few people knew Wilson or his former partner Joe Lee as well as the Jemseks, and the family remained close with Lee until his death in 2003. The younger Jemsek's experience growing up on Dubsdread inspired him to dig deeper into the work of Wilson. Now an architect and golf operator in his own right (the Jemsek's still own and operate Cog Hill along with several other facilities), Jemsek has poured through the Wilson/Lee archives and studied Wilson's courses as closely as anyone in the profession.
Jemsek joins the Feed the Ball podcast to discuss how Wilson's legacy has aged, the orchestrated prescription of shots he built into his designs, how Wilson's courses helped revolutionize resort golf, the special shaping crew known as the All-Stars he used on his courses, the appeal of the "championship course" to golfers of the 1960s (and beyond), the role Lee played in the Wilson operation and how his approach to design differed, and the past, present and potential future of Dubsdread.
Photos: Above, Cog Hill No. 4, Hole 8 (courtesy coghillgolf.com); Cover page and below, Pine Tree GC, 1961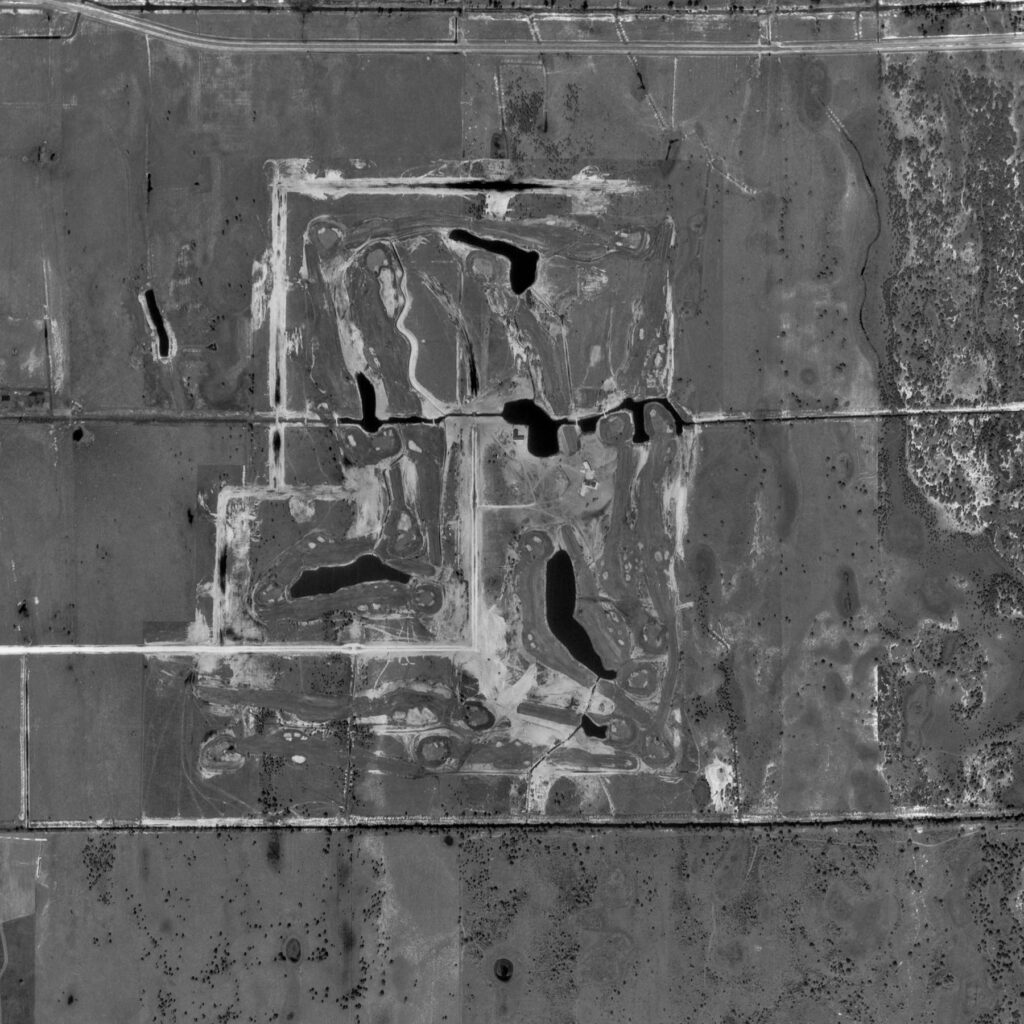 View the latest in the Golf Digest Every Hole at series with "Every Hole at Oakmont"
Subscribe to Feed the Ball on Apple Podcasts, Spotify,Stitcher Radio and Google Play
Twitter: @feedtheball
Instagram: @feedtheball
Derek Duncan discusses the breakdown of Golf Digest America's 100 Greatest Courses list with Aaron Abrahms and Jimmie James on the Golf Nuts Podcast, Episode 15.
The post Episode 80: Joe Jemsek on Dick Wilson appeared first on Feed The Ball.