Episode 9: Rod Whitman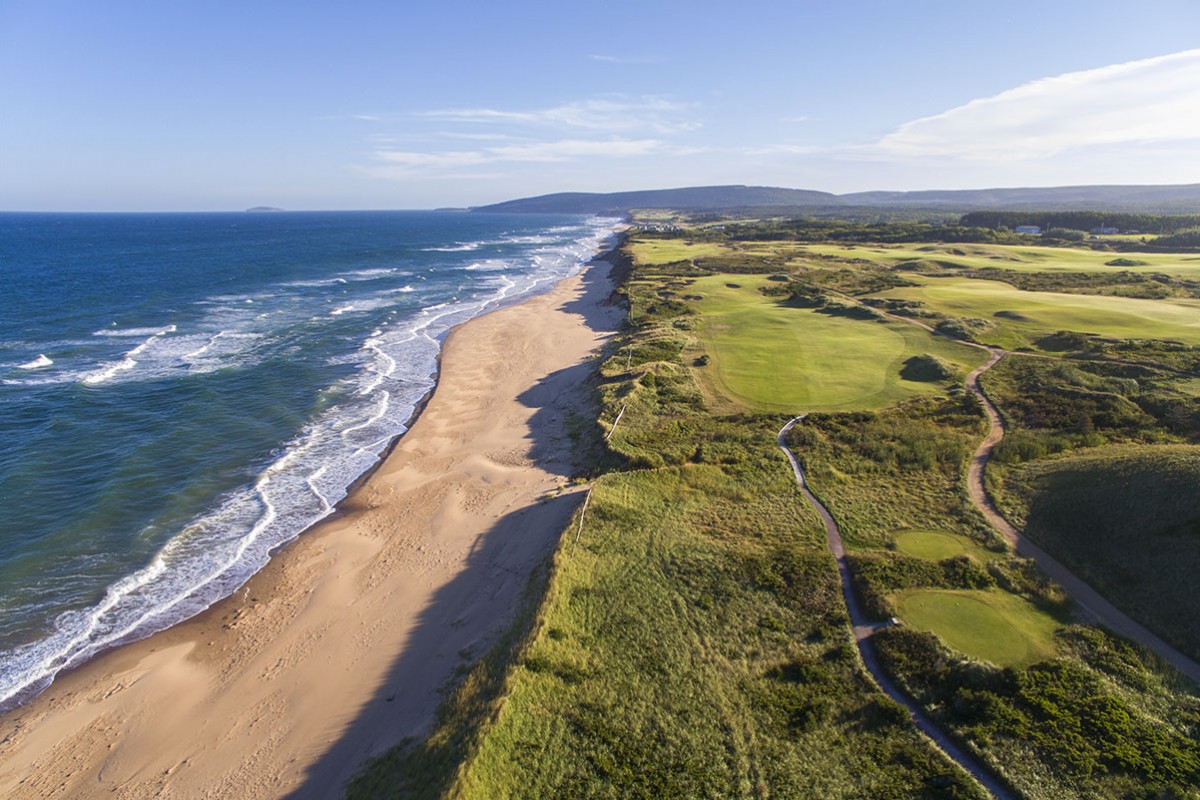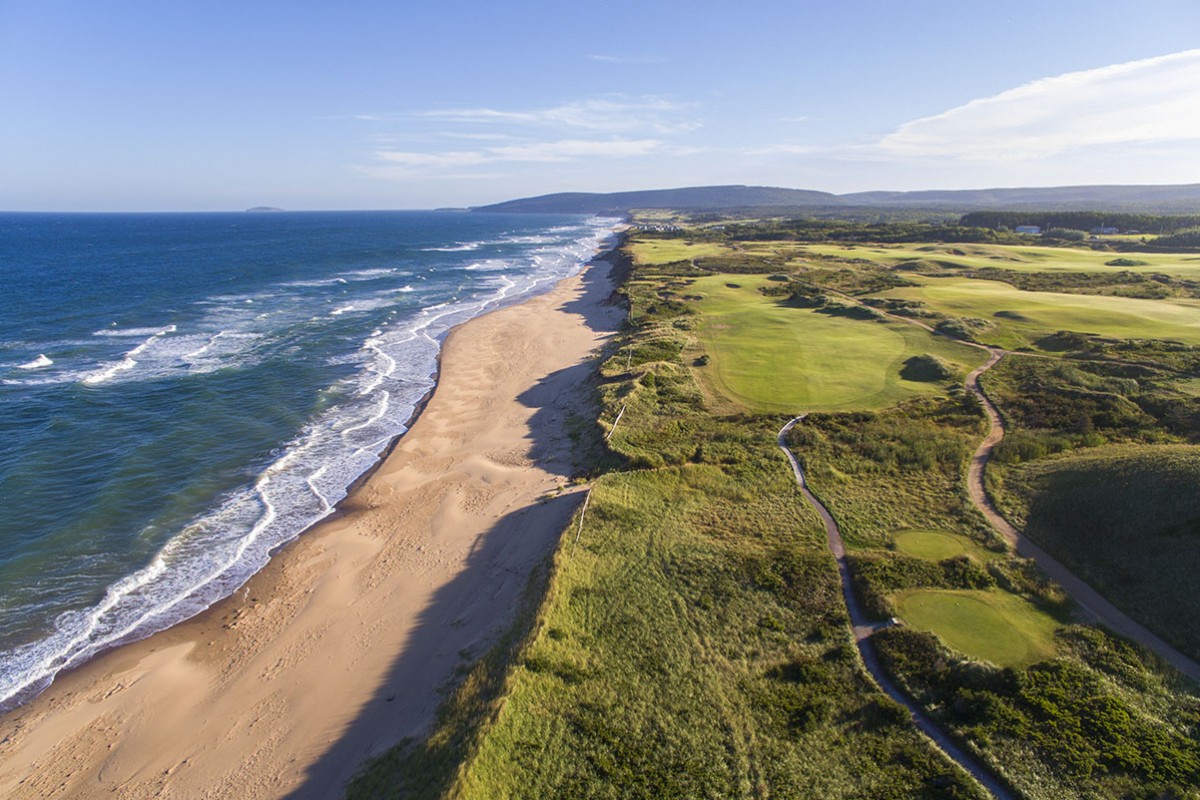 Rod Whitman has been one of golf's masters of construction for nearly 40 years and has designed a number of courses on his own. In 2010 he got the call every architect dreams of — an offer to design and build a course on one of the world's great new seaside properties, in this case at Cabot Links, a golf dreamscape of humps, hollows and bunkers overlooking an endless expanse of the St. Lawrence River in Cape Breton, Nova Scotia.
Rod visits the Feed the Ball podcast to talk about Cabot Links and how he finally landed this once-in-a-lifetime opportunity, gaining Mike Keiser's trust, learning the craft from Pete Dye and Bill Coore, the difficulty of getting design jobs, the art of turning potato fields into top 100 courses, and who would be on his dream team of golf course shapers.
Listen here to Derek Duncan discuss Tom Coyne's "A Course Called Ireland" with hosts Rod Morri and Adrian Logue of the iSeekGolf Podcast.
Twitter: @feedtheball
Instagram: @feedtheball
Feed the Ball on iTunes, Stitcher Radio and Google Play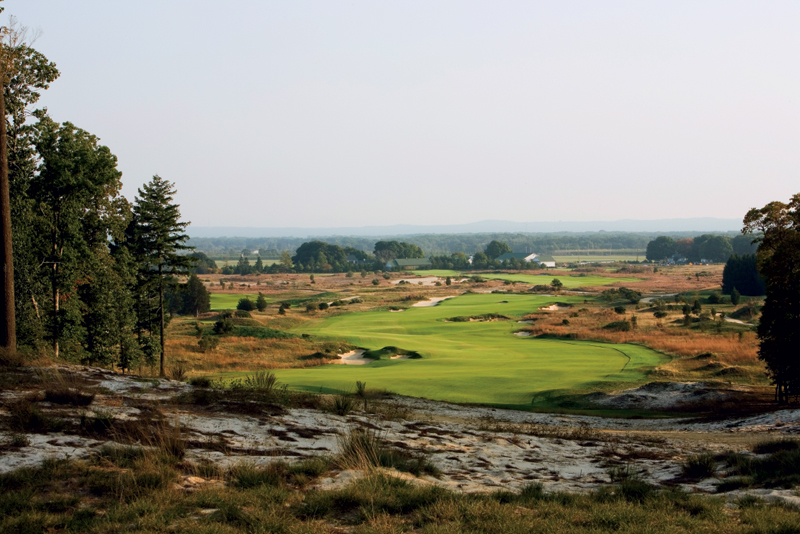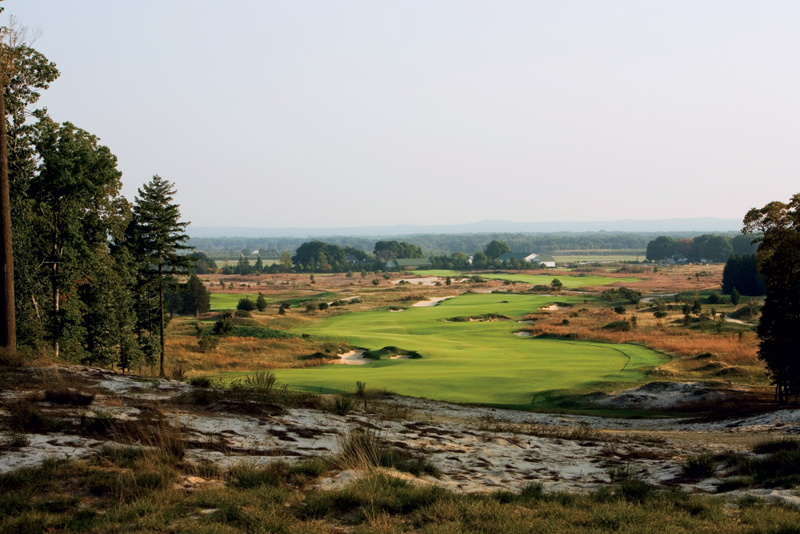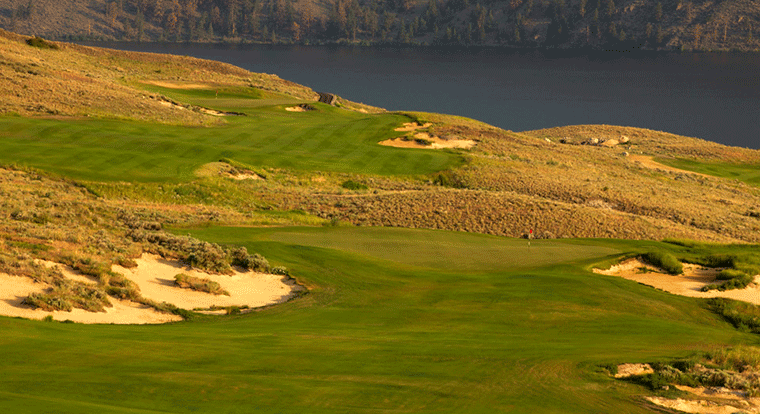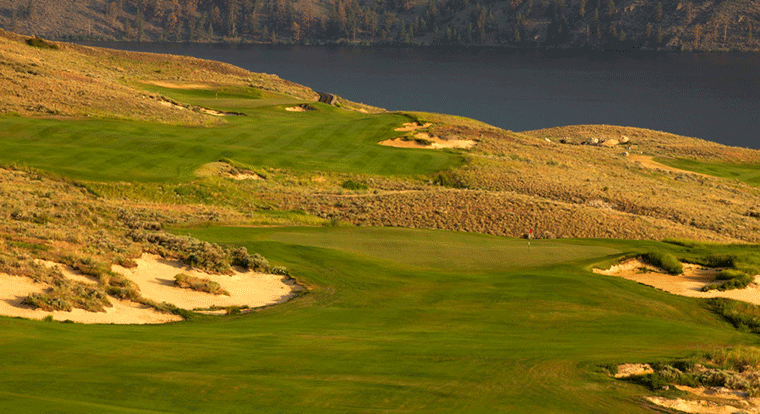 The post Episode 9: Rod Whitman appeared first on Feed The Ball.